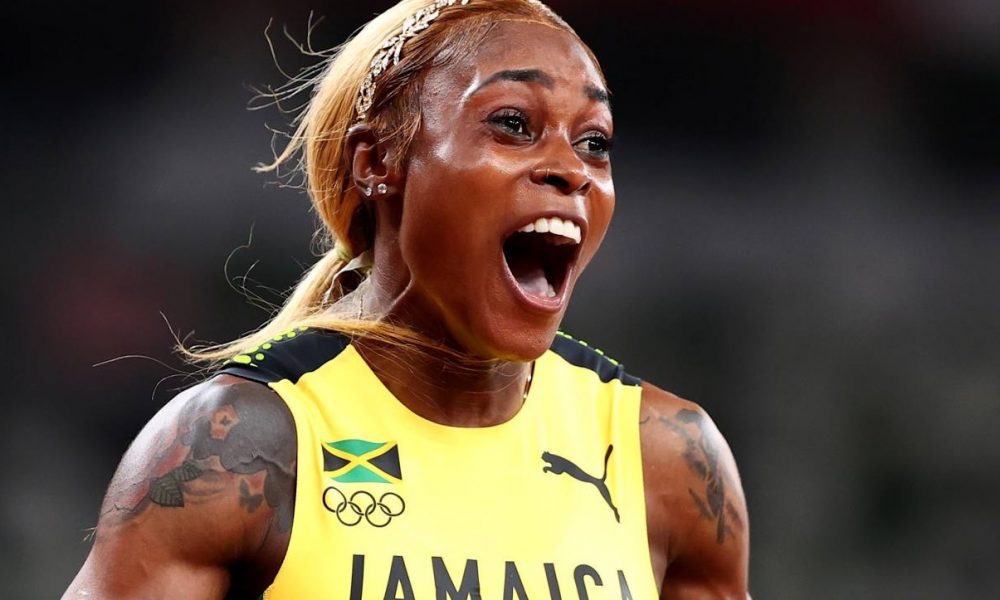 Elaine Thompson-Herah Takes the Lead In The 100m At The Tokyo Olympics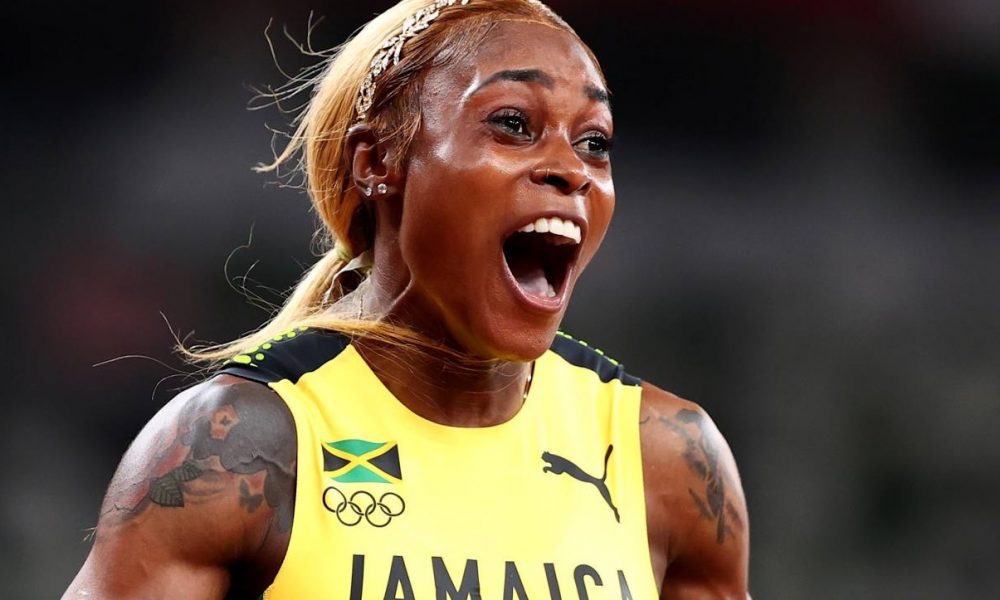 The past two years have been tough on everyone, with the rampant spread of the virus and its consequent devastating effect on economies, a deep state of turmoil reigned over everything, including the Olympics. After a major delay because of the pandemic, July 2021 finally welcomed the prestigious international multi-sports event. The Tokyo Olympics 2020 has taken over every sports channel and television screen. While the rundown may seem effortless to viewers, the organizing committee put in months and worked tirelessly to create a safe environment for all the athletes, staff, and coaches.
Due to the severity of the pandemic, spectators and the public are not allowed inside the stadiums
The World's Second Fastest Woman
Despite the lack of crowds cheering the athletes on, some of the athletes have excelled and continued to thrive even in a stressful environment. One of the leading athletes is Elain Thompson-Herah, often dubbed as the Sprint Queen. Elaine just made history by becoming the world's second-fastest woman by defeating Shelly Anne Fraser-Pryce.
The 29-year-old also participated in the 2016 Rio Olympics where she secured the first position in both races. She also defended her title and won a gold medal in the Tokyo Olympics, which the athlete says wasn't an easy task. Elaine disclosed after the match that she had been struggling with an injury. For the past 5 years, she's had an Achilles tendon injury.
Smile For The Cameras
When trying for the Jamaican trials earlier this year, Elaine scored the third position but pulled through like a champion in the final race. Her opponents, including Shelly Anne Fraser-Pryce, were caught off guard by Thompson just over the final 30 meters. As Elaine took the lead, so did her confidence. She even directed her attention to the photographers as she sprinted through. Shelly Anne Fraser Pryce wasn't left empty-handed; the 34-year-old managed to score the second position, making her a silver medalist. Looking back at the race, Fraser-Pryce mentioned that she stumbled around the final 30 meters, which she couldn't recover from but was happy to have a place at the podium even if it wasn't the 1st.
Elaine managed to not only bag the gold medal but also made history. If that's not impressive, we don't know what is.