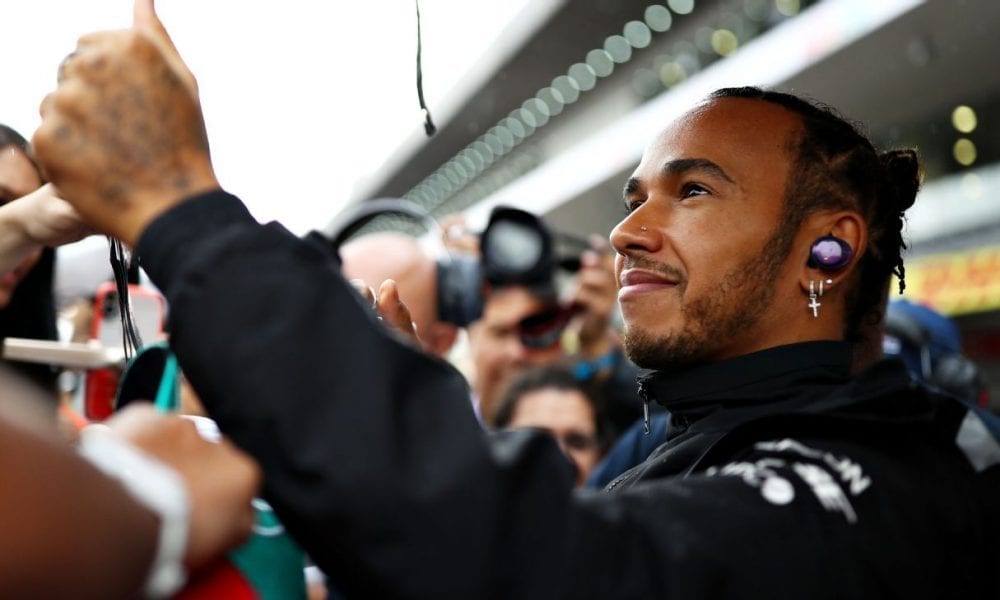 Lewis Hamilton Donated a GENEROUS Amount to the Australian bushfire crisis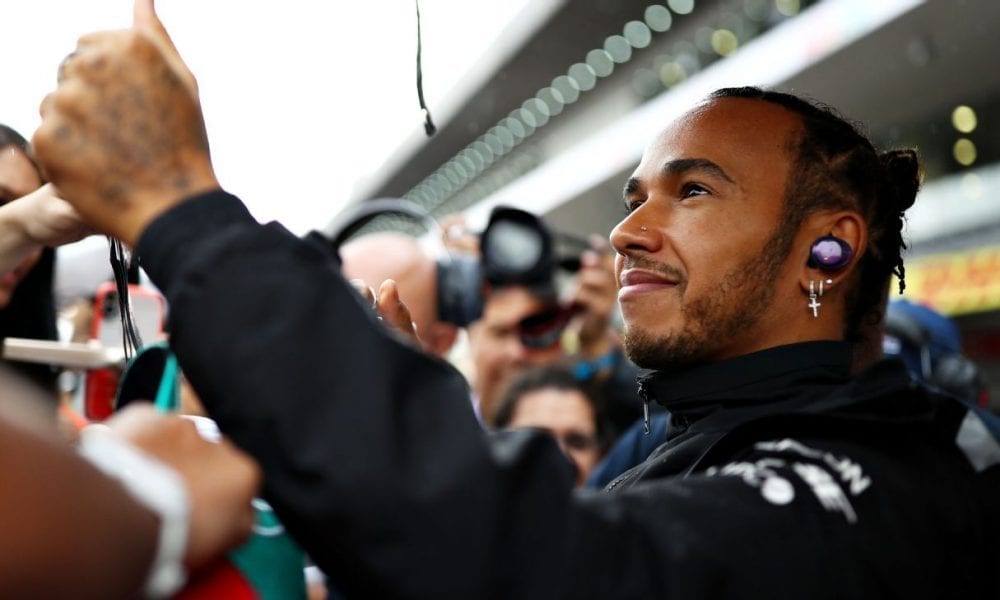 The Australian bushfires have been sweeping the country for months now, burning thousands of homes and killing humans and animals in its wake.
The region is no stranger to natural disasters and seasonal fires, but the scale at which the recent fires have spread and intensified is unprecedented and alarming.
Scientists and researchers have already blamed climate change for the recent wildfires claiming that the hot, dry summer in Australia has helped spread the fires over 7.3 million hectares and killed over a billion animals.
The fires have also been declared an emergency by several sports bodies including Grand Prix which is so deeply rooted in Australian culture.
Among those who have donated generously to help contain the disaster is Lewis Hamilton, the reigning Formula 1 champion who pledged an impressive £250,000 to rescue organizations helping animals and the fire services that have been dedicated to putting out the fires.
The six-time world champion said that he is deeply affected by the scale of the disaster that took the lives of 27 people and destroyed wildlife. Being a dog lover himself, Hamilton has a soft spot in his heart for animals, who have been most affected by the flames.
Australia's biggest state, Victoria has also declared a state of emergency, urging countries around the world to join in the efforts to put out the fires as it enters its worst month yet.
Most of the damage is concentrated in the south-eastern state of Australia where thousands of homes have turned to rubble since the crisis first began last year in September.
But as the wildfire season enters its worst months yet, the state fears the loss of more wildlife and homes. The 35-year-old F1 champion is doing everything in his power to raise awareness for the crisis.
He has repeatedly implored his fans to donate to firefighters and rescue organizations through his various social media platforms.
The Mercedes driver expressed his sadness over the loss of 1 billion animals, many of whom were pushed to the brink of extinction. Having been to Australia on many occasions, Hamilton has experienced the country's pure, raw beauty first hand.
The racecar driver donated 500,000 AUD to WWF Australia, the local fire services and many other ongoing rescue initiatives.
Other sports personalities like Daniel Ricciardo, Naomi Osaka and Caroline Wozniaki have also joined efforts to raise money for the Australian wildfire crisis, pledging a portion of their earnings from future tournaments to help the country.