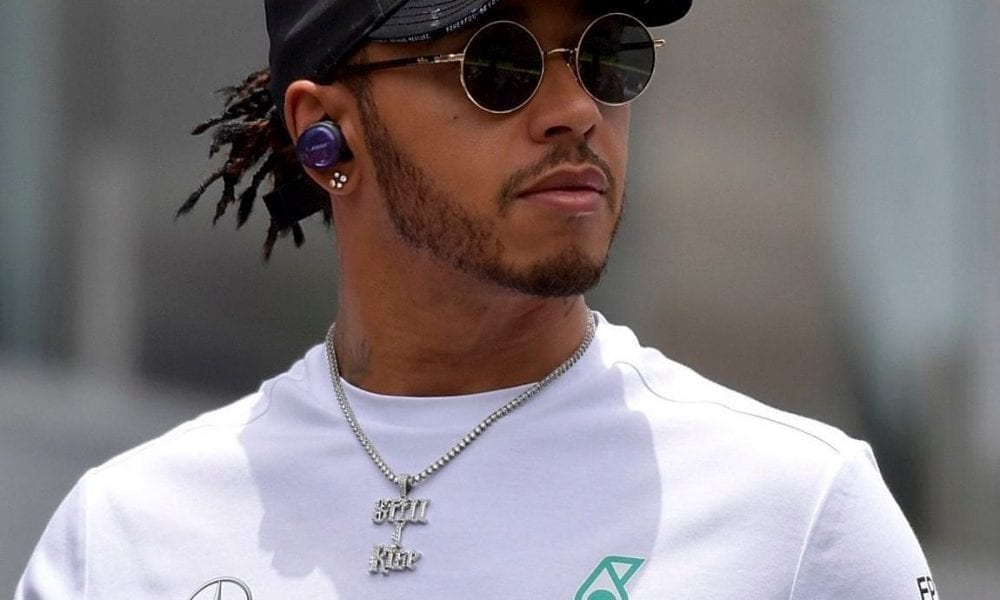 Lewis Hamilton – The Force of Nature Who Secured the F1 Championship 7 Times in a Row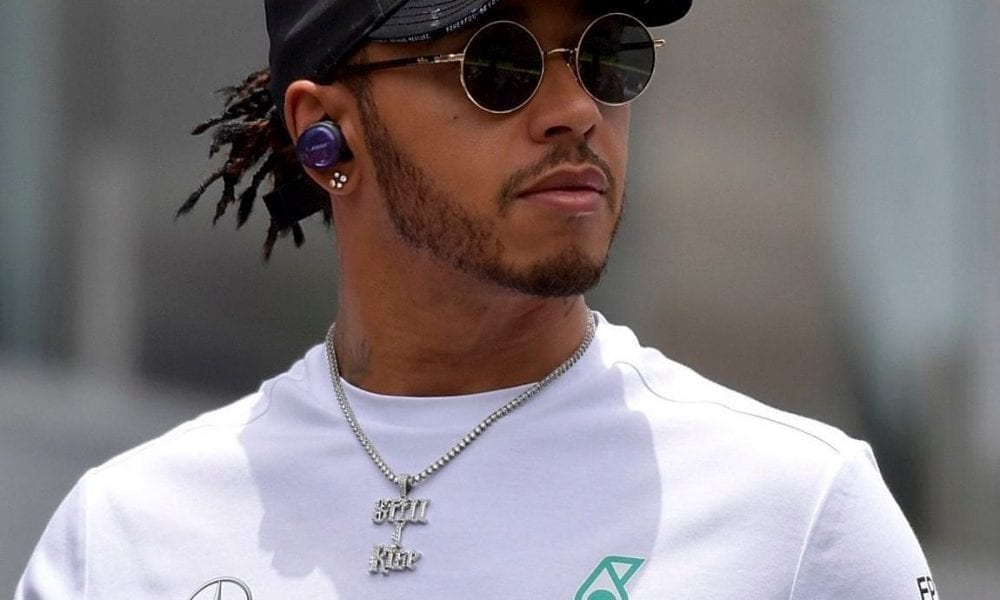 Lewis Hamilton is undoubtedly one of the best F1 racers to meet the tracks yet. Coming from a quiet neighborhood in Stevenage, to winning the F1 championship 7 times in a row, to being named Personality of the Year 2020 by BBC Sports, Hamilton has made quite the journey to cement his status in the sports world – and all that at the age of 36!
You Can Do Wonders With Self Belief
A mechanical engineering student from Belfast when he met Lewis for the first time, Eoin Regan still recalls working with the racer before a race weekend at Nutts Corner. He was accompanied by his father, Anthony. He grew in the sport alongside Hamilton, except with different roles. Eoin was later joined by Jonny Restrick, who had the pleasure of a front-row seat to Hamilton's success story.
Both mechanics relay the undeniable self-belief Hamilton possessed right from the start. From the get-go, it was obvious that this kid had big dreams and the talent needed to support them. Jonny remembers that one time Hamilton made a brain-dead move by attempting an impossible move at the Fulbeck circuit. Upon asking the racer how he knew it would be a successful movie, he responded that he just felt it would work. Like an instinct. Something that cannot be taught.
A Strong Father-Son Bond
When Hamilton started off his career, Anthony worked at the circuit to make some extra money, according to Eoin. This points towards the difficulty the family had to go through in earlier days since Anthony was often spotted working on Saturdays too.
Both Eoin and Jonny comment on how obvious it was that the family was keen on working together as a unit. They remained focused on their goals, which is why Hamilton is where he is today. Their brief time working together gave the pair an insight into the family's values as well, who invited them to Hamilton's 21st birthday even after he had progressed to racer level.
A Life-Altering Deal
Hamilton spent years trying to impress Ron Dennis, and finally, in 1998, he managed to land a sensational deal with McLaren. He was only 13 at the time, and things weren't easy his first year. There was a target on his back and every participant stepped up their game against him.
From then on out, there was no looking back, and despite every hurdle that came his way, Hamilton persevered through. He had his eyes on the prize, and now for 7 consecutive years, he's been grabbing it.
It's How Others See You
Eoin's little brother Liam recalls the four consecutive years that his brother worked with Hamilton. He says at that time, they were no less than family. Now, with 23 years into the sport, Liam comments that Hamilton will be considered no less than the Muhammad Ali of F1 racing in a couple of years. He might be judged for his choices, states Liam, but he's out fighting for different causes.