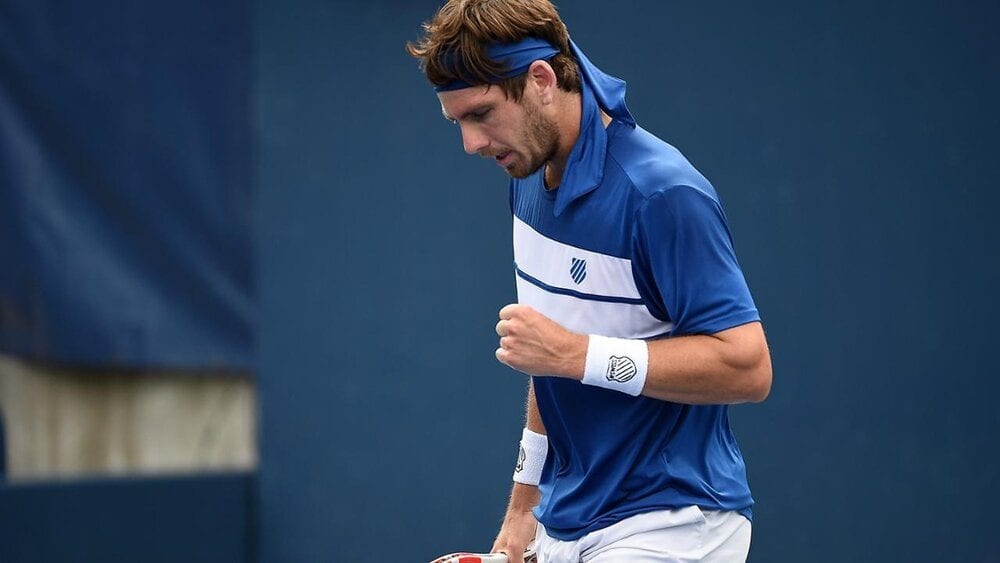 Rafael Nadal Beats Cam Norrie to Move to The Fourth-Round of French Open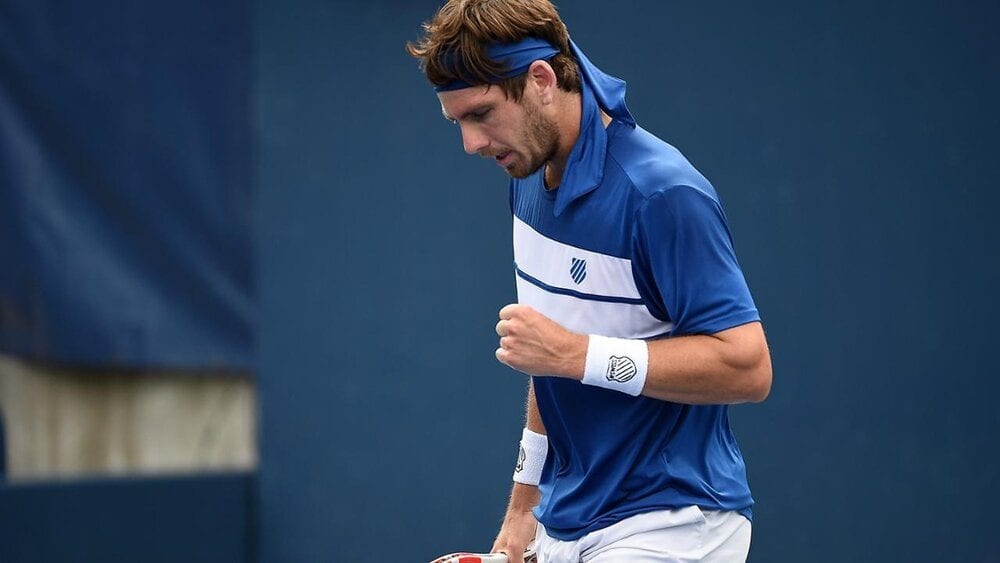 There often comes a time, when even after giving our hundred percent, we fail to achieve our goals. But that doesn't mean we aren't capable enough. Rather, it means that we have another chance of performing better than the last time and achieving more than what we've dreamed of. 
With this thought and a heavy heart, Cam Norrie walked out of the Roland-Garros clay-court on June 5, 2021. Here's a quick look at his performance in the French Open and his interview post the loss.
Cam Norrie's 2021 French Open graph
On May 31, 2021, British No. 2 Cam Norrie was in terrific form as he beat Bjorn Fratangelo in straight sets of 7-5, 7-6, and 6-2 during his first-round match. Then on June 3, he displayed his fierce skills once again while contesting Lloyd Harris in the second round. The 25-year-old beat Harris with remarkable sets of 4-6, 6-3, 6-3, and 6-2. 
By the time Norrie reached the third round, his confidence had boosted, but little did he know that soon the smile on his face was about to fade away. When he faced world No. 3 Rafael Nadal, he tried to stay consistent, but his strategy didn't pay off.
Norrie ended up losing badly with sets of 6-3, 6-3, and 6-3. TBH, the outcome was somewhat expected since Nadal had already made it clear that he wants to take the trophy home consecutively for the fifth time. 
A great experience
After the match, Norrie displayed his sportsman spirit by saying that he had a wonderful experience playing against Nadal. He stated that he feels proud of his performance and he would always cherish the face-off. He revealed that he didn't take many risks, but overall he was happy with how the match turned out. 
When asked what his upcoming plans were, Norrie showed excitement for returning to a grass court. He said that next up, he would play at the Queen's Club before participating in Wimbledon, which would begin on June 28.
He expressed concern over shifting from a clay court to a grass court, remarking that the change would be tricky, but assured that he'll try to prepare as much as possible. He even seemed enthusiastic about playing among the home crowd in London and getting a boost in confidence before heading towards Wimbledon.
Rafael Nadal's next match
After seeing Cam Norrie off, Rafael Nadal is preparing to face teenager Jannik Sinner in the fourth round of Roland-Garros. Nadal, who beat Sinner in last year's quarter-finals, said he would have to polish his moves this time around.
The 35-year-old praised Sinner by saying that he's young and improving rapidly. He also said that Sinner has some great shots, and to counter them, he would have to play aggressively. Plus, he'll have to avoid mistakes as much as possible to stay in the tournament and fulfill his dream.