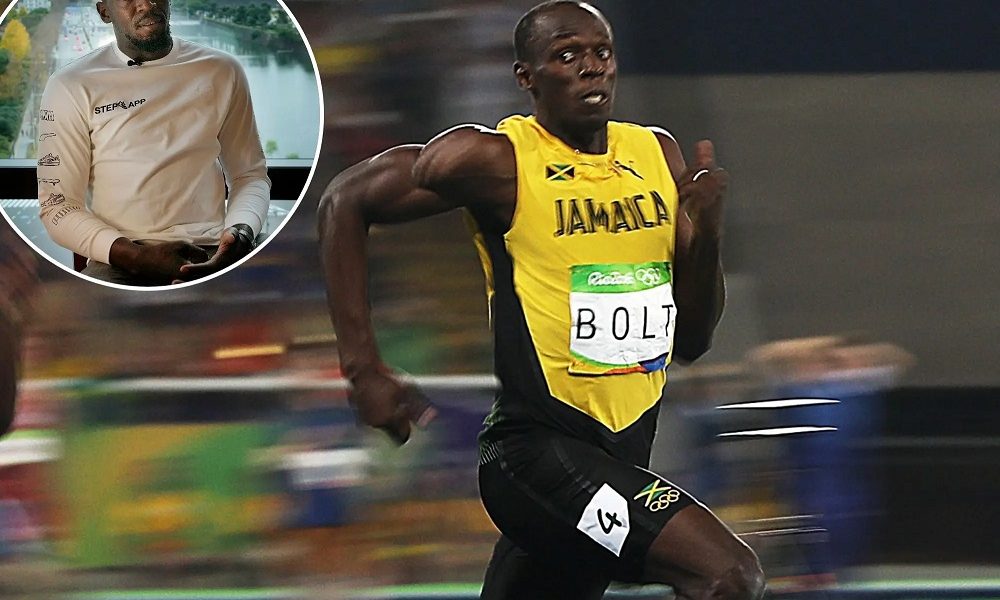 How Rich is Usain Bolt?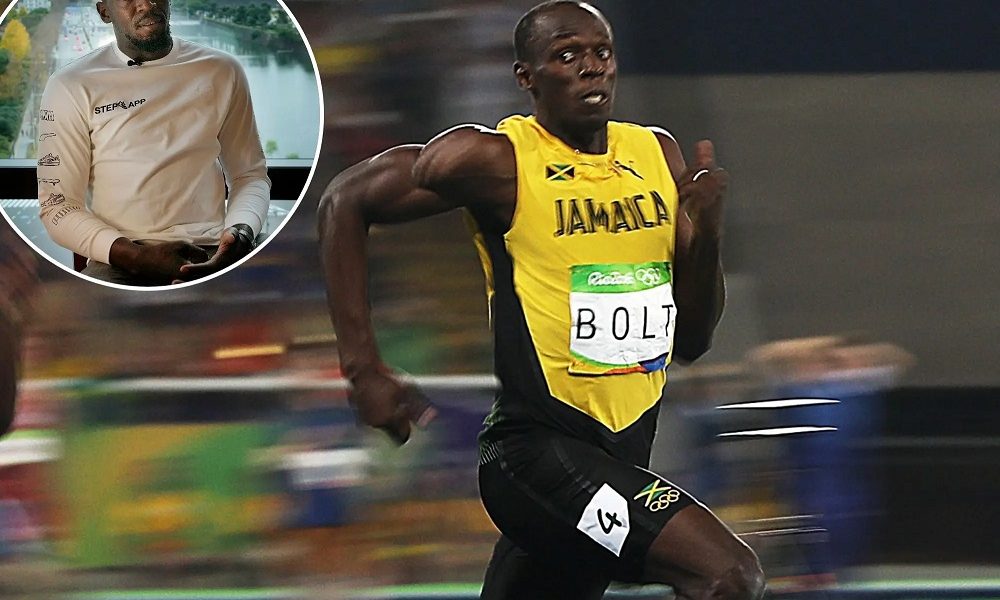 Usain Bolt is a name that needs no introduction. The Jamaican sprinter is widely regarded as the greatest sprinter of all time. He has won eight astonishing Olympic gold medals and set multiple world records. Bolt's achievements on the track have earned him worldwide fame, adulation, and, most importantly, an impressive net worth. So, just how rich is Usain Bolt?
Estimated Net Worth
As of 2021, Usain Bolt's net worth is around $90 million. This impressive fortune makes him one of the wealthiest athletes in the world.
Sources of Wealth
Bolt's wealth comes from a variety of sources. Most of his earnings come from his athletic career, including sponsorships, prize money, and appearance fees. He has been a brand ambassador for companies such as Puma, Gatorade, and Hublot.
Bolt has also ventured into various business ventures, including starting his own music label and record store and even launching his own electric scooter, Bolt Mobility. He has also invested in several tech startups, including the fitness app, Fitternity.
Other sources of income for Bolt include his book deals, public speaking engagements, and even a brief stint as a professional footballer for the Australian club Central Coast Mariners.
Major Business Ventures
Bolt has been keen to capitalize on his success and fame by investing in various businesses. In 2017, he launched his electric scooter company, Bolt Mobility, which aims to revolutionize urban transportation. The company provides eco-friendly transportation options that are affordable and easy to use. The venture has been a success, with Bolt Mobility expanding its services to several cities across the world.
Bolt has also invested in several tech startups, including the fitness app, Fitternity, and the on-demand grocery delivery service, QuickCommerce. His investments in these startups demonstrate his interest in technology and innovation.
Aside from his tech investments, Bolt has also dabbled in the music industry, launching his music label, 9.58 Records. The label is named after his world-record time in the 100 meters and has signed several Jamaican artists.
Charitable Contributions
Despite his wealth, Bolt has remained committed to giving back to his community. He has established the Usain Bolt Foundation, which aims to promote education and cultural development in Jamaica. The foundation has built several schools and donated millions to various charitable causes.
Bolt has also used his influence to raise awareness about environmental issues. In 2018, he launched the "Bolt for the Ocean" initiative, which aimed to raise awareness about plastic pollution in the ocean.
Final Thoughts
Usain Bolt's net worth is a testament to his athletic prowess and business acumen. His wealth results from his hard work, dedication, and willingness to take risks. Despite his financial success, Bolt has remained committed to giving back to his community and positively impacting the world.
Bolt's investments in tech startups and business ventures show he is not content to rest on his laurels. He constantly seeks new opportunities and challenges, demonstrating that he is more than just a world-class athlete.