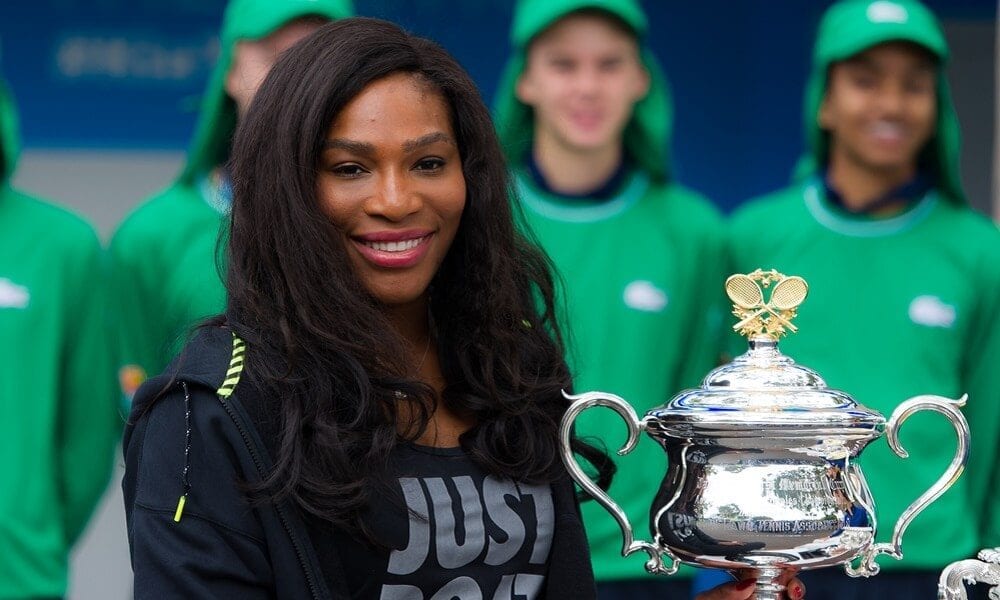 Serena Williams Follows This Philosophy in Picking Investment Opportunities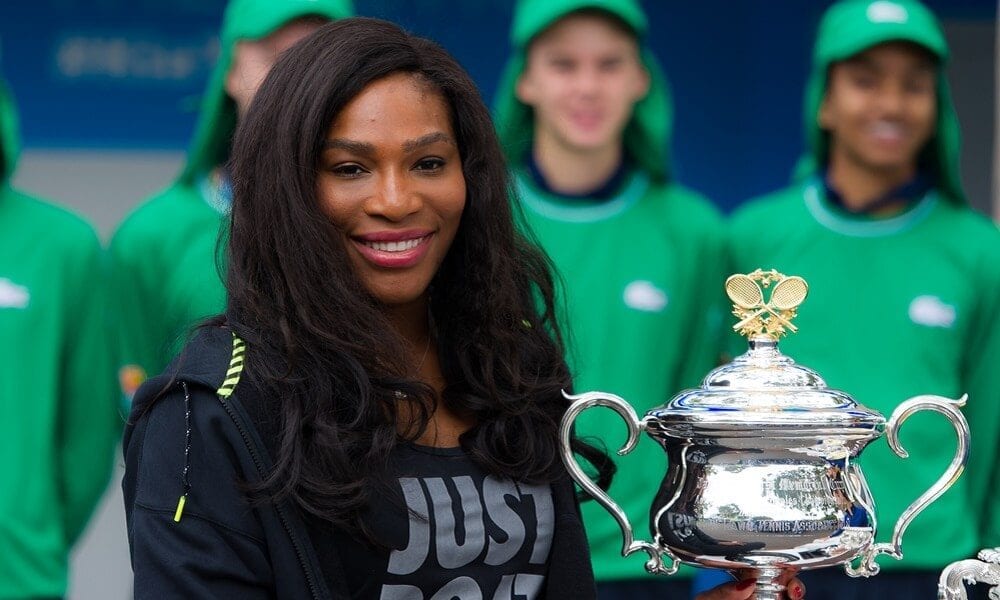 Sports superstar Serena Williams isn't just making moves to earn her 24th Grand Slam win. She's also busy making sure her hard-earned millions are going to investments that matter.
Already backing over 50 companies, the athlete follows a simple investment philosophy when it comes to choosing which businesses she puts her money into.
Backing Women
In an interview with AdWeek, Williams shared how she mostly invests her time and money towards women-owned businesses. She made the conscious decision to do so after finding out that women entrepreneurs only get less than 2% of the funds that venture capitalists raise.
The 38-year-old tennis player got her facts right. A report by Pitchfork confirmed female-founded startups received just 2% of the $85 billion raised by companies.
Not only that, but female-owned companies also raised less on average. They got $5 million compared to the $12 million men received.
Among Williams' investments is Daily Harvest, a meal delivery service founded and headed by Rachel Drori. The athlete reportedly joined the company's roster of investors in 2017 along with celebrity chef Bobby Flay.
Choosing Who to Support
Aside from backing women, Williams is also determined to support businesses owned by African-Americans. She believes that there are many Black entrepreneurs who have great ideas but aren't given the chance to fulfill them because of their skin color.
One of the Black-owned companies the athlete backs is Mayvenn, which is a hair extension brand catering to the needs of Black women. She reportedly helped its owner Diishan Imira raise $36 million in funding.
Another kind of company Williams seeks to support is one that focuses on the needs of parents like herself. She believes that being a mother has opened up a new set of business opportunities for her as she now understands more companies.
Investing Philosophy
Of course, Williams gets a little help from the rest of her team when it comes to choosing companies to invest in through Serena Ventures.
She shares that she and her team also look into factors like how good a product is and if there are other investors already invested in a company. More importantly, Williams only invests in things she truly believes in.
Case in point: she's also reportedly invested in a couple of sports franchises.
Serena Ventures is run by Williams alongside partner Alison Rapaport and associate Abir Liben.