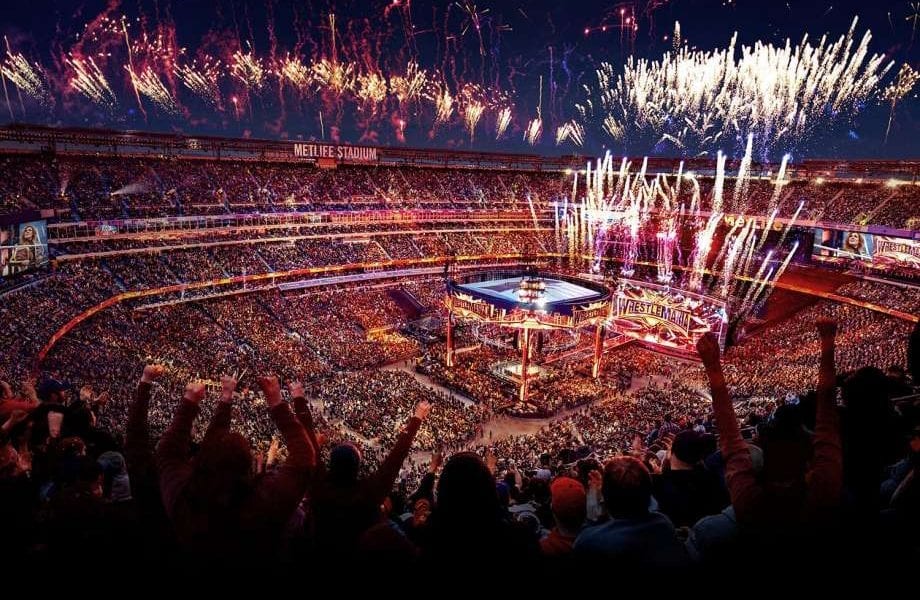 This $5-Billion Stadium Will Hold WrestleMania37 in 2021 and Super Bowl in 2022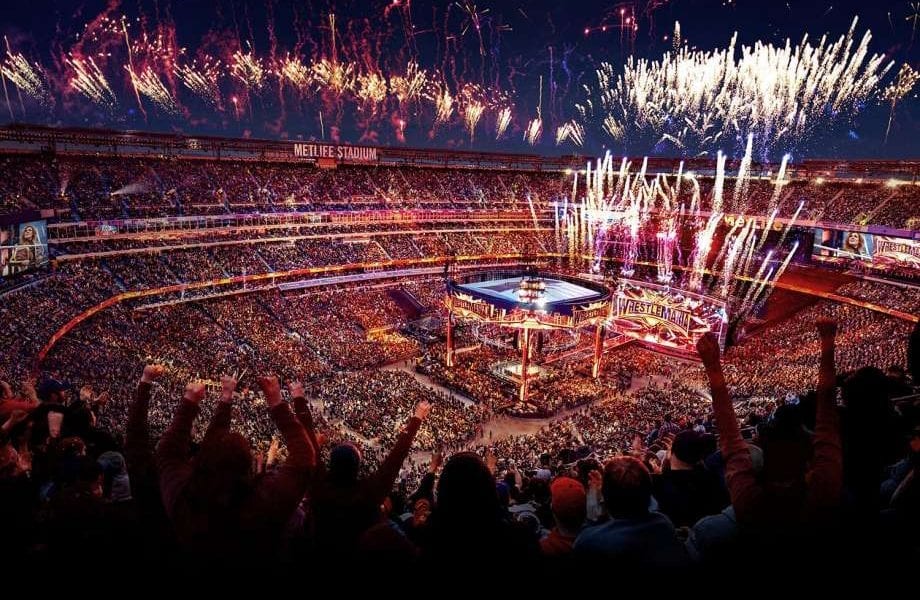 The wrestling community might be delighted to know that Dwayne Johnson and John Cena may be making a comeback in 2021 – that is, if they find the new venue of the WrestleMania37 worthy of their much-requested return.
Kidding aside, fans would witness some of the most epic wrestling fights at SoFi Stadium in Los Angeles, WWE recently revealed. The $5-billion structure is currently under construction but upon completion, it will house two National Football League Teams, Los Angeles Rams, and Chargers.
Apart from hosting the next WrestleMania, the stadium will also be the venue of the Super Bowl in 2022, which means the wrestling event that draws throngs of audience will be held prior to the championship game of the NFL. This will last for a week and the crowd will see Monday Night Raw (USA Network), Friday Night SmackDown (Fox), and the NXT TakeOver (pay-per-view).
Of course, die-hard fans would know that WWE has been holding their events in Super Bowl venues in the hopes to attract more audience and because of the capacity of the locations. However, others say that the wrestling event was meant to test-run the place for NFL.
Plus, this marks the first time the WrestleMania will be held in Los Angeles in a long time – the last was in 2005, and the first in California since 2015. Mayor Eric Garcetti, meanwhile, expressed his happiness as the event would become a welcome boost to the region's economy and tourism.
Vince McMahon, WWE's chairman and CEO, also said he was excited for the event to happen in Inglewood. Since this is close to Hollywood, many fans wish John, The Rock, and even Dave Batista, who have left the wrestling scene for a presumably more lucrative acting career, would make an appearance at the special event.
Dubbed as The Show of the Shows, this event was instrumental for the popularity of some of the most skilled entertainers in the wrestling industry like John, Rey Mysterio, and Randy Orton.
WrestleMania37 is also a great opportunity to take make-believe fights up a notch, especially since there's noise on the company's leadership.
The company ousted presidents Michelle Wilson and George Barrios, which left the employees and the public shocked. One staff said this was one of the most alarming announcements the board has ever made since 2007 when there were massive lay-offs.
After this, stocks plummeted and the work was reportedly halted. As a result, Vince and the team should make sure the next event doesn't reek.