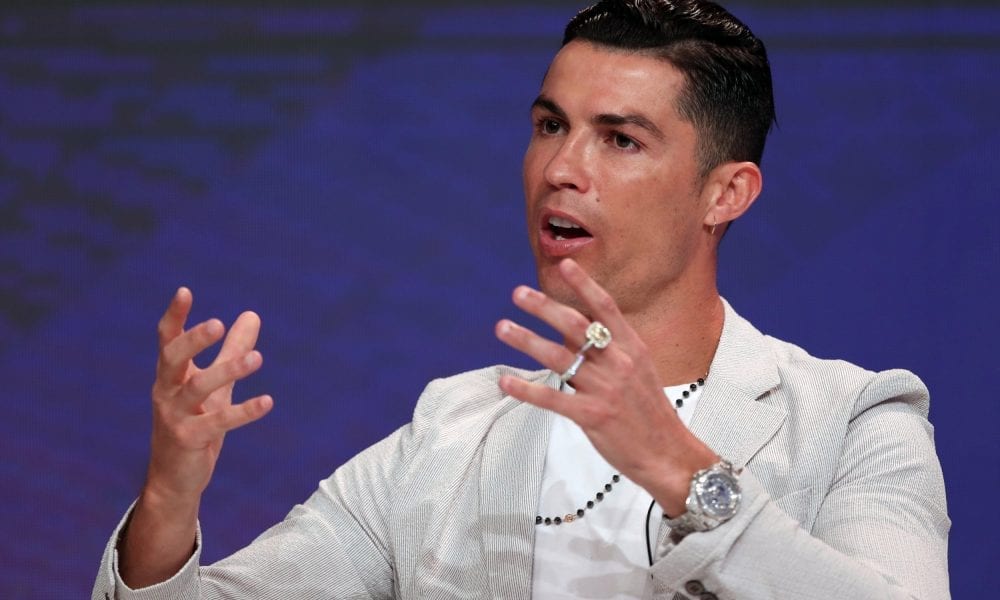 Find Out How Cristiano Ronaldo Overcame Poverty to Building a Massive Fortune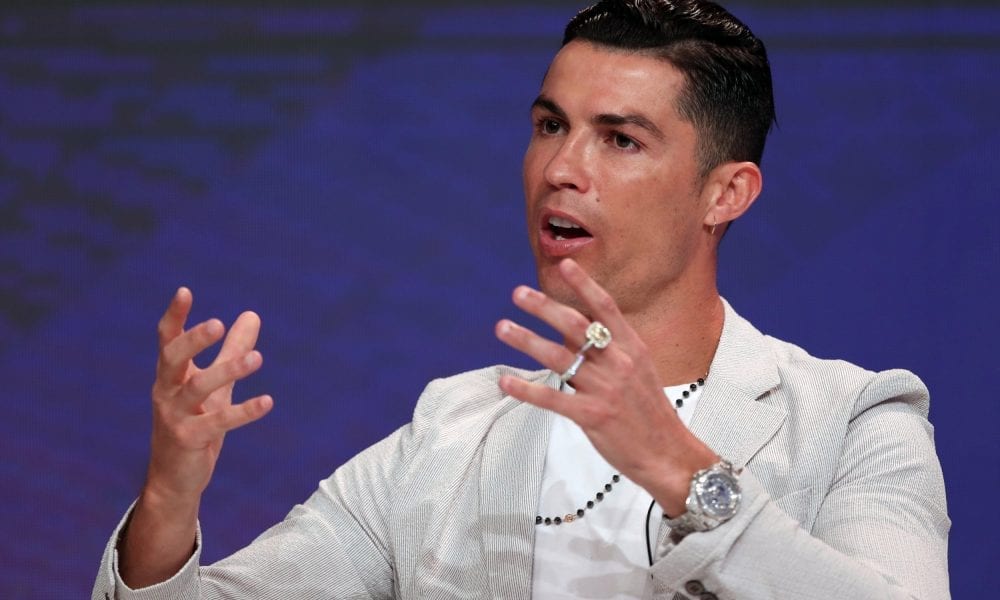 Portuguese soccer player Cristiano Ronaldo is not just an inspiration to many because of his impressive athletic abilities but also because of how he got to where he is today.
Rags to Riches
In contrast to his life now, young Ronaldo grew up poor on the island of Madeira in Portugal.
He was born to a gardener and cook parents and lived in a less-than-modest home. But thanks to his talents in the soccer field, he got a better shot at life.
His journey began at just 11 years old when he left for Lisbon to play for Sporting Lisbon CP's academy. Homesick for his family, Ronaldo kept himself going with the sport he loved.
Years later, he made his debut on the team and was eventually signed with Manchester United and the rest is history.
Top-Paid Player
Since then, the athlete continued to make strides in his professional career. In 2017, he emerged as the top-paid athlete in the world earning a whopping $93 million in a year alone. The following year was also a good one for him.
Despite dropping down to the third spot, he's earnings increased to $108 million accounting for both his salary, winnings and endorsements.
The 35-year-old soccer star currently plays for Juventus after a $117 million transfer deal between the Italian football club and Real Madrid.
According to Forbes, his net annual salary is around $35 million with his gross income being $64 million.
Ronaldo is reportedly the top-scorer in the history of the Fédération Internationale de Football Association (FIFA) clocking in a total of 451 goals in 438 games.
Business Deals
Ronaldo's success isn't limited to the four corners of the soccer field. Part of his reported $450 million net worth is thanks to a long list of brand partnerships and endorsements he's scored over the years.
Perhaps the most lucrative of these is the one he signed with Nike, which is worth around $1 billion. He's also worked with brands like KFC, Herbalife, and Tag Heuer.
Embarking on a venture of his own, the father of four has launched a clothing line, CR7, for which has even modeled.
Using the same brand name, Ronaldo is reportedly planning to further expand his holdings to include hotels. He also has plans of opening restaurants in Brazil.