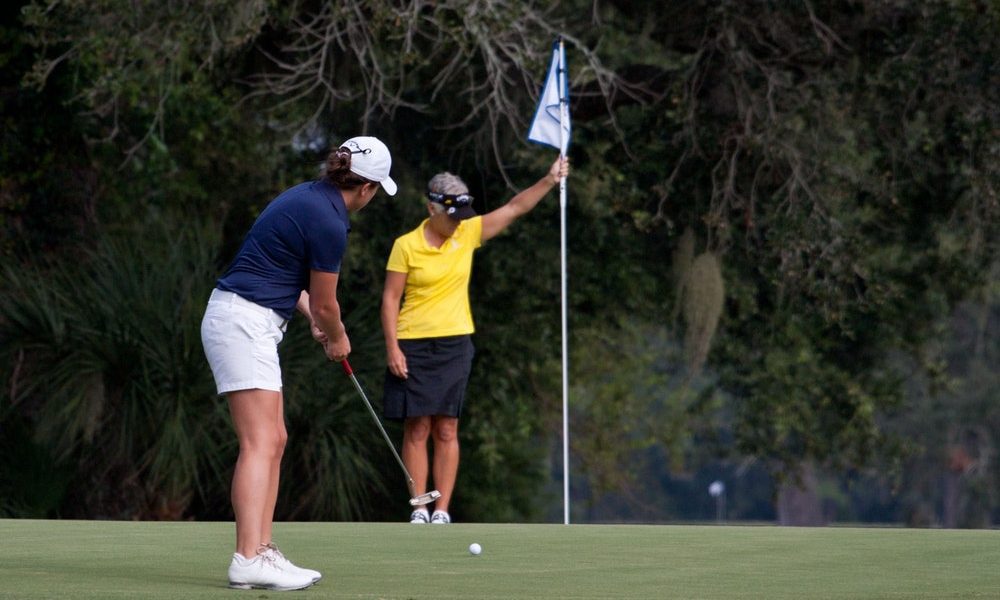 Jordan Spieth And Justin Thomas: Good Friends With Same Goals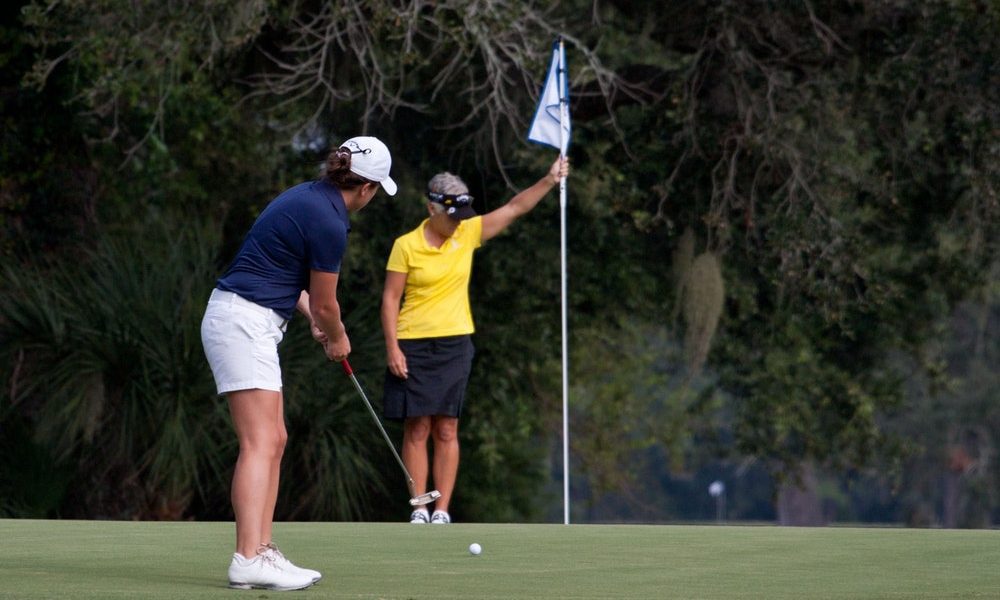 Jordan Spieth and Justin Thomas have known each other since they were 14 and were picked to represent the United States in the Evian Junior Masters in France. Their families have stayed in each other's houses during tournaments. Spieth and Thomas often stay together on the road.
Friendship timeline 
Spieth and Thompson have known each other since they were both young prodigies in middle school. They first competed at Walnut Creek near Dallas in 2007 as 13-year-olds. There, Spieth destroyed Thomas and beat him by five shots. This would become analogous for the years to come. While Thomas was a young stud in the golf world, all eyes were on Spieth. According to former teammate Grace Na via the Golf Channel, this was what drove the two to greatness.
As the pair grew older, their paths crossed several times on the junior circuit. Despite some impressive showings by Thomas, he had a hard time defeating Spieth when it mattered most. However, rather than accept failure, Thomas used it to get better. A friendly rivalry formed between the two.
Now in their late twenties, both are among the best golfers in the world. Their paths cross from time to time, but as two of golf's biggest names, they no longer have to fixate on the friendly rivalry that formed. Still, Thomas must take some solace in his recent success compared to Spieth. Spieth has a more decorated career, but he hasn't won a major championship in three years. On the other hand, Thomas is playing some of the best golf of his life, as the PGA Tour details. Despite his own three-year drought since his first and only major, he's constantly at the top when all is said and done.
Regardless, the friendly rivalry that formed between the two continues to guide them to this day. Hopefully, we get several more years of competition between the two. However, to get to where they did today, Thomas and Spieth needed each other to put mirrors up to themselves.
Masters 
Johnson stormed to a five-shot success at the delayed 2020 Masters in November of that year and looked to be in the sort of form where he could string a number of wins together. As the undisputed world No 1, he went on to win the Saudi International in February 2021 but has drawn a blank since then, a run of results which included missing the cut as he defended The Master's title, and he is now down to eighth in the world rankings. But, happy to be a little under the radar with all the attention on Tiger Woods, Johnson feels he is returning to form after top-10 finishes at The Players Championship and WGC-Dell Technologies Match Play.
Jordan Spieth is a little frustrated he has just one green jacket. Justin Thomas is just as frustrated he has only won one major championship, and it didn't come with a green jacket. If their motivations this week at the Masters are similar, it shouldn't come as much surprise. The two close friends have been chasing the same golf dreams since they were teenagers trying to beat each other in junior golf.