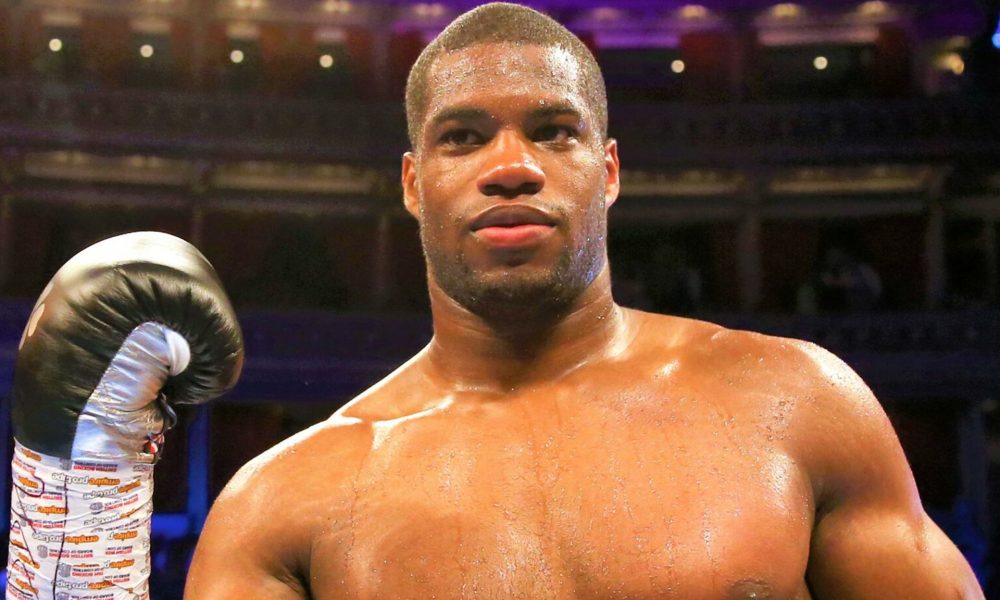 Daniel Dubois: The Next British Heavyweight Superstar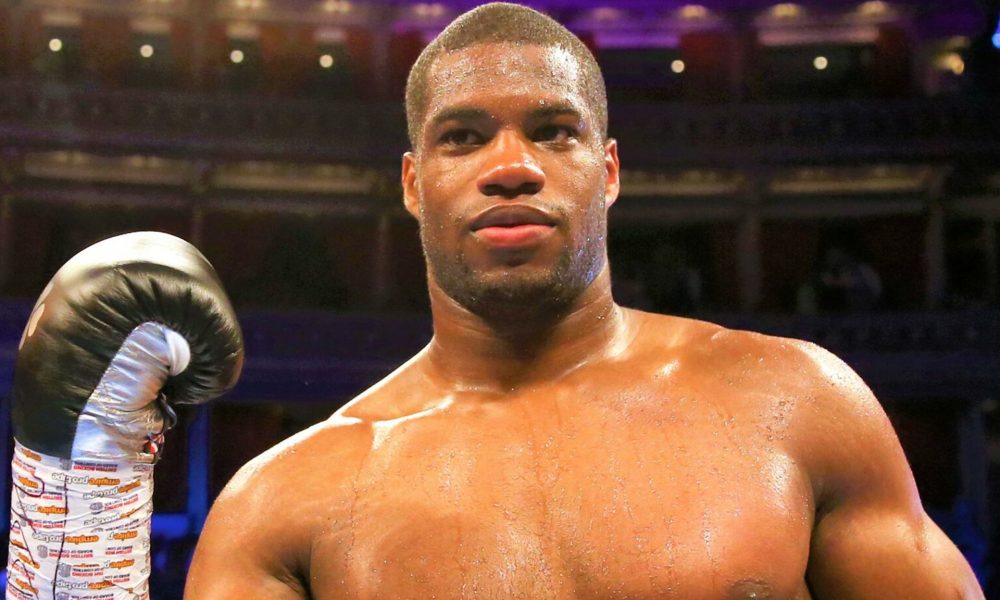 Heavyweight boxing has seen some of the most exciting moments in the history of sports. From the legendary matchups of Muhammad Ali to the fierce battles between Tyson Fury and Deontay Wilder, boxing has never lost its raw intensity.
One name that has been dominating the headlines in recent years is Daniel Dubois. Standing at 6ft 5in, this towering British heavyweight champion is making waves in the boxing world. Today, we will give you everything you need to know about this rising superstar.
Background and Early Career
Daniel Dubois was born on September 6, 1997, in Greenwich, London. His parents had a boxing gym in the backyard, and Dubois found himself drawn to boxing at a very young age.
He began his amateur career at the age of nine, and by the time he was 15, he had accrued an impressive record of 75 wins and only six losses. In 2017, Dubois turned professional and signed with Frank Warren's Queensberry Promotions, where he has remained to date.
Professional Career
Dubois made his professional debut on April 8th, 2017, with a knockout victory over Marcus Kelly. He went on to win his next six fights, all by way of knockout. In November 2018, Dubois fought veteran heavyweight fighter Kevin Johnson and won by unanimous decision.
He followed that up with a fifth-round stoppage victory over Razvan Cojanu in March 2019. In his most recent match, Dubois defeated Nathan Gorman in a highly-anticipated matchup between two unbeaten British heavyweights. Dubois won the fight via fifth-round TKO, cementing his status as one of the most promising fighters in the heavyweight division.
Fighting Style
Dubois is known for his outstanding punching power, with a knockout rate of over 84%. However, he is more than just a big puncher. Dubois has demonstrated impressive agility and footwork in and outside the ring, making him a difficult fighter to pin down or outbox.
He uses his jab effectively to set up his power punches and has shown the ability to switch from an orthodox to a southpaw stance fluidly. Dubois is a disciplined fighter who rarely makes mistakes, thus making him a nightmare for opponents in the ring.
Future Plans
There is a lot of anticipation surrounding Dubois' future plans. And it is not difficult to see why. He is one of the most promising fighters in the heavyweight division, and his victories over seasoned professionals like Kevin Johnson and Nathan Gorman have skyrocketed his reputation.
Dubois recently signed a multi-fight deal with promoter Frank Warren. This will see him fight some of the biggest names in world heavyweight boxing. That being said, Dubois remains focused on taking it one fight at a time and continuously improving.
Thus, Daniel Dubois may have only burst onto the professional boxing scene recently, but he has already made a name for himself as a rising star in the heavyweight division.