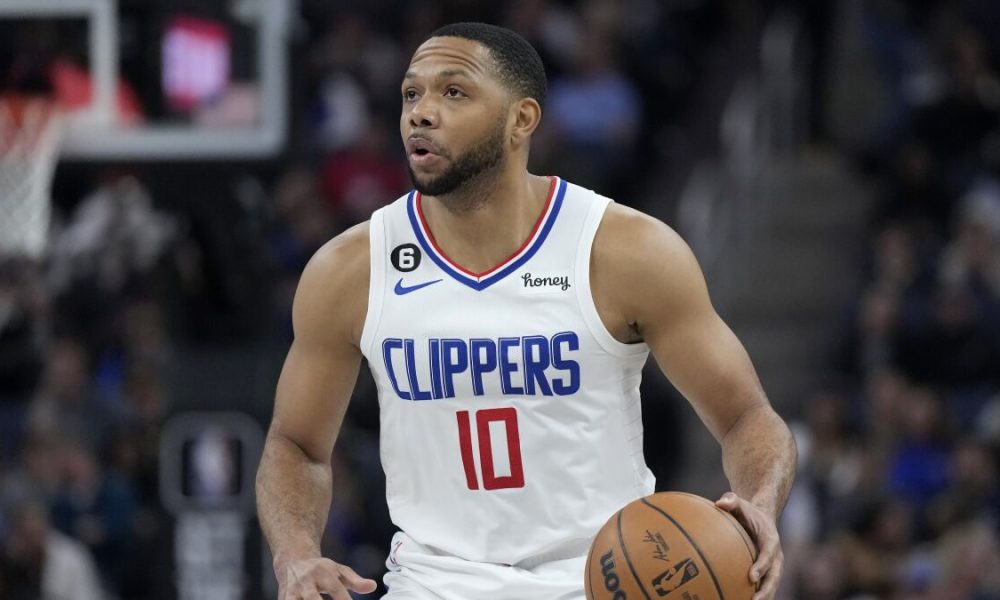 The Clippers: Waiving Eric Gordon Saves $110 Million?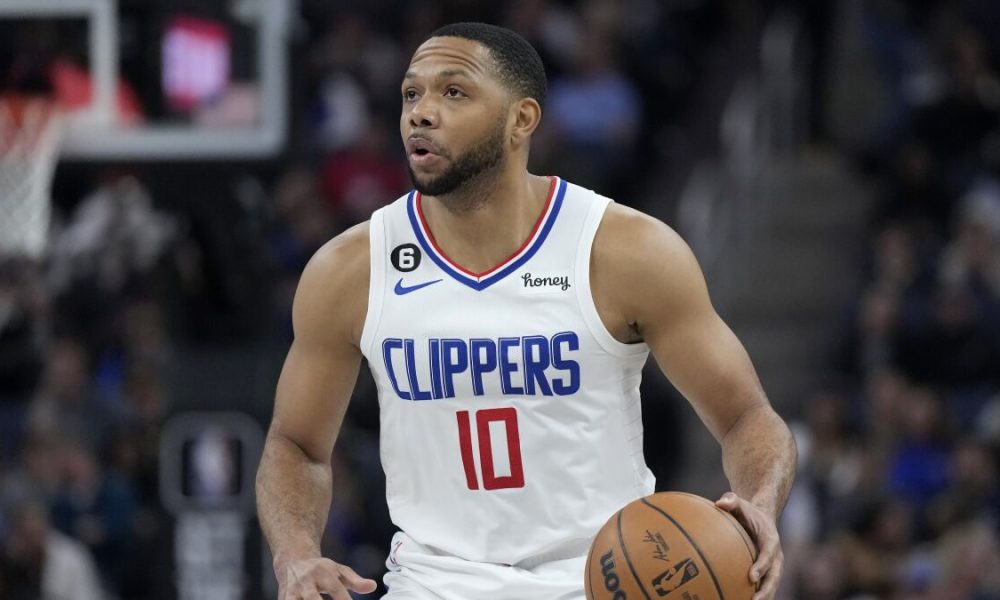 In a bold move, the Los Angeles Clippers waived star shooting guard Eric Gordon, who had an annual salary of $16.8 million. While it may seem like a financially disastrous move for any team to let go of one of their key players, the Clippers' decision to waive Gordon was actually a smart financial move.
Doing so not only freed up salary cap space but also saved them over $100 million in tax payments. Now, let's go ahead and discuss why the Clippers made this move and how it impacts their future.
The Clippers' Financial Situation
To begin with, the Clippers were in dire need to cut costs since they had to pay the luxury tax. The NBA has a luxury tax on teams who go over the salary cap. And teams have to pay $1 for every dollar they go over the cap. This means that the Clippers would have had to pay $110 million in luxury taxes if they had kept Gordon on the team.
If they had not cut any of their players, their total salary would have been over $177 million, exceeding the luxury tax threshold. The Clippers had to find a way to reduce their expenses while maintaining their competitiveness.
Eric Gordon's Contribution
One thing is for sure: Eric Gordon was a valuable player for the Clippers. And his contribution could not be overlooked. He averaged 18.2 points per game and was considered their most consistent scorer. However, his contract was coming to an end, and he was going to be a free agent soon. The Clippers knew that they would have to pay a huge amount of money to keep him on the team.
Thus, the management of the team had to decide if Eric's contributions were worth $16.8 million a year. Or, if they could instead use the money to sign two or more players, that would provide more depth and balance to the team. Of course, they opted for the latter.
The Benefits of Letting Eric Gordon Go
By waiving Eric Gordon, the Clippers have saved over $100 million in luxury taxes. They have freed up salary cap space, allowing the team to potentially sign additional players. The move also means they do not have to worry about Eric Gordon's health issues.
Throughout his career, Eric has struggled with injuries, and the Clippers did not want to take the risk of giving him a long-term contract. This move has significantly helped the Clippers in their quest to become a championship contender.
What Is Next for the Clippers?
The Clippers are in a good financial position. They still have their core players, including Kawhi Leonard and Paul George. With the addition of players such as Serge Ibaka and Nicolas Batum, they have a deeper bench. While the move to waive Eric Gordon was unpopular among fans, it was the right decision for the team's future.
Now, the Clippers' management can focus on signing new players and making other financial decisions that will help them in the upcoming season.