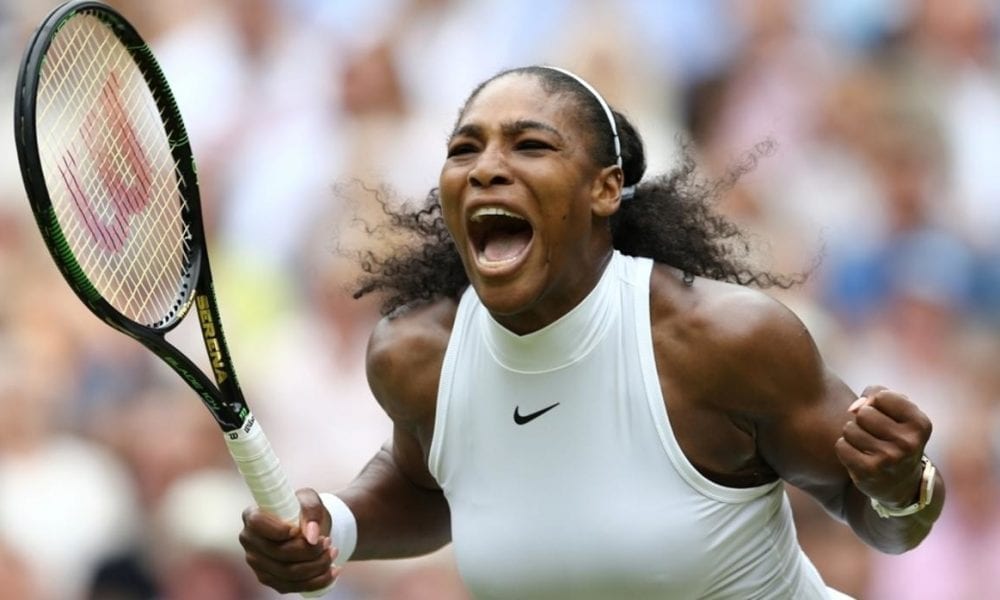 After Struggling for 3 Years, Serena Williams Finally Makes a Breakthrough in Tennis Career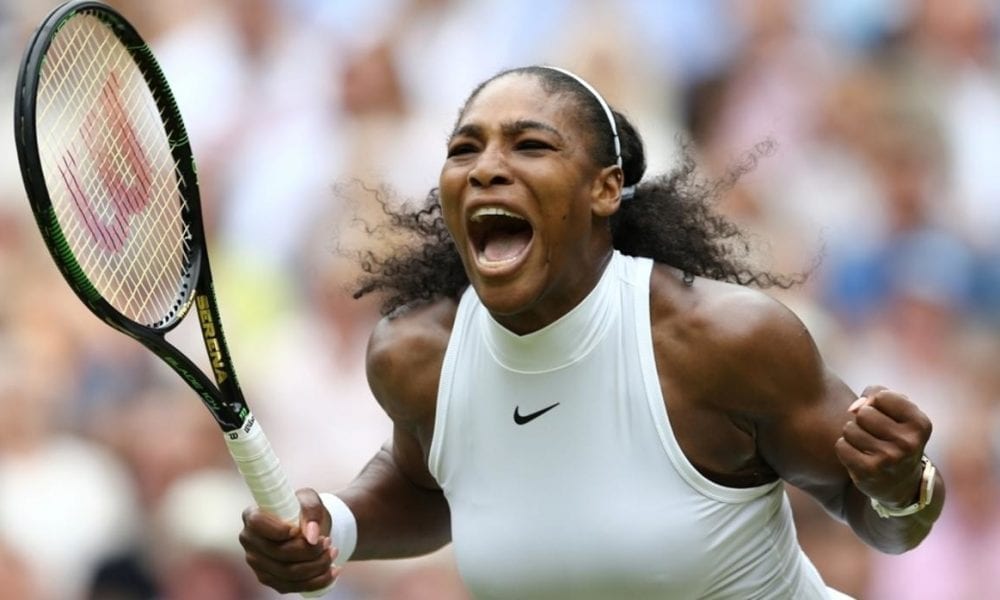 Serena Williams is no stranger in the world of tennis. The 38-year-old has won dozens of major championships, was formerly hailed as the No.1 tennis player in the world, although now she has stepped back from her career to focus more on her growing family.
But despite welcoming a baby daughter recently, Serena Williams just proved that she still has the champion's spirit within her. When the tennis star returned to the court after giving birth, many thought that she would not be able to win a tournament again, but Williams proved her critics wrong.
It may have taken her a long time to claim a victory after she won her last Australian Open in 2017 but the American superstar bested her opponent Jessica Pegula in 2020 WTA tour to win the title for the 73rd time – her first victory in three years.
The 38-year-old faced her fellow American tennis player in the Auckland Classic final on Sunday, beating her in a close 6-3 6-4 match to claim her first victory ever since her Australian Open win in 2017.
The former world champion and mother-of-one has made it to five tournament finals ever since her 23rd Grand Slam victory, but has been defeated in all of them. Serena went head-to-head with her own sister, Venus, in the Grand Slam singles, beating her in an incredible 6-4 6-4 match in Melbourne.
Since her 23rd Grand Slam victory, the 38-year-old has qualified for two US Open finals as well as two Wimbledon finals, but unfortunately lost all of them. Now with a victory finally under her belt, Serena is one step closer to beating the record for most Grand Slam wins, currently held by Margaret Court who boasts 24 triumphs.
Williams also made a statement saying that she will not be keeping any of her prize money. Instead, it will be pledged as a donation to the relief funds for Australian bushfires which have been raging for months now, claiming 27 lives, burning thousands of homes and killing over one billion animals.
Williams said that she felt incredibly blessed to finally win a tournament after so long and is lucky to still be doing what she loves at an age where most athletes are contemplating retiring.
She showed incredible skill in the semi-final against young Amanda Anisimova, winning by 6-1 6-1. Now the former world number one has her eyes on the US Open later this year.