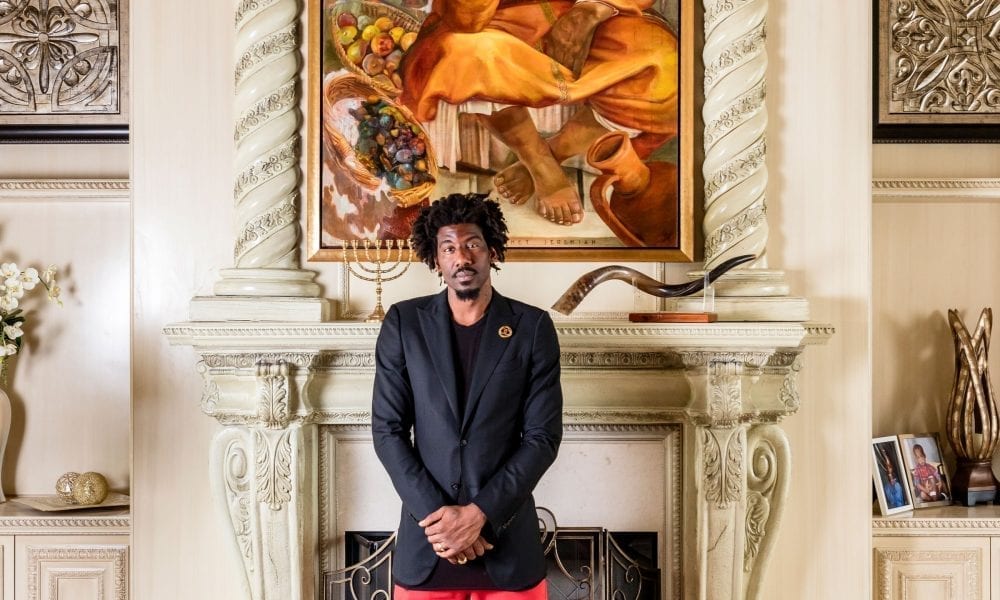 Former NBA All-Star Amar'e Stoudemire Lists Florida Home for a Loss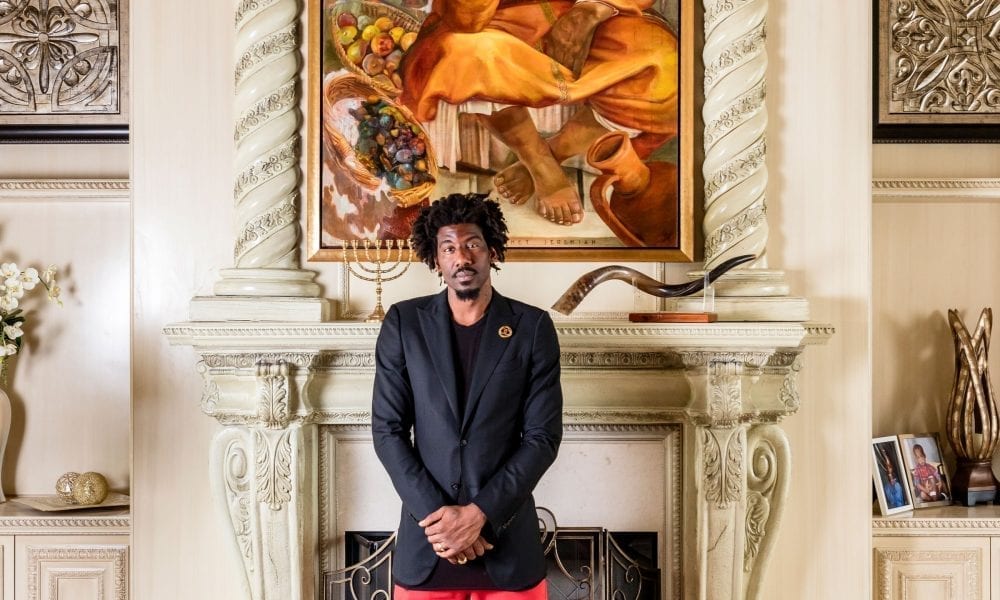 Olympic bronze medalist and former NBA superstar, Amar'e Stoudemire, is looking to cash in on his magnificent Florida property, as made obvious from a recent listing on Realtor.com. Amar'e was best known for playing center and forward for the New York Knicks and Phoenix Suns during his professional career.
What's the Latest Tea?
Although the 6-time NBA all-star never saw himself being a "coach", as he revealed to the New York Times in a previous interview, this latest move signifies that he has perhaps changed his mind. The hoops superstar, who recently played for the Maccabi Tel Aviv team and won MVP, is heading down to NYC for good, from what it seems. The move is owed to Steve Nash's dream team for coaching the Brooklyn Nets, which will also feature Mike D'Antoni.
Whether Amar'e is just in a hurry to get down to NYC full-time or if he doesn't care much for money, we don't know. But, the mansion seems to be priced under its buying rate, which was $3.7 million back in 2011. It's strange to think that, even after 10 years, Amar'e listed it for $3.5 million, which is an absolute steal for any interested parties.
More on the Property
The property sits on 2.3 acres of land, with the main house spreading over 7,361 square feet. It is located at the Landmark Ranch Estates, Southwest Ranches, at 16800 Berkshire Court. The main house consists of 4 bedrooms and 5-and-a-half bathrooms. The guest house, which occupies 1,314 square feet of land, holds 2 bedrooms and 1 bathroom. The property also includes a 9-car garage parking.
Inside the Mansion
A classy porte-cochere entrance leads into the main house. Befitting the basketballer's 6-foot-11-inch stature, the home boasts many over-sized features, which reportedly won Amar'e's heart over a decade ago. The home consists of white marble floors, coffered ceilings, and even floor-to-ceiling wooden bookshelves built into two offices' walls. The kitchen boasts of a large center island with a marble top and includes 2 dishwashers and 4 ovens.
As tradition goes, the main suite is the highlight of the home, which comes complete with a crystal chandeliered walk-in closet and a spa-style bathroom. Other amenities within the home include a movie theater, an indoor bar, a home gym, and a pool table.
On the outside, a waterfall spills into an irregularly sized pool. The spacious deck and outdoor kitchen with a built-in grill provide the perfect opportunity for lounging.
Final Thought
Amar'e revealed to Architectural Digest that his jaw hit the floor as soon as he saw the home. His first thought, he recalls was, 'we're home'. Hopefully, the next owner will have the same feeling upon walking into the house for the first time.