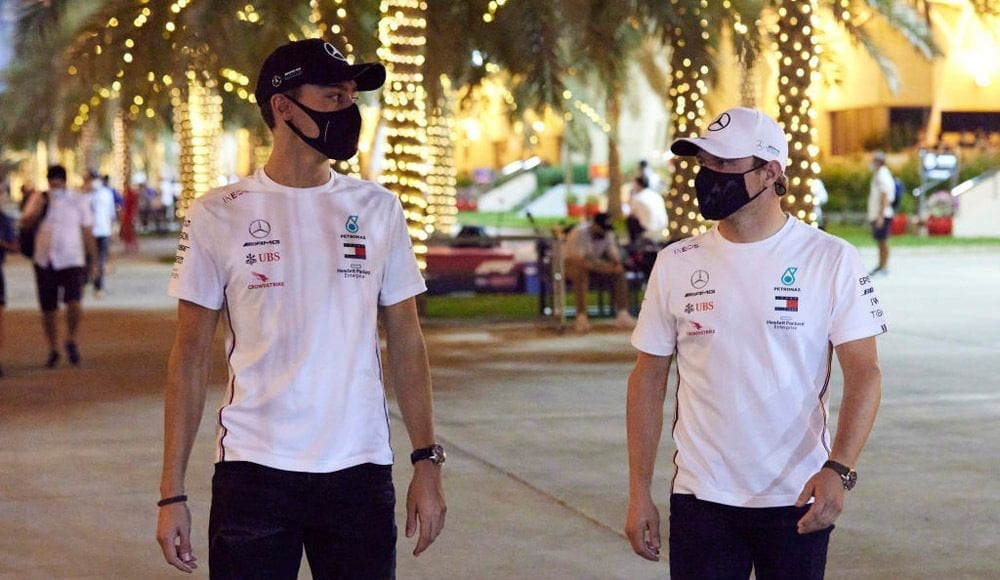 Following Up On George Russell, Valtteri Bottas Crash in Emilia Grand Prix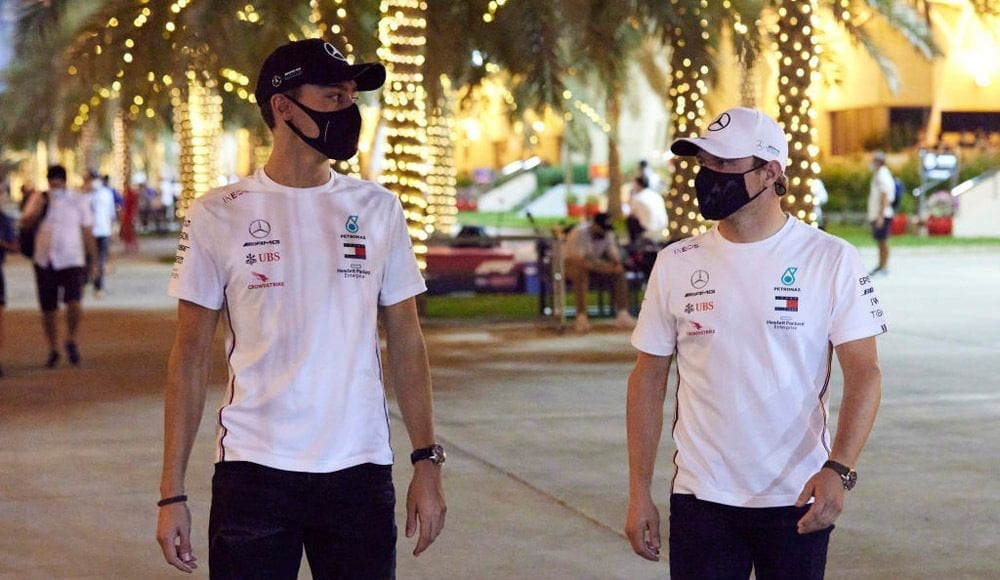 After a heated confrontation at the Emilia Grand Prix, George Russell has issued a statement apologizing to Valtteri Bottas for the Sunday crash incident. Mercedes team principal, Toto Wolff, reprimanded the British driver for the incident. Being a junior driver who hopes to drive in a senior position with Mercedes, Russell has attempted to reconcile for his actions.
What Went Down on the Tracks?
As the racers were approaching Tamburello, Russell, driving for Williams, crashed into Mercedes' Valtteri Bottas while attempting to pass him. From the wreckage emerged a furious Russell, who aggressively slammed his helmet as he confronted Bottas from his cockpit.
Later, the Briton went on to imply that Bottas held his position unnecessarily and vigorously on the tracks as he feels his position with Mercedes is threatened. Dismissing the assertion as utter nonsense, Bottas explicitly condemned the British racer for his carelessness on the track and risking taking out both cars.
The Apology
Russell stated that Sunday wasn't his proudest day. He tried to justify his actions by claiming that the importance of points in such an extreme competition led him to take a risk. Evidently, it didn't pay off, and the racer readily accepted responsibility for it.
The racer added that reflecting on how he had reacted, he knows he could've handled the situation much better. Overtaken by the heat of the moment, he claims that his emotions got the better of him. He ended the statement by openly apologizing to Bottas, his team, and anyone else who felt let down by his doing. Needless to say, the racer learned some tough lessons through the experience. He promises to come out of it a better driver and better person.
A Rising Force
After Mercedes' Lewis Hamilton contracted the novel virus last year, Russell raced in his stead at the Sakhir Grand Prix. The racer delivered an excellent performance, well ahead of Bottas but ultimately lost only because of a puncture and a pit-stop error. At the time, Russell received many accolades from Wolff as well as others in the field, so much so that he was thought highly likely to be granted a seat with Mercedes in 2022. Currently, he is in his third F1 season.
Wrapping It Up
The crash that almost destroyed both cars laid significant damage to Mercedes' budget. As Wolff made evident in a recent statement, the company will now have to divert funding to rebuild the damaged sportscar. Originally, the funding was dedicated to upgrading Hamilton's winning machine for the 8th consecutive season.