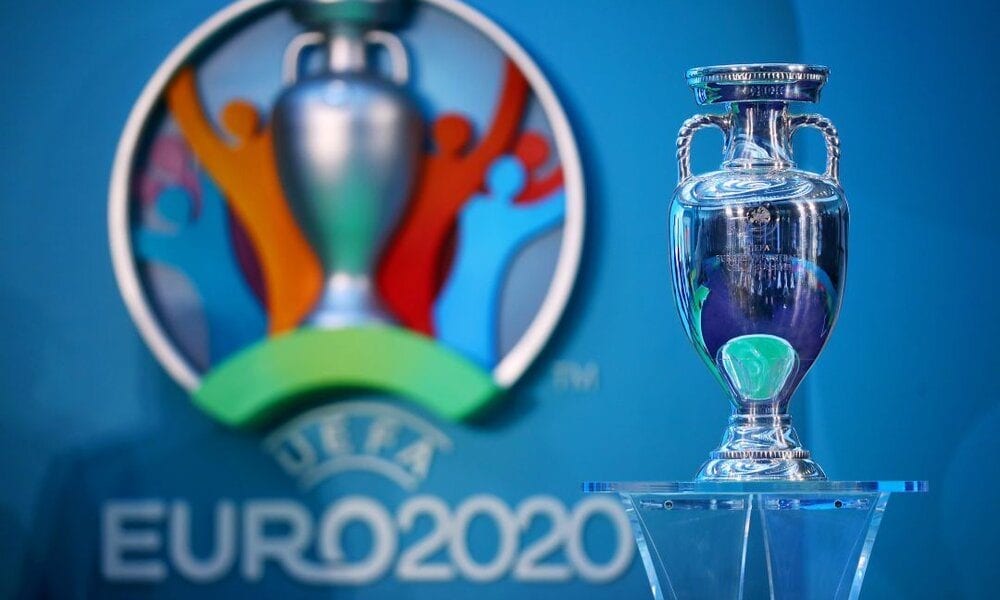 This Is What The Euro 2020 Final Looked Like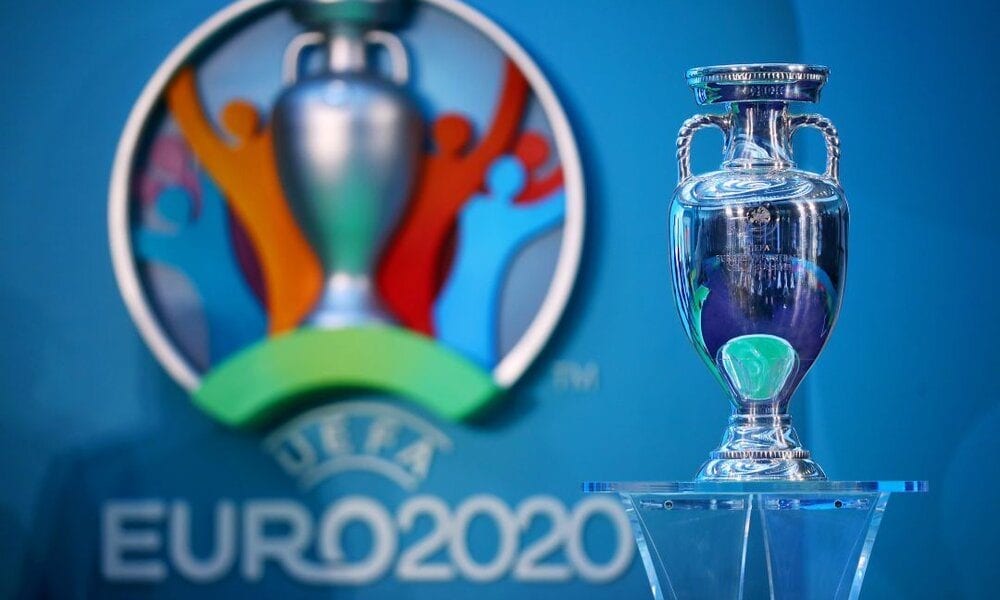 Who says it's difficult to find happiness during these trying times? If you look around yourself, you'll find tons of things to cheer you up, just like the UEFA Euro 2020!
One of the sports' most awaited events, the UEFA Euro 2020, began on June 11, 2021. And since the Championship started, it was tough to keep football fans away from their TV screens. There were numerous rumors and predictions making rounds on the internet. But among all this, there was one common question on everyone's mind – "who will take away the cup?" 
Finally, after a month's wait, on July 11, 2021, that question got answered, with Italy winning the finals. Join us as we take a peek into interesting tidbits from the tournament. 
First, a look at the format
A total of 55 teams participated in the championship, but only 24 qualified for it. The qualifiers were divided into six groups of four teams each. From June 11 to June 23, matches were held between these six groups, and the teams that finished in first and second place were sent to the round of 16.
The four best teams that finished in third place also moved to the round. From there, the teams had to fight for their position in the Quarter-Finals and Semi-finals, and only the two best ones would move to the finals.
A quick look at the final
Two days back, every eye was on Italy and England, the finalists of the UEFA Euro 2020. From UK's Prime Minister Boris Johnson to England's manager Gareth Southgate, everyone hoped that the national team would bring the trophy home. But who knew their dreams would shatter with England's loss at the Wembley stadium. 
The match started as usual, with both teams playing a defensive game. But it became interesting when Luke Shaw of England scored the first goal in the second minute – the fastest ever in a European final. Seeing England players break old records, fans thought the headstart would help the team win. But when Leonardo Bonucci equalized for Azzurri in the 67th minute, everyone was stunned. The whole stadium was quiet, and every English fan was praying for The Three Lions win. 
However, that didn't happen. Both teams kept on playing defensively and stopped each other from shooting any more goals. Quite expectedly, there was a draw situation. Soon the organizers signaled for a penalty shootout, and fans once again started praying for the home team. During the shootouts, Domenico Berardi, Leonardo Bonucci, and Federico Bernardeschi scored for Italy while Gianluigi Donnarumma, the goalkeeper, made two saves. On the other hand, Harry Kane and Harry Maguire scored for England.
All said and done, it was indeed a great match; a total adrenaline rush. And though England couldn't win this match, it will hopefully bring the trophy home next time.