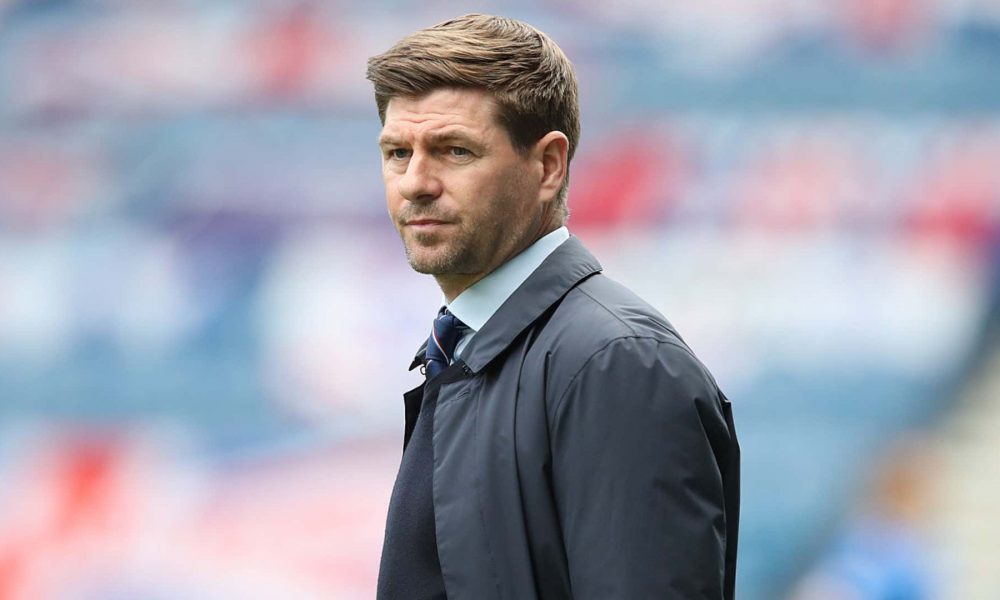 From Golden Generation to Football Manager – The Story of Steven Gerrard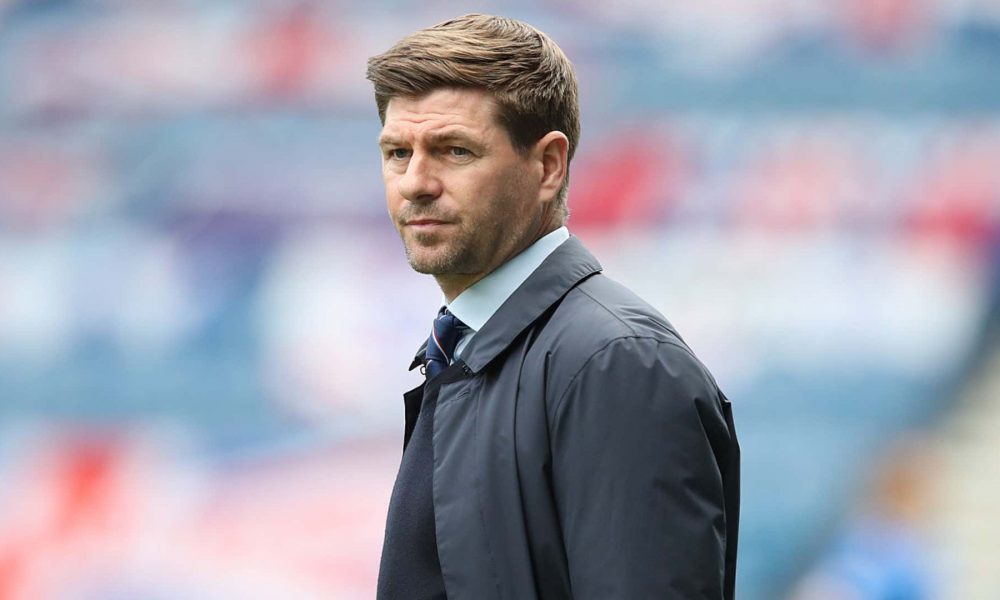 There are many people in this world who start out with a different career, and a decade later, you find them pursuing a dream poles apart from their field.
Think of Donald Trump – a former Talk show host who has now served a term as the President of the United States of America or actor-turned-politician and then POTUS, Ronald Reagan.  
If you think that it only happens in the USA, then think again because the world has also seen English actress Glenda May Jackson, who joined the Labour Party in 1992 and even served as the junior transport minister.
Similarly, there are a lot of people who have made the switch for personal reasons and fail to be highlighted because, unfortunately, they aren't famous.
Meet Gerrard the Football Player
When you are in the public eye, it is difficult to make decisions because you are always subjected to scrutiny no matter what you do. But, some people continue to push through despite everything, just like Golden Generation survivor, Steven Gerrard – English footballer and now football manager.
Football enthusiasts might already know who he is, but if you happen to be unaware, fret not. We're covering everything you need to know. 
The athlete served Liverpool from 1998 to 2015, and during his time, he won numerous awards and trophies like the FA cups, League Cups, UEFA Champion League trophies.
However, Steven retired from football in 2014 but before that, another significant event took place that has forever changed the way people view Gerrard. In the 2010 FIFA World Cup, Gerrard became captain and the team played excellently.
Say Hello to Gerrard the Manager
Fans of Gerrard remember the former athlete for his amazing defensive plays, his impressive footwork, and his ability to turn a game around in a matter of minutes.
But now, Gerrard is dubbed as a disciplined, modern, and controlled manager. Steven now manages Premier League club Aston Villa but he started his managing career through the Liverpool Youth Academy under-18 team. 
His senior managerial work, moreover,  began with Rangers Scottish Premiership club. Gerrard has his way with football because, during his third full season of being the manager, the Rangers were able to secure their first league title in 10 years.
Looking at his work, it is no surprise that Steven Gerrard is hailed as one of the best footballers.
All that's left to see is if his managerial career will leave the same impact.