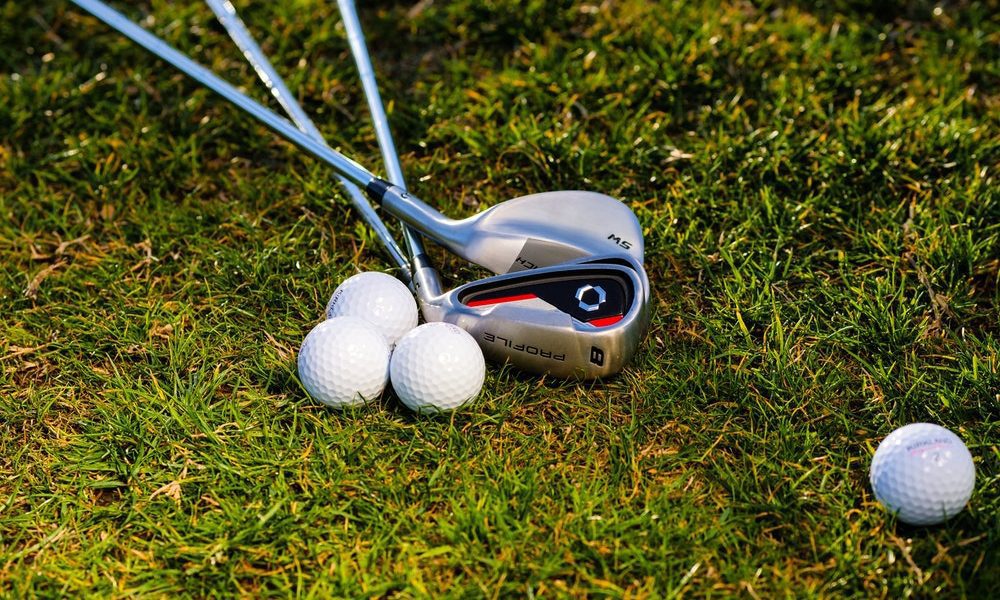 'Tiger Slam' Clubs Are For Sale and In Demand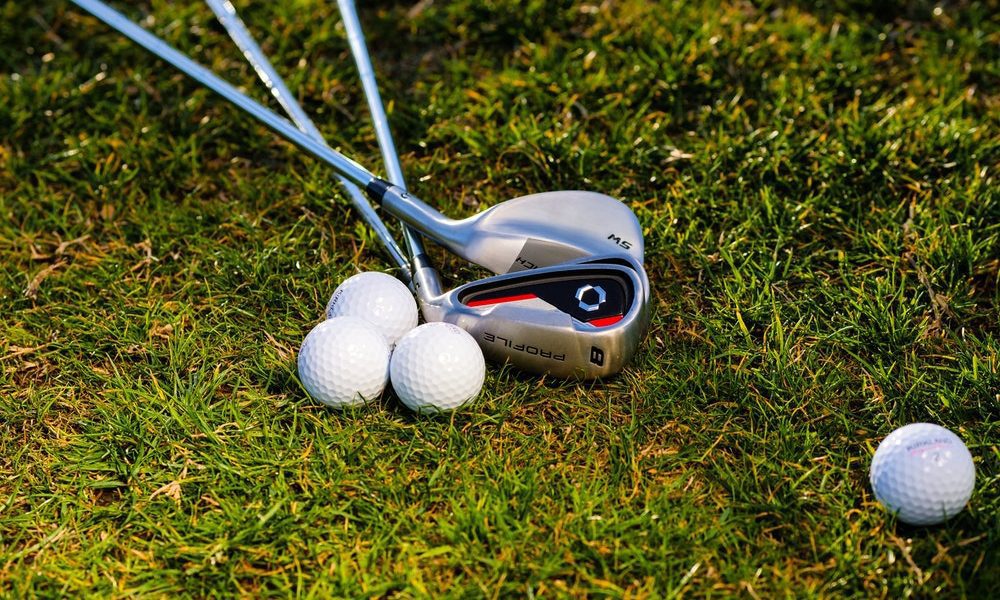 Pro golfer Tiger Woods won the U.S. Masters at Augusta in 1997 with a record score at age 21, making him the youngest man and the first African American to earn the title. Woods won another 13 majors and was named the PGA Player of the Year 10 times over the next 12 years, but he struggled to regain his top form after personal problems surfaced in 2009. With his victory at the 2019 Masters, Woods claimed his first major title in nearly 11 years, and he went on to tie Sam Snead's career record of 82 PGA Tour wins later that year.
Who is Tiger Woods? 
Eldrick Tont "Tiger" Woods is an American professional golfer. He is tied for first in PGA Tour wins, ranks second in men's major championships, and holds numerous golf records. Woods is widely regarded as one of the greatest golfers of all time and one of the most famous athletes in history. He is an inductee of the World Golf Hall of Fame.
Woods has held numerous golf records. He has been the number one player in the world for the most consecutive weeks and for the greatest total number of weeks of any golfer in history. He has been awarded PGA Player of the Year a record 11 times and has won the Byron Nelson Award for lowest adjusted scoring average a record eight times. Woods has the record of leading the money list in ten different seasons.
He has won 15 professional major golf championships. Woods leads all active golfers in career major wins and career PGA Tour wins. Woods is the fifth player to achieve the career Grand Slam, and the youngest to do so. He is also the second golfer to achieve a career in Grand Slam three times.
Tiger Slam is for sale!
The irons and wedges Tiger Woods used during his Tiger Slam in 2000 and 2001, the set that helped Woods take home trophies at the 2000 US Open, 2000 Open Championship, 2000 PGA Championship, and the 2001 Masters, are up for auction. The starting bid on Golden Age auctions was $25,000.  The set includes the 2-iron through pitching wedge of Woods' Titleist Forged irons and two custom Vokey wedges, at 60 and 58 degrees, that are both stamped "Tiger." 
The 58-degree wedge is bent to 56-degrees and hand-stamped "56*". But the face of the 8 is the ultimate collector's piece, as the wear mark on that clubface is astonishingly compact, showing just how consistent of a ball-striker Woods was at his peak. The winning bidder will also receive a September 2000 Golfweek magazine article with the lot that details the exact specs of the clubs, which the magazine profiled after Woods won the PGA Championship that summer.