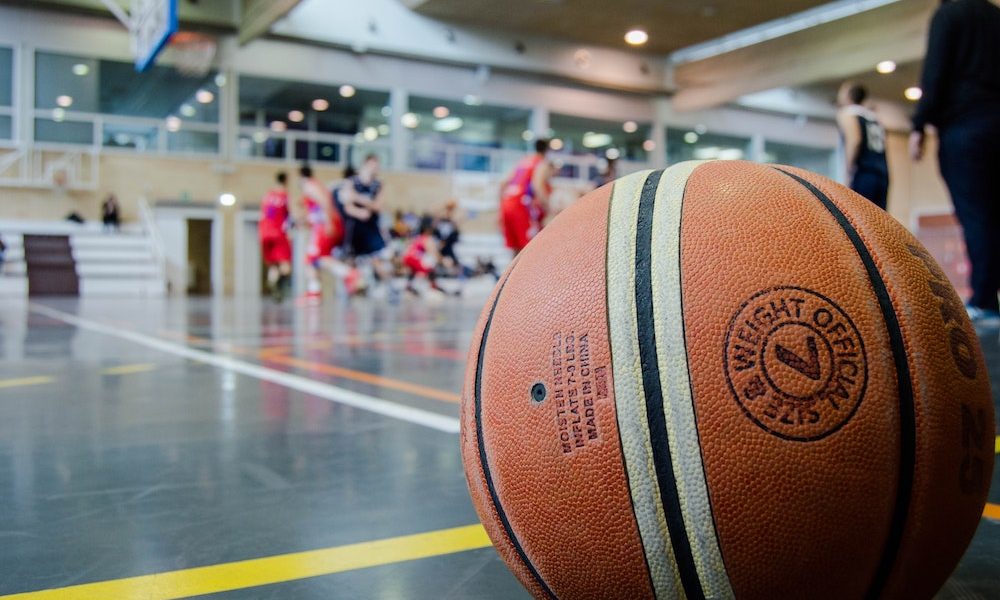 Basketball Magic Launches First NBA Basketball School In Australia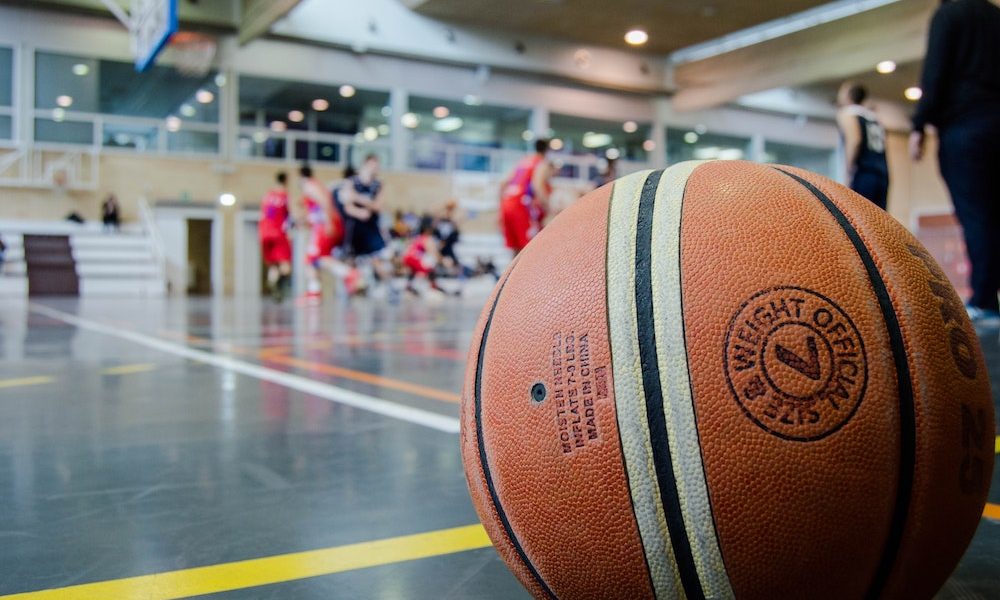 There are many sports that are enjoyed globally but are not actively played in every country, let's take a look at cricket, which is a game that is enjoyed in many regions, including Asia and Europe. But it is not played in North American countries! Similarly, football is enjoyed all over the world, yet many countries don't have national football teams.
So it's safe to say that when a new sport is introduced in a country, it is always met with lots of excitement and appreciation. With that being said, Australian basketball fans are ready to witness the first NBA basketball School in Australia. Get to know more about the National Basketball Association and Basketball Magic collaboration below.
What is the NBA?
If you are not a Basketball fan, then you probably don't even know what the NBA is all about. The National Basketball Association is a global sports and media organization that focuses on inspiring and connecting people through basketball. The NBA highly prioritizes diversity which is why the 2021-22 season of the NBA had a record of 120 international players from 41 countries.
That is not all, NBA also works towards social causes through its NBA Cares program, which collaborates with youth-serving organizations to support education, family development, and the youth. When it comes to the media aspect of the organization, the NBA has managed to gather 2.1 billion likes and followers from across the globe that tune into NBA TV, NBA.com, or the NBA app.
Mark Your Calendars
On February 27, Australia will find itself with the new state of the earth facility located at the can book School in the eastern suburbs of Sydney. And this is all because of NBA and Basketball Magic, an Australian sports management company, who joined hands to announce a long-term partnership for Basketball Magic to initiate the first NBA Basketball school in Australia.
This NBA Basketball School will provide tuition-based Basketball skills development programs for use in the age range of 7 to 18. The former NBA Latin America Youth Basketball Operations Lead and the NBA global academy coach, Nico Loureiro, has been selected by Basketball Magic to serve as the Technical Director of NBA Basketball School Australia. 
NBA Gone Global
The curriculum of the NBA basket School is specifically designed to help players improve their Basketball skills and to provide coaches, parents, and organizations with the right concept of improvement. This curriculum is developed by the NBA International basketball operations department while consulting with former and current NBA coaches, players, and experts.
NBA basketball schools have been around since 2017 and have been either launched or announced in China India, Italy, Kuwait, Lithuania, Spain, United Arab Emirates, Dominican Republic, Argentina, China, Brazil, Uruguay, and Mexico.
Would you want an NBA Basketball School in your country?