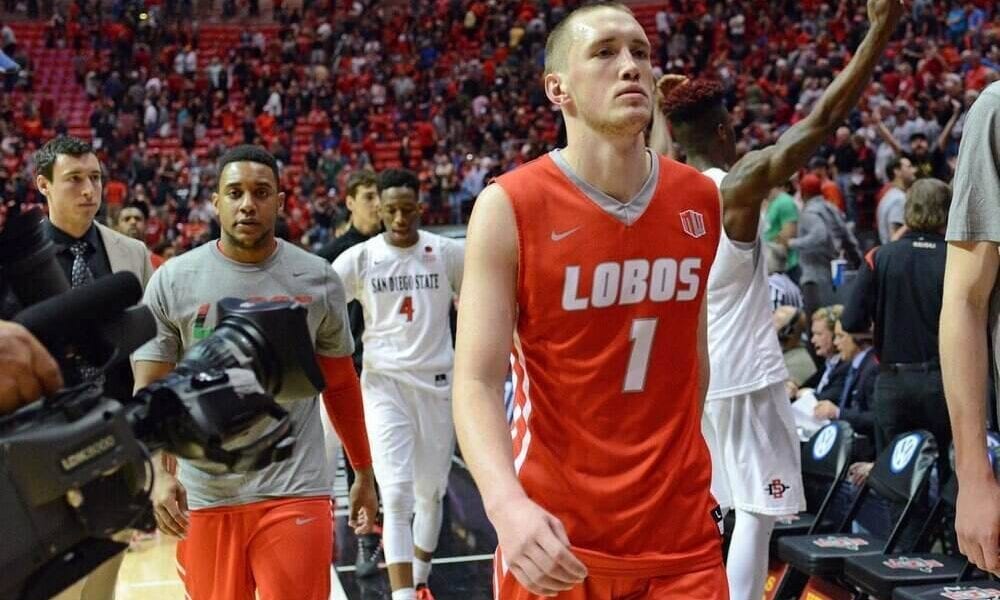 Check Out How These Basketball Teams Are Keeping Up With Covid-19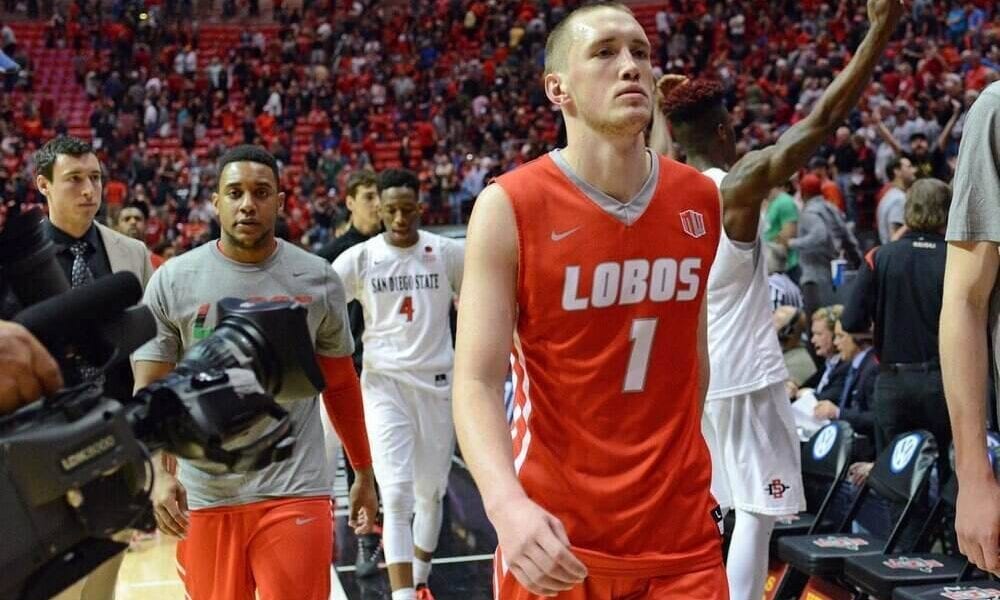 From lockdowns to working from home, there isn't a single person left in the world who's unaffected by COVID-19. Every day is a new struggle, especially for businesses and industries like sports and entertainment. 
Talking about sports impacted by the pandemic, from Football Club matches to Formula One championships, everything has been done in enclosed stadiums and circuits. None of the fans could witness their favorite teams play, but they constantly supported the players on social media platforms to boost their morale. 
In an environment clouded by fear of infection spread, some countries have been taking stricter measures than others. Because of this, the players are unable to continue with their training sessions and matches. The USA is one such country.
Read – By When Can We Expect the Vaccines to be Ready?
First, a look at COVID impact on sports in the U.S.
With 258K lives lost and 12.5M cases, the U.S is struggling to control the spread of Coronavirus, especially in New Mexico city. Recently there was an increase in the number of COVID-19 patients in the U.S, following which the country decided to impose stricter rules to curb the virus spread.
According to New Mexico laws, athletic departments aren't supposed to arrange sports or workout sessions for groups that exceed the limit of five people. Moreover, travelers belonging to other states have been asked to quarantine for fourteen days after entering the state. Social distancing norms have to be strictly followed to avoid any kind of transmission of the virus.
How basketball athletes, in particular, have been impacted
With the implementation of stricter laws, athletes have been forced to leave the state if they wish to practice for upcoming matches. Recently, the Men's and Women's Basketball team of New Mexico have planned to shift to Texas for the same purpose. Eddie Nunez, the University of New Mexico's athletic director, said that the men's team would be shifting to South Plains College, located in Lubbock, while the women's team will be practicing at Amarillo, West Texas A&M University in Canyon.
The situation is quite tense because, within four to five days, the next season for basketball is about to begin, but till date, no announcement has been made regarding the commencement of the tournament. The shifting of players comes after New Mexico's football team moved their players to Las Vegas where the Lobos participated in their first game.
Commencing with their plan to shift, New Mexico's Men's basketball team arrived in Phoenix to continue with their practice sessions, and the Women's team is expected to be in Tucson for a practice session. From there, they'll be going to various locations to take part in the upcoming tournament.
Read – Stay Updated with the Changes in NBA Teams this Year
To sum it up
In such a panicked environment, sports enthusiasts are constantly working to keep fans entertained. Therefore, as fans, we should be supportive too, and we shouldn't neglect safety measures because this could be dangerous for everybody around us. If we act responsibly, we could overcome this situation soon.