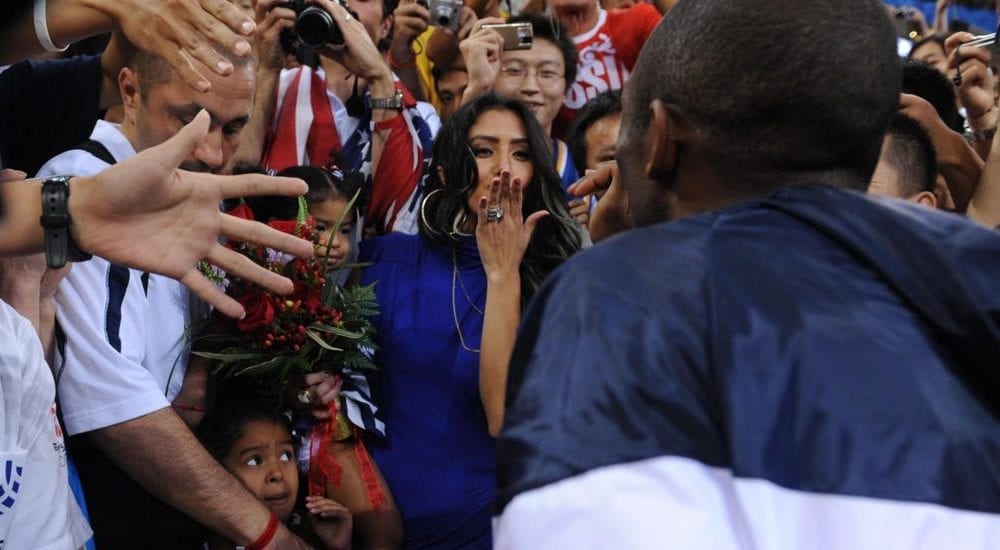 For Better or For Worse, Queen Mamba Vanessa Bryant Stood By Kobe Bryant's Side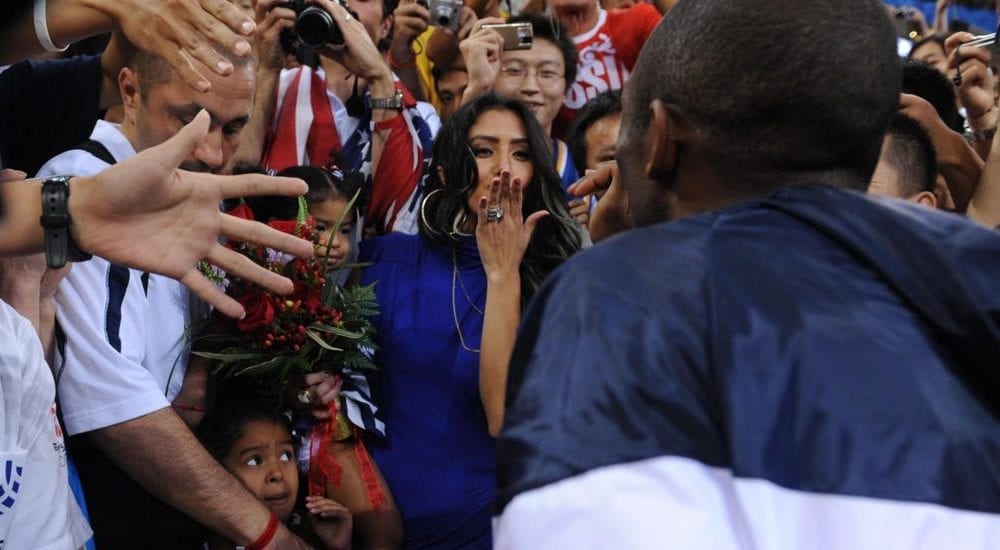 The world grieved when news broke out that NBA superstar Kobe Bryant and his 13-year-old daughter Gigi were killed by a tragic helicopter crash in Calabasas, California. But no one has been more heartbroken than the surviving family, especially matriarch Vanessa Bryant, who lost a husband and a child.
The bereaved mother and wife remained mum on the first few days after the incident happened as fans all over the globe poured their hearts into messages of condolences. Finally, Vanessa broke her silence and penned a lengthy caption on Instagram, acknowledging those who sent their well-wishes and to express how hard it was for the remaining members of the family to cope with the losses.
Nearly a month after the father and daughter's deaths, the widow gave a moving and emotional speech at the Staples Center, Los Angeles to honor her husband and child. The crowd was in tears, including Vanessa, who remembered how devoted Kobe, known as the Black Mamba, was to the family.
Yes, for what it's worth, Kobe had cemented an image as a doting father and a loving husband to Vanessa, whom people now call the Queen Mamba. The couple had been married for nearly two decades before the basketball player suddenly met his demise on Jan. 26.
All about Queen Mamba
While we know so much about the legendary Los Angeles Lakers alum, we really don't know the lady behind the athlete – the powerhouse that pushes her man for the better. Vanessa and Kobe met when she was a senior high school student while he was a 20-year-old basketball player at the time.
Born in Los Angeles on May 5, 1982, Vanessa Urbieta Cornejo Laine was already a head-turner when she was a teen. So much so that when she was in her senior year in high school, she already appeared in a music video for a song called G'd Up.
Then, she was featured in another music video again, which was where she met Kobe, who asked for her number. Their first date was in Disneyland, although bodyguards had to follow them wherever they went.
Soon enough, they were known as a couple and she always stood by his side in important events like games and red carpet appearances. It didn't take Kobe too long to pop the question to her girlfriend – coincidentally, he proposed on her 18th birthday, only six months after meeting.
They tied the knot in April 2001 without any prenuptial agreement. This became a problem for Kobe's family, who wanted him to marry an African American.
The following year they announced that they were expecting their first bundle of joy, whom they named Natalia Diamante and welcomed on Jan. 19, 2003. In that same year, the couple faced the first stumble in their marriage: a woman accused the player of assault, but Vanessa stood by his side.
It was revealed that Vanessa miscarried at this time, which Kobe said may have been because of the stress brought about by the infidelity issue. Then Gianna came in May 2006 and the couple went on to focus on philanthropy.
In December 2011, Vanessa filed for divorce but they reconciled, a confirmation of which was released in January 2013. Their third daughter, Bianka, was born in 2016, just a few months before Kobe retired, and the fourth child, Capri, arrived last year.