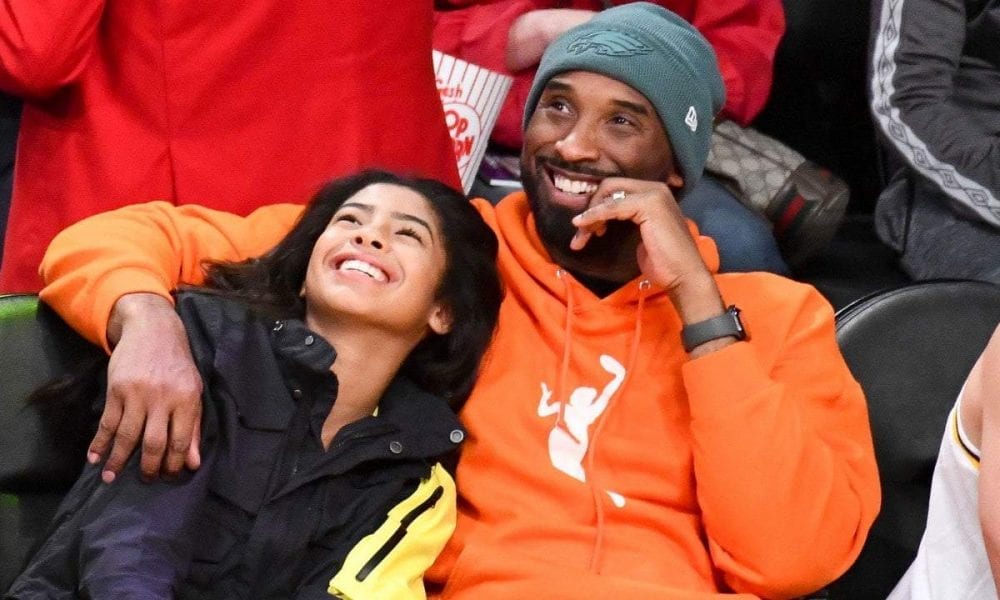 Kobe & Gianna Bryant's Story Isn't Over Yet As More Information Emerges About Their Fatal Crash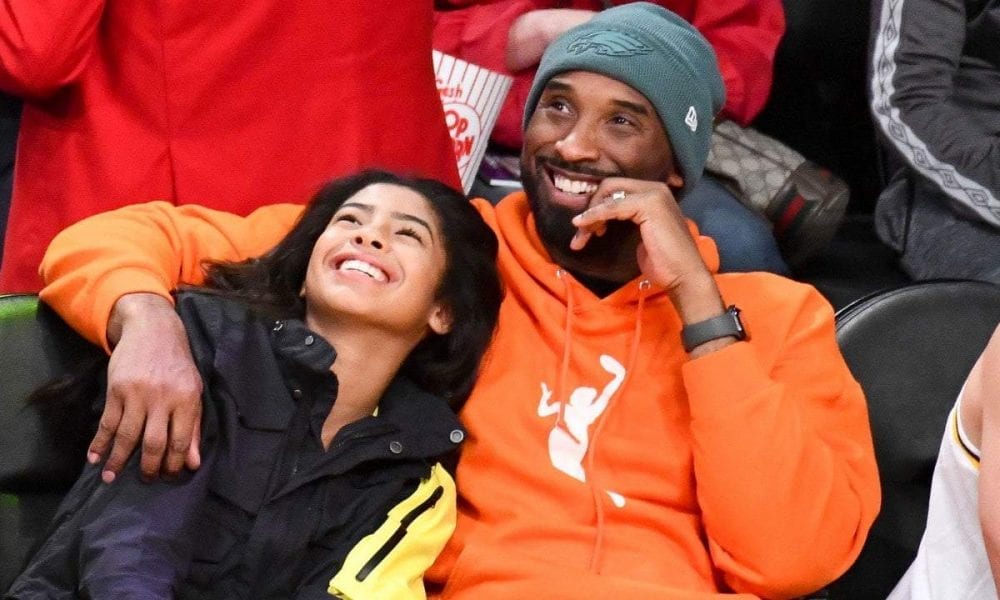 Losing a spouse is tragic enough. So, people could only imagine what kind of pain Kobe Bryant's widow Vanessa is feeling right now as she copes with the loss of both her husband and second-eldest daughter in a horrific accident. She isn't letting grief hinder her from seeking justice for her loved ones though.
Lawsuit Filed 
The 37-year-old mother of four has reportedly lodged a wrongful death lawsuit against the company, Island Express Helicopters, that operated the helicopter her late husband and 13-year-old daughter were on during their fatal crash.
Vanessa filed the 72-page complaint at the Los Angeles County Superior Court. It accuses the company, as well as the pilot who operated the craft of negligence resulting in the tragic accident.
The pilot, identified as Ara Zobayan, is among the seven others who perished in the crash. Through the lawsuit, Vanessa is seeking economic and punitive damages in the aftermath of her family members' deaths.
Bryant's group, which was composed of Gianna's basketball teammate and the girl's parents, were on their way to the Mamba Sports Academy. The girls' team, which Bryant also coaches, were due for a match.
According to the complaint, Zobayan failed in observing a list of safety measures before and during the doomed flight that killed him and all of his passengers.
The lawsuit particularly pointed out how the pilot didn't obtain the necessary weather information prior to takeoff and continued flying the craft despite seeing the 'cloudy conditions' they were in.
Ill-Equipped
What more, the complaint reveals that the helicopter company either knew or should have known that Zobayan had a previous citation from the Federal Aviation Administration (FAA). He reportedly violated flight rules by flying in poor visibility weather despite not having the permission to do so.
Meanwhile, Island Express is said to be liable as well as they provide the helicopter with proper equipment. All in all, the lawsuit mentioned 28 counts of negligence on the part of the deceased pilot and the helicopter company,
According to the National Transportation Safety Board (NTSB), Zobaya contacted air traffic control to inform them that he was trying to avoid a cloud layer. The crash reportedly happened a few moments after that.