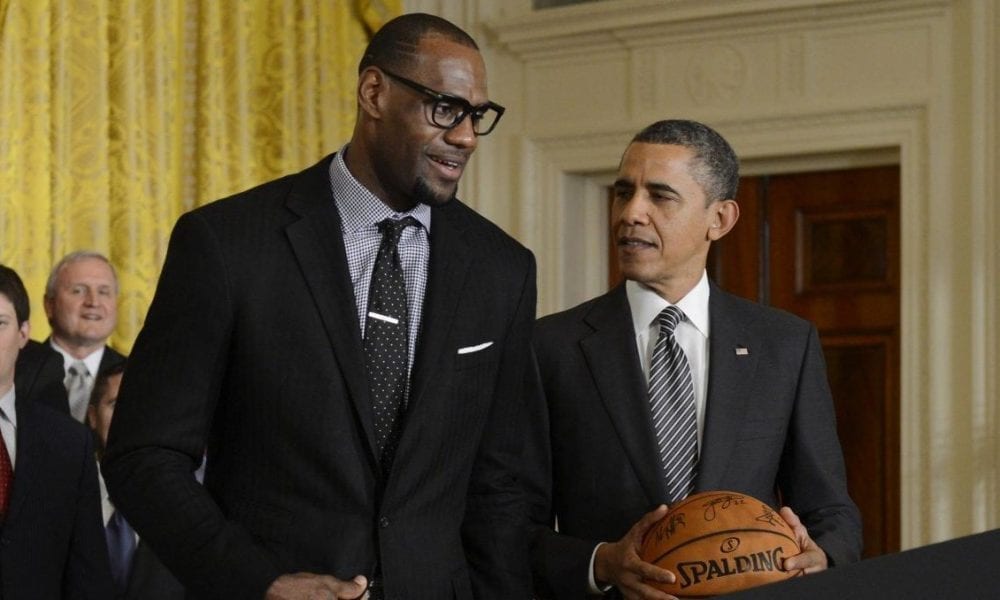 LeBron James Might Be Leaving Basketball to Win This Coveted Title Outside the Hardcourt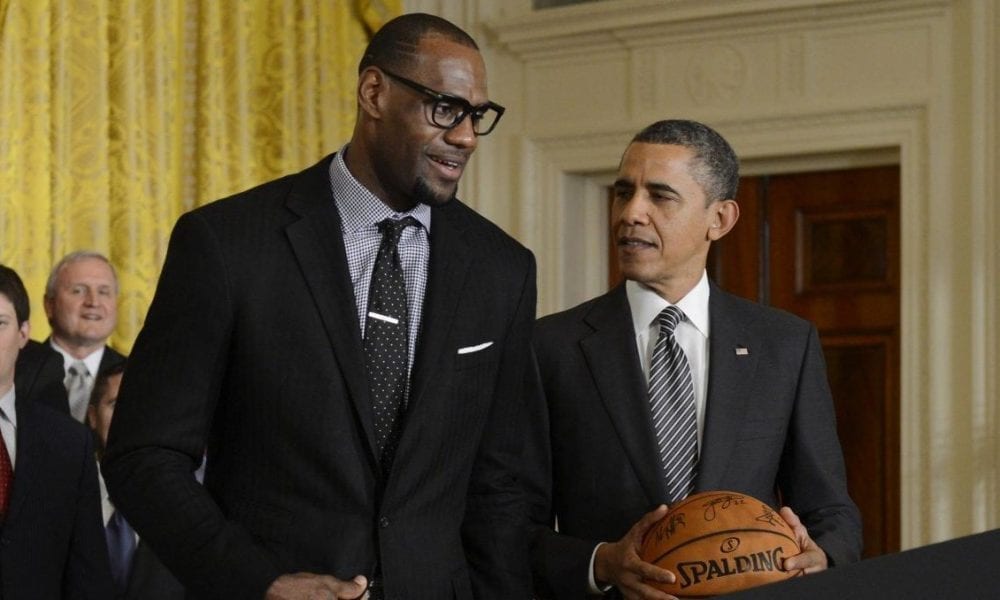 By now, people might think that LeBron James no longer needs to prove himself. After all, the NBA star has already got a lot of accolades under his belt from being a 16-time NBA All-Star and four-time league MVP.
But it looks like he's about to prove all of them wrong as he sets his eyes on a coveted title that's not related to his beloved sport.
Lofty Ambitions
Apparently, the 35-year-old Los Angeles Lakers player has ambitions of someday being the president of the United States.
In fact, he reportedly already has plans for running for the highest position in the country. This isn't the first time that James' possible White House bid has been the topic of discussion.
In 2018, King James refused to rule out the possibility of him becoming one of the most powerful men in the U.S. That said, his intentions to fulfill this goal didn't become serious until recently.
Although he hasn't really declared his own political views, James has been vocal about pressing and divisive issues and has even reportedly influenced his fellow pro ballers. It's also worth noting that he's publicly shown support towards Democratic candidates.
Getting Serious
These intentions are seemingly confirmed by DeMarcus Cousins, James' Lakers teammate. Speaking in an NBA podcast, Cousins shared that the athlete is planning to do things 'the right way'. He also revealed that he encouraged James to think about his potential future in politics more seriously.
However, the basketball star himself has gone out recently to dispel rumors of his presidential run. This didn't stop more rumors from emerging though as members of his inner circle allegedly claim that his bid for the presidency will come after he retires from the sport.
Suitable for the Job
Whether or not James does push through with his reported political dreams, it looks like he already has the support of many people. One of them is Lakers coach Frank Vogel, who has been vocal about the athlete's leadership abilities.
Saying that he doesn't know much about James's political knowledge, he described him as 'one of the best leaders' he's been around. Thus, Vogel thinks he would be a great fit for the job if ever it does happen.
Sports critic Skip Bayliss also has similar sentiments about the topic expressing his belief that James could handle the pressures of politics.