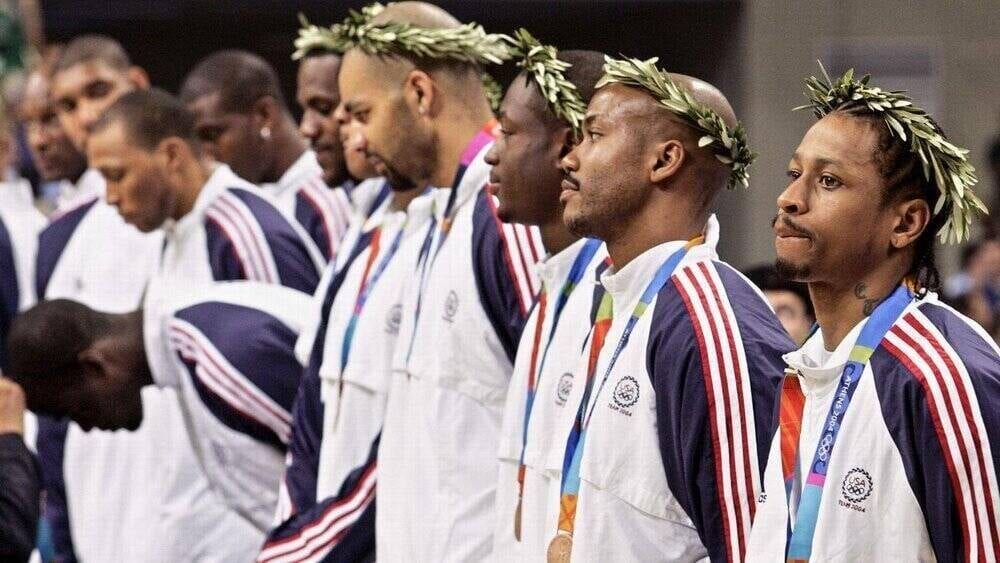 A Look at USA Basketball's Player-pool For The Olympics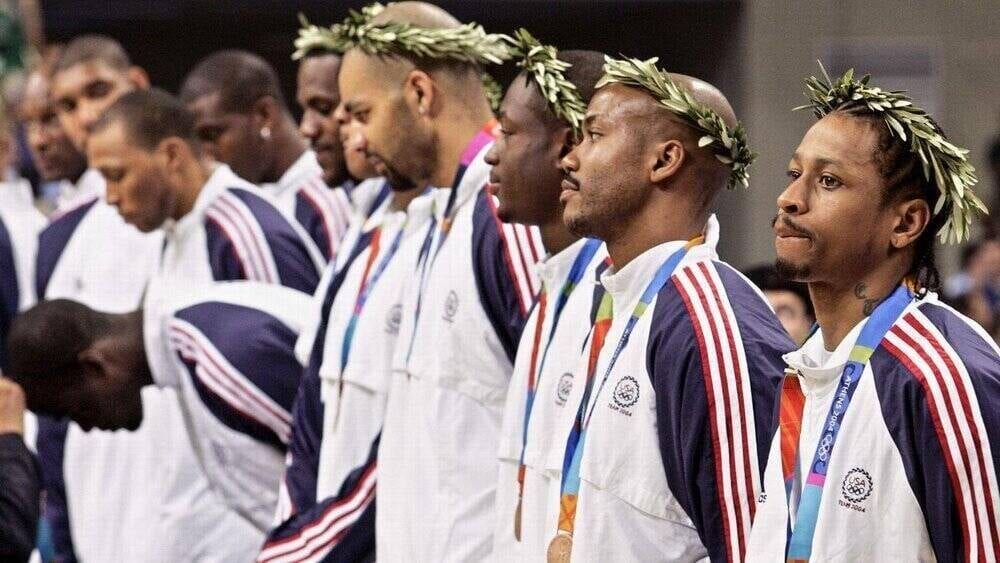 Olympics are always a treat to watch, and sports enthusiasts eagerly wait for the arrival of the event. But this time, the wait has been longer considering the delay in the 2020 Tokyo Olympics due to Coronavirus. What's more disheartening is that even now, when they're set to kick start on July 23, 2021, keeping social distancing rules in mind, the number of spectators will have to be much lower than usual.
But despite the restrictions, with only five and a half months left in hand, everyone is super excited to witness the amalgamation of skill from different countries. And with new updates popping up now and then, people are becoming more curious.
To add to the thrill, we've brought some spicy news. It looks like USA Basketball will be selecting a larger number of candidates for the Tokyo Olympics as compared to the previous years.
Read – Take a look at Florida's humbleness
USA Basketball's New Player Pool
According to ESPN reports and confirmations by internal sources, USA Basketball has invited 60 players to become a part of its player-pool for the 2021 Olympics. Recent additions include new members like Zion Williamson from New Orleans, Trae Young from Atlanta, Ja Morant from Memphis, Duncan Robinson from Miami, and Christian Wood from Detroit.
FYI, most of the players on this list are holdovers from February 2020. As per reports, originally there were 44 members on the list, and except for Klay Thompson (an injured Golden State guard), all of them will be present in the 2021 pool. Moreover, it's believed that these additions will sum up to at least 60 members on the final player-pool.
Last year, the pool consisted of players like LeBron James, Stephen Curry, Damian Lillard, James Harden, Jimmy Butler, Kyle Lowry, Kyrie Irving, and Kevin Durant. But the question in every fan's mind is – will they play this year too?
In a recent interview with AP, LeBron James revealed that he would love to play in the Tokyo Olympics, and the reason was his admiration for Gregg Popovich, San Antonio Spurs coach. But while there are chances of him playing in the Olympics, most people doubt this because the NBA is planning to hold its final on July 22, 2021, just a day before the Tokyo games opening ceremony.
Read – WHO gives a green signal to unvaccinated Tokyo Olympics participants
What other plans does USA basketball have?
In all probability, USA basketball plans to conduct a few training camps and exhibition games in July 2021. This year the organization has decided to avoid tryouts, and instead, they're expected to trim the list to a 12 player Olympic team in the coming months. This cut-down will be conducted by a selection committee and will depend on the players' health and availability.