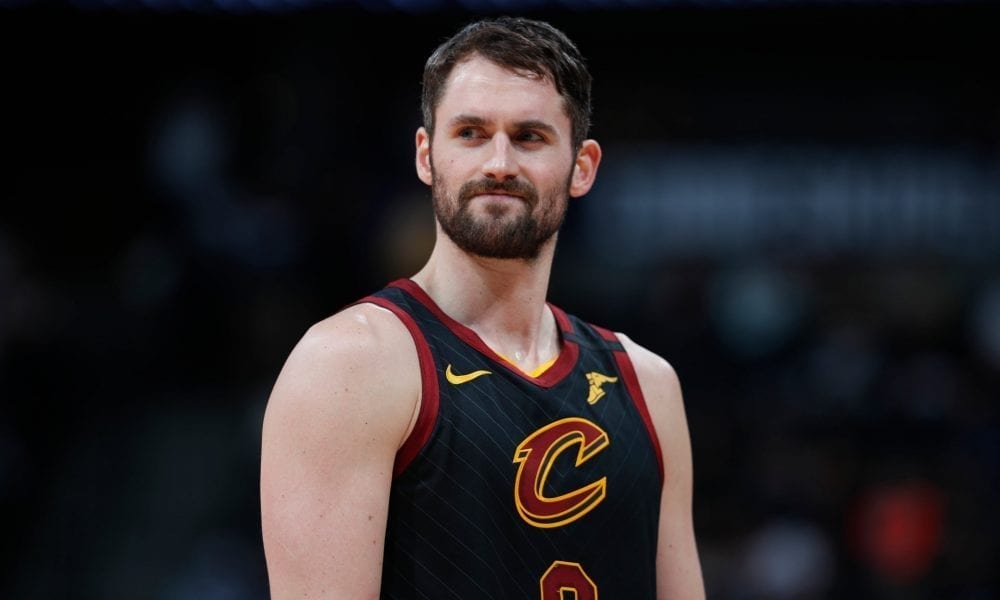 What It Looks Like Inside Kevin Love's Waterside Tribeca Apartment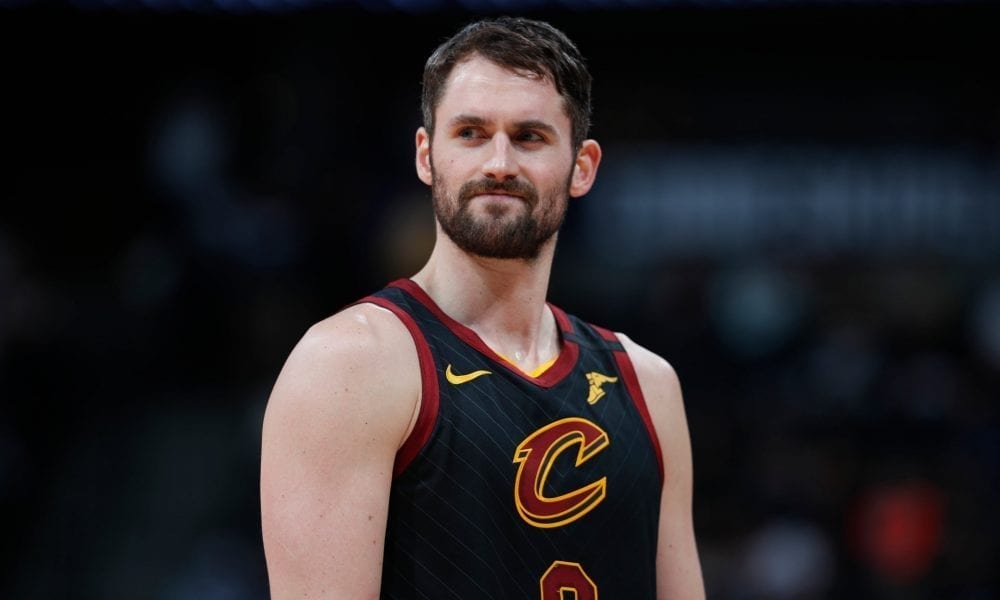 A basketball player active in the National Basketball Association since 2008, Kevin Love has spent the last decade making a name for himself. To this date, Kevin has earned up to $204,003,178 million through his contracts with the NBA. And in the future, it is estimated that he will earn $31.25 million next season and $28.94 million the season thereafter.
Loves' Latest Real Estate Adventures
For a guy like Kevin Love himself, there's not a lot that he cannot afford in the real estate world.
To make a house that Love could call home, he was inspired by the industrial past of New York and from the American west, as well. The house originally featured white floors throughout but, they turned out to be "too pretty" for Loves' liking, so they were replaced with oak wood floors from Hudson flooring. For a touch of an industrial past, the house boasts exposed beams that lodge wiring and lights.
For his living room, Love wanted to have a pair of CF1 chairs from Ralph Lauren Home. These chairs were made out of carbon fiber and were then covered with RLH's Telluride Earth fabric.
Other items in the living room include a rug and a coffee table, which are both from Restoration Hardware. Their custom-made couch, produced from Mokum fabric, was made by Grant Trick. There is a blanket from Pendleton kept close by for cozy movie nights.
The house is renovated in such a way that the living room leads right to the dining room. A few of Kevin's favorite amenities in the house include a custom dining table by Kevin Manville and art workpieces by artists Antony Gormley and John Baldessari.
There is a pocket door that joins the home office with the living room. All desks are usually 30 inches high, but he had his desk custom-made about 2 inches higher to fit his 6'8 frame better because of Loves' NBA height.
As said above, Love and his team changed out a lot of things around his apartment to fit his liking, like adding exposed beams and switching floors, but what he decidedly left exactly as is, is the minimalist and bright en-suite bathroomexcept forof the regular toilet replacement for a "Toto toilet".
For Love's bedroom, he had his heart set on making reclaimed brick a part of it. The whole bedside wall features a very classic reclaimed wall. His bed is custom-made from the Wodarczyk Interiors Workroom and so are the linens from Block Brothers. Love also wanted to have a touch of greenery and nature in his room, so his team installed a living moss garden.
Wrapping It Up
We know that the basketball superstar has a very particular eye for detail from what we know about Loves' home. He and his long-time girlfriend, Kate Bock, have worked hard to keep the modern vibe going throughout the home while also keeping it very inviting and comfortable.