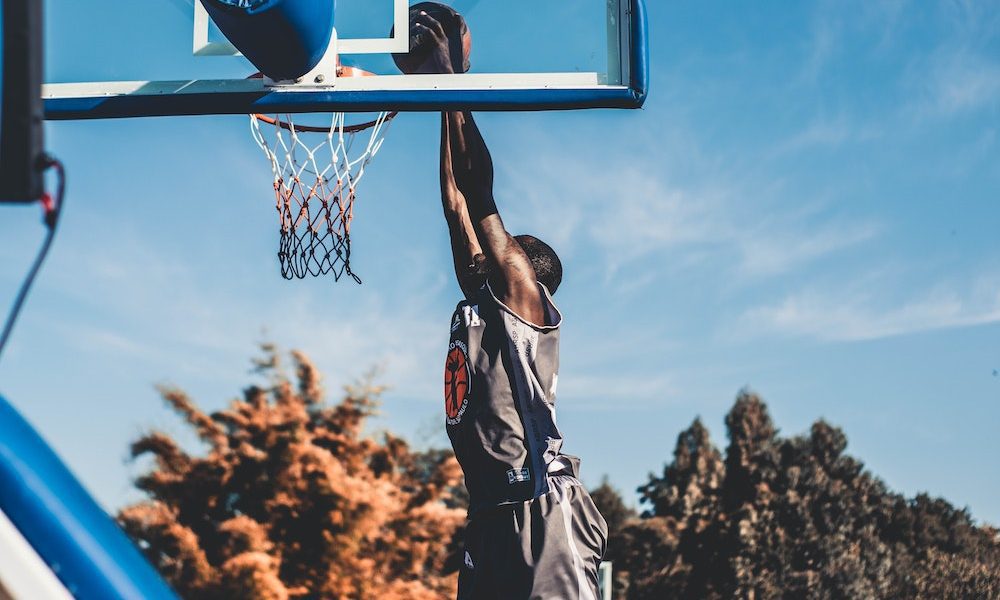 NBA Legends Lebron, KD, And Curry To Earn A Combined $300 In 2022-23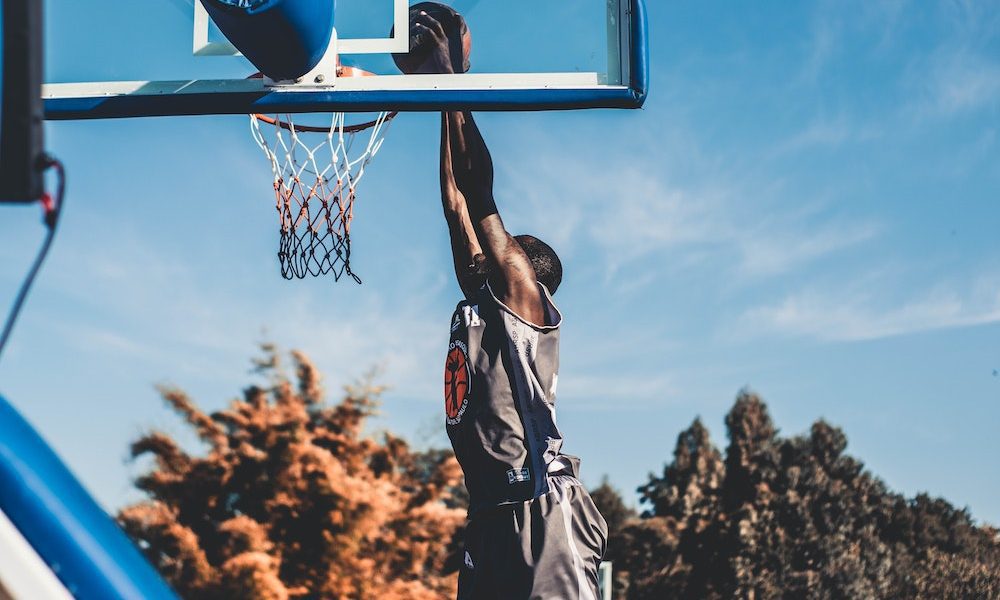 In the world of sports, athletes have managed to garner quite a reputation, which has helped increase their popularity and elevated their star factor. Whether they are gymnasts, golf players, basketball, or football players, the road to stardom is through fame. When it comes to social media following, footballers take the spot as the most followed athletes, even leaving behind some of the most famous basketball players. Hpwever, when it comes to annual earnings, the NBA stars are unmatched.
It is reported that the top 15 highest-paid basketball players will have earned a combined $969 million when the 2022 season ends, including their salaries and their endorsements. When compared to other sports, soccer players will accumulate a total of $755 Million while MLB and the NFL players will rake in $541 million and $675 million respectively.
Where Do The Stacks Come From?
Well, for starters, NBA stars can easily name their rising salaries and their marketing deals, which help them stack up their fortune. The marketing deals usually come from sportswear companies, namely sneaker companies, which also happen to be rooted in the world's biggest economy. Since celebrity-status athletes endorse these brands, the company profits greatly from them, which is why these marketing endorsements come up to 35% of the $969 million expected earnings set for the 15 highest-paid NBA stars.
In a report by Sportivo in 2022, it can be observed that Basketball players earn the most by earning $628 million from their salaries and earning $341 million from their brand deals and endorsements.
Leading The Race
LeBron James takes the spot as the highest earner in the list of NBA superstars with $119.5 million from his salary and $75 million from his sponsors, including media, royalties, and memorabilia. James benefits most from his lifetime deal with the Nike brand, which happens to be one of the leading sportswear brands. His other major sponsors include PepsiCo, GMC, Beats, and AT&T. However, LeBron James has been cutting back on his sponsor commitments. His contacts with Rimowa, Walmart, and Blaze expired this year.
Basketball Vs. Soccer
After LeBron James, Stephan Curry, Giannis Antetokounmpo, and Kevin Durant come after, and these salaries come without any bonuses mainly because these athletes already have maximum salaries so they are not eligible for any further incentives. While football players like Lionel Messi, Cristiano Ronaldo, Neymar, and Kylian Mbappe earn higher paying salaries than any NBA Star, basketball contracts are far more intense.
Think of it like this: these four soccer players are the only ones who are expected to make a $30 million base salary this season, while more than 40 basketball players will earn $30 million this season. Now when you add marketing deals and endorsements to it, the number almost doubles, making them the highest-paid athletes.
The magic lies in all the sponsorships they receive.