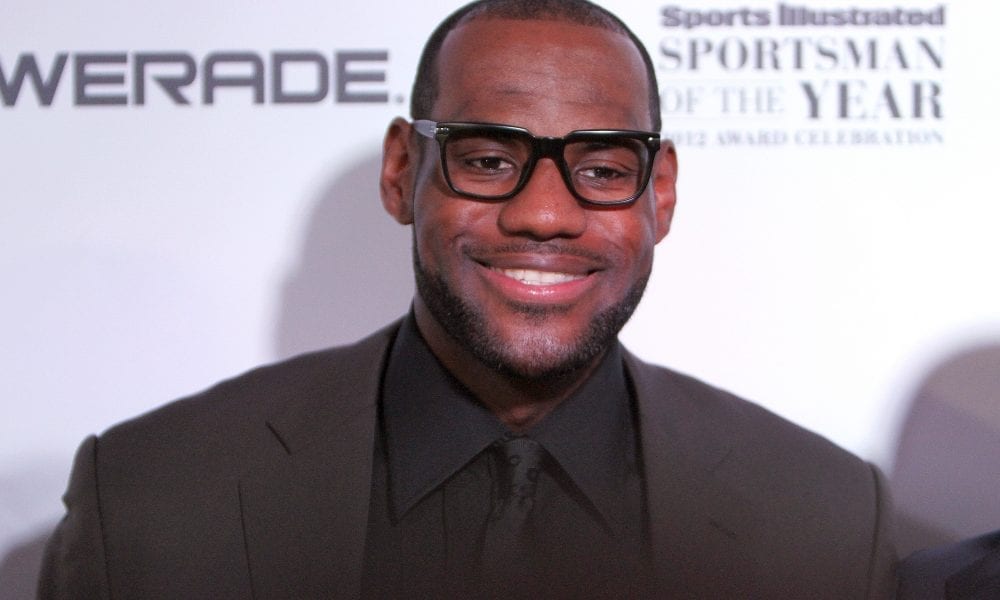 NBA Star LeBron James Is Venturing into a New Career And Its Totally Unrelated To Basketball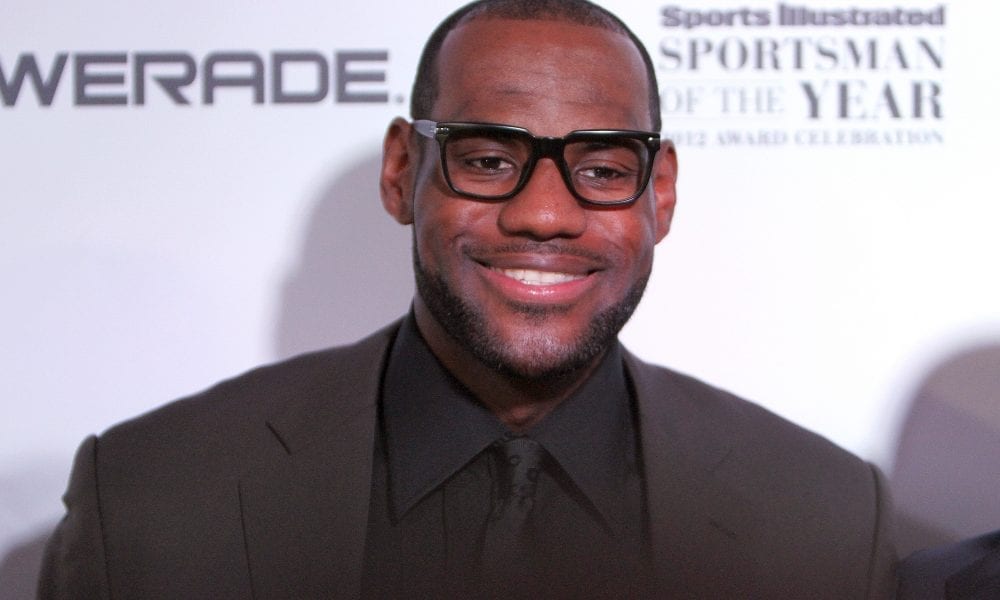 Inside the hardcourt LeBron James is king. But it looks like he's ready to let his other talents shine through outside the athletic field.
LeBron the Writer
The Los Angeles Lakers player is bound to release his first children's book later in 2020. Written by James, the picture book features illustrations by New York Times bestselling illustrator Nina Mata. Titled 'I Promise', it would be published through HarperCollins.
According to the publisher's website, the book reminds people how future success has roots in the promises that they make to themselves as well as their community in the present. 'I Promise' also has the power to serve as an inspiration for children and their families to be their best selves.
As for the title, it seems to be a callback to James' I PROMISE program under his family foundation. Its story also takes inspiration from the program's initiatives and values.
Passion Project
James, meanwhile, expressed how much the upcoming book means to him saying how books have the ability to teach as well as bring people together.
He also emphasized how he and his collaborators assured that the stories they tell are something that all children can see themselves in. Thus, James is excited to have people read the book.
Luana Horry, editor for children's books at HarperCollins lauded James for being a good role model for kids. What more, she expressed excitement for being given the opportunity to take on an inspiring book and work with the basketball star.
Meanwhile, the publishing house's president Suzanne Murphy commended James for his philanthropic efforts particularly in the field of education through the I Promise School.
Philanthropic Efforts
The I Promise School opened its doors in 2018 and hopes to extend a helping hand out to Akron's most at-risk students and families.
According to its website, it is creating 'a new model for urban, public education' using a 'We Are Family' framework. And after venturing into releasing children's book titles, the basketball player is reportedly gearing to release longer books for middle-grade readers in the near future.
James has previously described these efforts as the 'most important professional accomplishment' in his life.