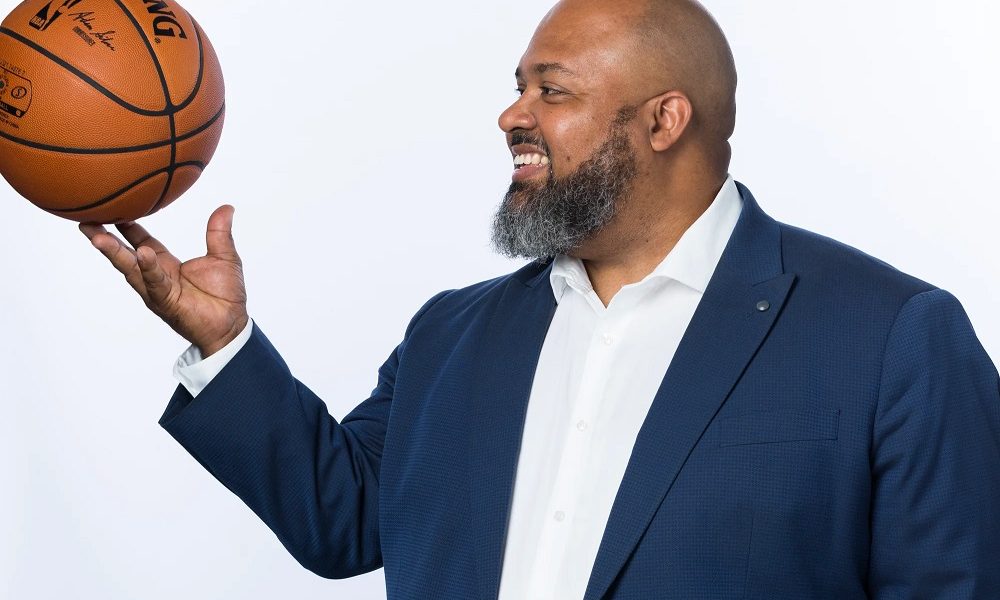 All You Need To Know About Basketball Africa League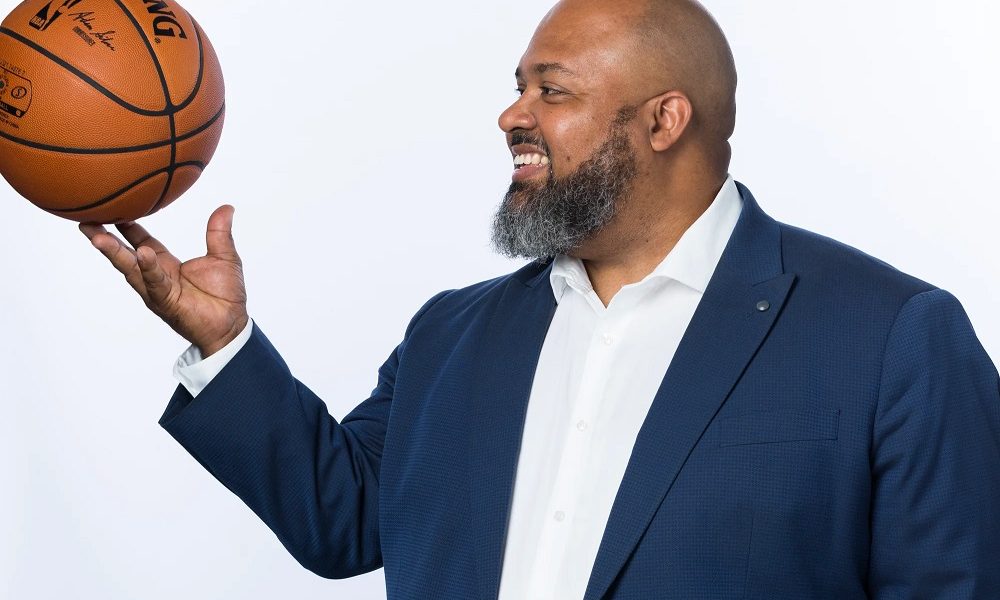 With the unveiling of a new logo, the National Basketball Association (NBA) made its new Basketball Africa League (BAL) official,  fulfilling its commitment to launching its first league outside of the United States. But while this is the organization's first league in Africa, the NBA is not new to the continent., particularly when it comes to engaging with African youth and investing in infrastructure and civil society across the continent.
The BAL is a joint venture between the National Basketball Association and the International Basketball Federation (FIBA), the sport's global governing body. Last year's inaugural season was crammed into two weeks because of Covid‑19 concerns. This time around, a dozen squads played 38 games at freshly built arenas in three countries, from March through May. Games aired on NBA TV and various broadcast partners, such as ESPN, Canada's TSN, and China's Tencent Sports, reaching more than 200 countries in 14 languages.

The BAL will also collaborate with AFD to promote "Alley-Oop Africa," an original docuseries and awareness campaign for African youth that highlights how sports and athletes can drive positive behavioral change in support of sustainable development, health, and gender equality.  Twenty boys and girls from seven African countries recorded the docuseries in March 2022, several of whom will participate in youth development and basketball activities during the BAL Playoffs and Finals.  The docuseries will air later this year, with additional details and distribution plans to be announced later.
Further details
Giannis Antetokounmpo, the Greek-Nigerian, won the Most Valuable Player award last season, while Masai Ujiri, an English-born Nigerian, built the Raptors team that won the title last year. On that Raptors team were also Pascal Siakam, a Cameroonian, and Serge Ibaka, a Congolese man.
In August, John Manyo-Plange was announced as BAL's Vice President & Head of Strategy and Operations. Manyo-Plange has been working with the NBA for almost a decade to popularize basketball across the continent of Africa. He helped launch the NBA Africa office in South Africa in 2010 and spent 14 years in the New York office of the NBA, holding various management positions.

At the season finale, he reported that the response has been tremendous. Last season was held at a single site due to the pandemic, so this year's caravan format has allowed more fans across the continent to experience the excitement of the BAL in person. We expanded the competition to a total of 38 games in three cities over three months. The atmospheres at the games in Dakar, Cairo, and so far during the playoffs in Kigali have been electric, particularly when Dakar Université Club (Senegal), defending BAL champion Zamalek (Egypt), and REG (Rwanda) played in front of their hometown fans.