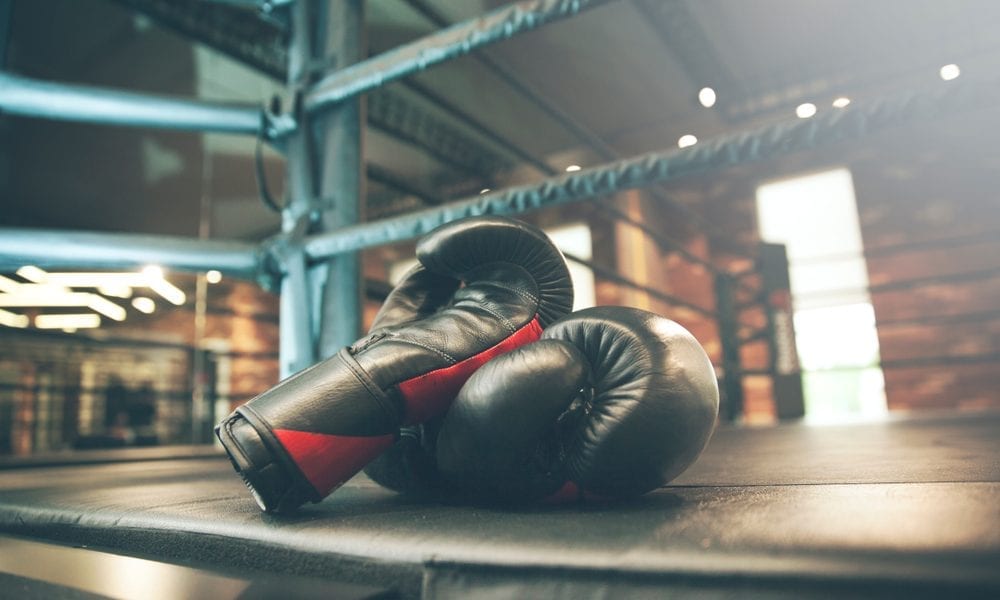 2021 Boxing Predictions, Revealed by Experts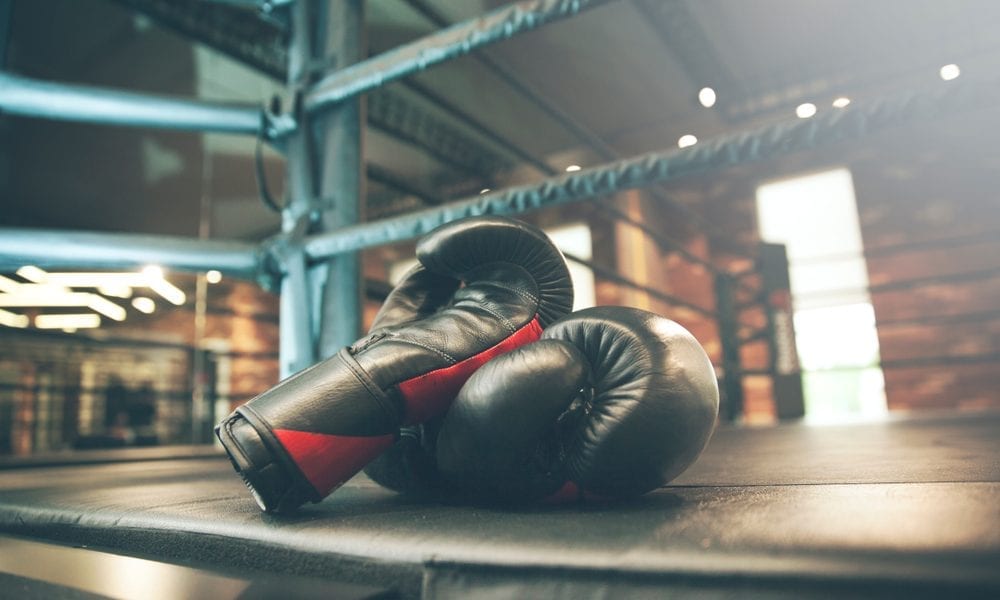 For boxing fans, 2020 wasn't the most exciting year. With the world thrown into a health-conscious frenzy, it became increasingly difficult to pick up the sport. The year started off with a bang with the heavyweight title rematch where we witnessed Deontay Wilder lose at the hands of Tyson Fury.
What followed, however, was a lack of delivery on bigger events. With fans unable to attend matches, the sports remained dead through almost all of 2020, save the title match between Vasiliy Lomachenko and Teofimo Lopez.
Now that 2021 is officially here, fans can finally look forward to some long-awaited super fights. Besides that, we'll also get to see fresh new faces pounding it out at one another. Keeping all information in mind, experts have revealed some key predictions for 2021. Will it be any more promising than its predecessor? We certainly hope so.
Prediction #1- No Undisputed Champion
Brent Brookhouse, a CBS sports journalist, thinks it unlikely for 2021 to feature an undisputed champion. This is mainly because of the various political powers at play, with sanctioning authorities setting challenges based on financial reasons rather than legitimate rankings. Although it would be great to see Tyson Fury against Anthony Joshua, the likelihood of the pieces falling together to bring forward that matching is low for now.
Prediction #2- No Fury vs. Joshua Match
No matter what Brian Campbell, Eddie Hearn, or any of the lot may believe, as we have already mentioned, there is little to no chance of these two competing this year, and the reason mainly falls down to boxing's architecture.
So far, Fury is eager to fight against Joshua, but the feeling isn't mutual. Legitimate roadblocks stand in the way of this fight, and many mandatories to power through before we can see the possibility of this matching. In 2021, however, the chances are way low.
Prediction #3- Shakur Stevenson Coming For P4P
Whoever doubts Stevenson's abilities, says Brian Campbell, should take a moment to look at the legend he's most compared to Floyd Mayweather. In 1999, the boxing champion won fighter of the year and successfully installed himself in the P4P debate at the age of 21. Remind you of anyone else? There's no doubt in the sport's journalist's mind that Stevenson will emerge victorious from the 130-pound title against Frampton, making a beeline for the P4P king, Lomachenko.
Wrapping It Up
Looks like it's going to be one eventful year for boxing. And honestly, anything will sound great at this point after the disaster that was 2020. With much to look forward to, we simply cannot wait for the matches to commence come January 23rd.