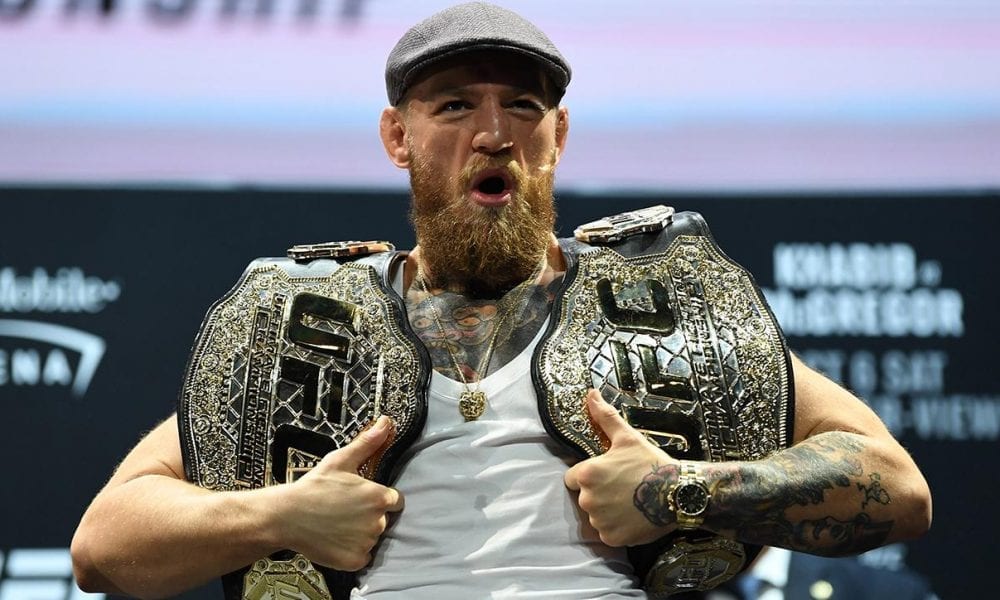 After a Triumphant Comeback, Conor McGregor Will Probably Fight This Athlete Next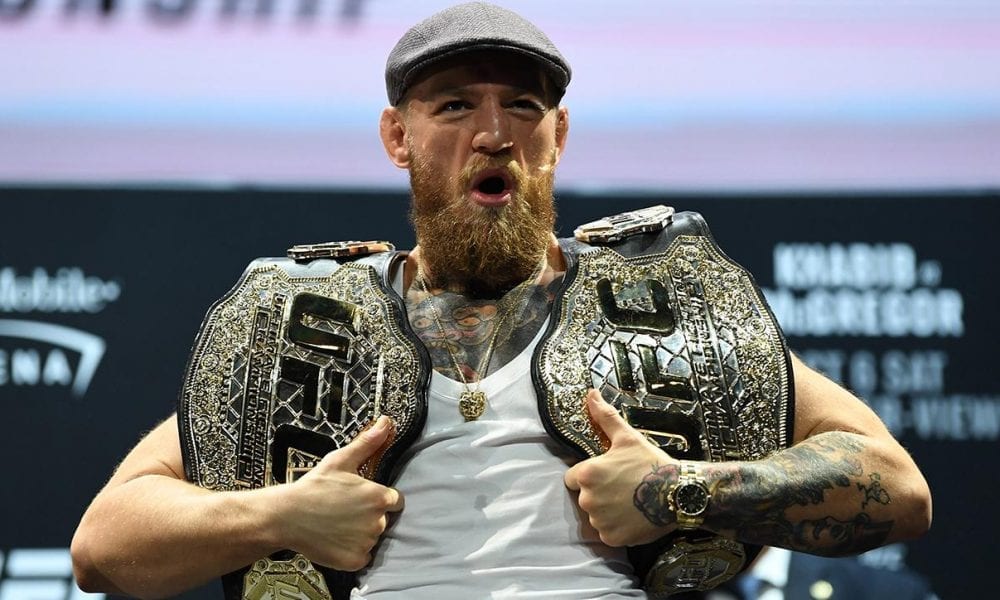 A few months after losing to Khabib Nurmagomedov, Irish MMA fighter Conor McGregor announced last year that he was retiring, leaving his fans down in the dumps. However, the controversial athlete came back in the limelight in January with a rather impressive win against Donald Cerrone.
The victorious comeback was highly celebrated due to one thing: how long it took for Conor to knock down his opponent. The winner only needed 40 seconds to defeat the other in a match that was very anticipated.
This marked Conor's first win in three years, but with the grit and strength he showed in his last bout, everyone is now wondering who will he fight next. After the legendary triumph in Las Vegas last month, Dana White, UFC president, revealed that a rematch with Khabib should be arranged.
Khabib, meanwhile, will defend his UFC lightweight champion belt on April 18 at UFC 249. If he or his opponent Tony Ferguson backs out from the fight, then Conor gets a shot into that fight and will have the chance to nab the title.
If none of the original fighters cancels, then Conor will probably secure a fight by summer. In this case, he will come face to face with other athletes – one of the most heavily rumored is Justin Gaethje.
The 31-year-old, who has 21 wins under his belt, is one of the strong competitors that could match Conor's skills. A sports reporter even called this bout the fight of the year because the pace of Justin could become a serious challenge for the Irish.
In the past, Conor has said that Justin was on his list, which is why people can't help but predict he will be fighting him soon. Prior to beating Donald, the talkative martial artist quipped he will fight the man known as the Cowboy for a fast turnaround against The Highlight.
However, Justin's manager shot down rumors of a future fight between his client and Conor, saying the latter could have chosen to challenge his talent but instead chose Donald for an easy win.
Others, meanwhile, are pitting Conor against Nate Diaz for the third time around. While he was still making his name in the mixed martial arts industry, Conor's wins were marred by a loss, care of Nate.
This was followed by a rematch, which Conor had won. This means it's only logical for them to have a third fight.