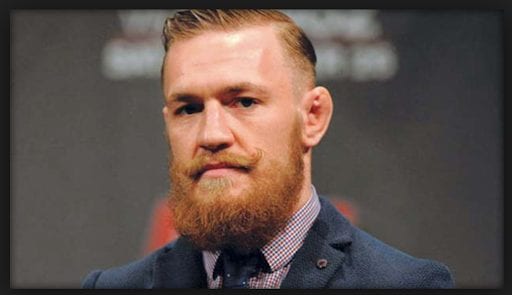 Conor Mcregor Makes Triumphant Return to the Octagon. The King is Back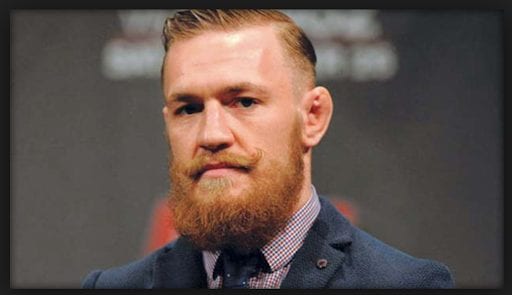 Conor Mcgregor is back in the headlines, and this time for the right reasons; the Irishman made his return to the UFC octagon for the first time in 15 months in January 2020, facing opponent Donald 'Cowboy' Cerrone.
Knocking out his opponent in 40 seconds of the very first round, Conor cemented his first win in over three years. So, is the king of the octagon well and truly back?
The Champ-Champ
The Irishman is a former two-division UFC champion and his rise through the UFC ranks is truly the stuff of legends; the fighter was broke and on welfare financial aid in Ireland when he met with UFC president Dana White who immediately realized this guy was the real deal.
Recounting his first meeting with Conor, Dana White remembers calling his business partners the Fertitta brothers immediately afterwards to inform them about his latest find.
Dana was so impressed by the confidence and verbal articulation that he told Lorenzo Fertitta that if Conor could throw a punch, he would be the biggest UFC star.
A Year Of Controversy
Mcgregor hasn't had his hand raised in victory since November of 2016 when he scored a TKO win over then lightweight champion Eddie Alvarez to become the first fighter in UFC history to hold two belts simultaneously.
The fighter then went on to use his new-found fame to engage in an entertaining yet one-sided boxing bout with Floyd Mayweather, dubbed "The Money Fight" which saw him get soundly beaten by much superior technical boxer in Floyd.
The years following his boxing debut, Conor's professional career took a backseat and the superstar found himself in one controversy after another- from infidelity to run-ins with the law.
His life away from the ring was collapsing; he was charged with two physical assaults in the U.S whilst also being investigated in two separate assault cases back in Ireland.
Time for A Comeback
Since his last victory in 2016, Conor had been knocked out by boxing great Floyd Mayweather in their bout and subsequently battered into submission by UFC lightweight champion Khabib Nurmagomedov in their 2018 fight, which makes this latest victory even sweeter both for him and his legions of fans across the globe.
In the build up to the fight, Conor owned up to his past mistakes, saying, "I've made mistakes and I've been man enough to admit them and correct them. I'm more mature and more experienced.
These experiences have helped me improve as a man. But if you ask my family, my loved ones, they'll tell you I'm not that different. I'm still that passionate young man looking for the moon."