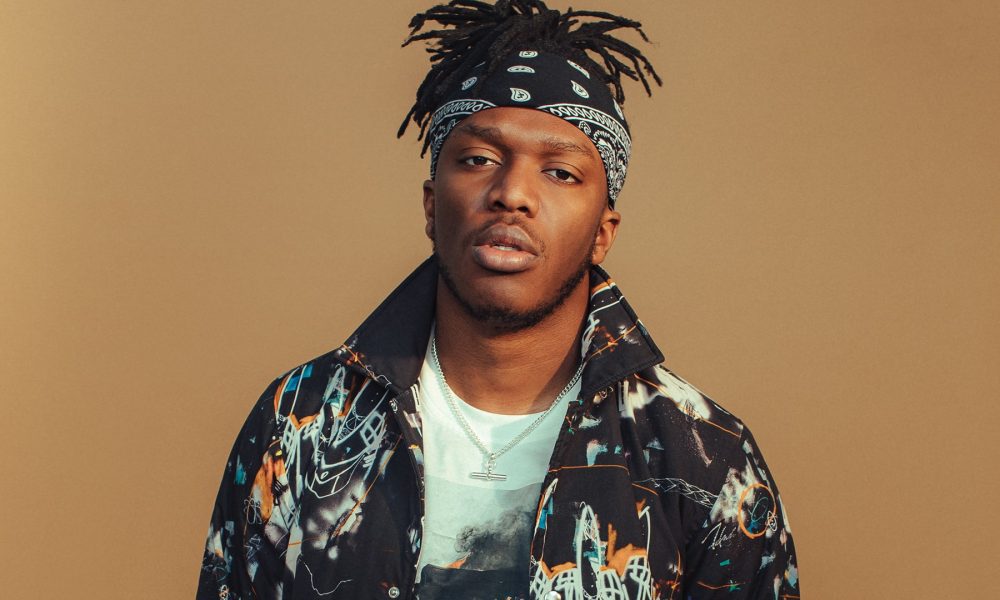 What Fitness & Lifestyle Lessons Can We Learn From Fitness Mogul KSI?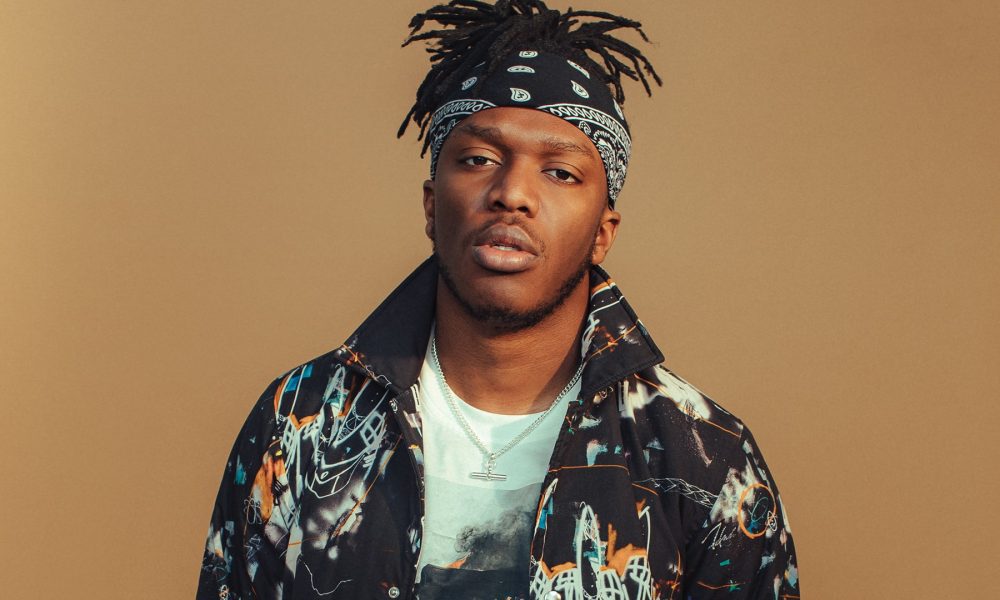 If you are a fitness enthusiast, the name KSI will definitely sound familiar to you. The popular professional boxer and YouTuber has been an inspiration for many. Recently, KSI completed the shoot of the much-awaited video called "How I Build My Body." The video features KSI's boxing techniques and gives a visual walk-through of the making of his stubborn body. The boxing alpha kicks off the video by saying, "I feel like an alpha." True to his words, you will be moved and inspired if you look at his body, strength, and unique exercise techniques. However, KSI suggests that if these sets of exercises are done incorrectly – or without proper training – they can cause potential physical damage.
While KSI is occupied with his "hustle" and busy schedule, we reached out to him. We wanted to have a talk with the star body trainer about his fitness plans. Likewise, we also intended to have his thoughts about the physical enthusiasts who want to shape their bodies – but are unsure where to start. He was gentle enough to lend us his time. KSI changed his shirt, sipped a few drops of water, and sat with us to share his fitness insights.
Before diving deep into KSI's insights, let us stress that the exercises KSI performs are not meant for everyone. This means you can not just kick off with the 'bizarre' neck moves and stretches in no time. Instead, you need to go through proper training prior to performing these exercises. Otherwise, they will do you more harm than good.
Here is what KSI has to say about lifestyle and physical fitness:
One of the foremost things that KSI eulogizes is an undying passion. "Unless you do not have an unwavering passion for achieving a giant body, you can not make it," he asserts. However, this passion could be different for every fitness enthusiast. For some, this could mean achieving a milestone: Gaining physical fitness, proper body shape, or staying stubborn in the long run.
On the other hand, this could mean making boxing one's profession. Either way, you need to have an unwavering passion and the guts to do whatever it takes to achieve that passion. Once you are clear on that, the sky is your limit.
The second important point that KSI shares with us are enjoying the process. This means you do not have to keep an eye on your destiny to be happy. Instead, you need to enjoy the journey that you are on.
Once you enjoy – and love – what you are doing, you will become unstoppable, KSI tells us. With this approach in mind, you will not be bothered by other people's opinions. As a result, you will become the alpha of your field.