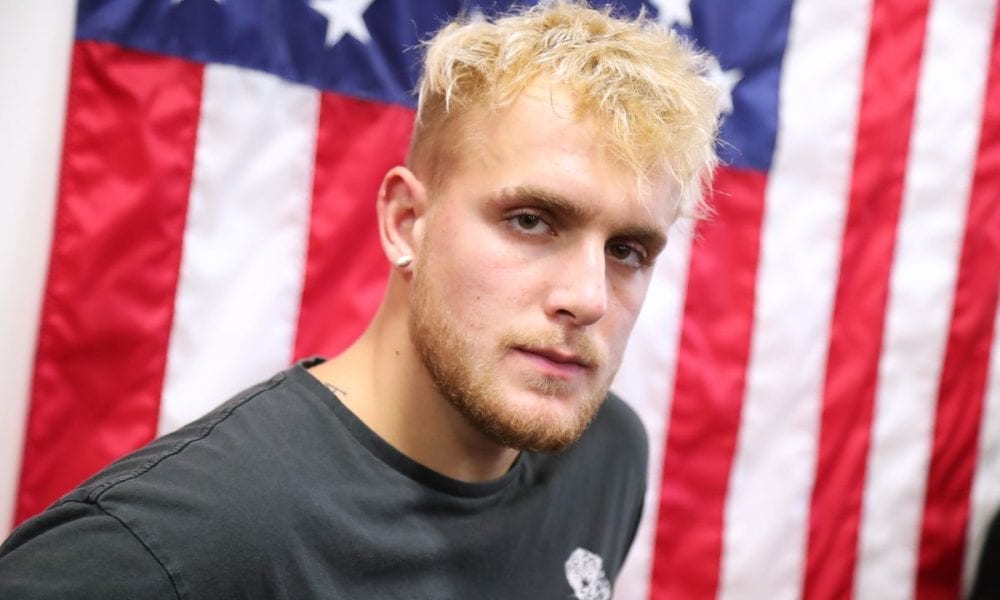 Jake Paul Is Already Planning His Next Boxing Match and We Know Why He's So Determined to Win It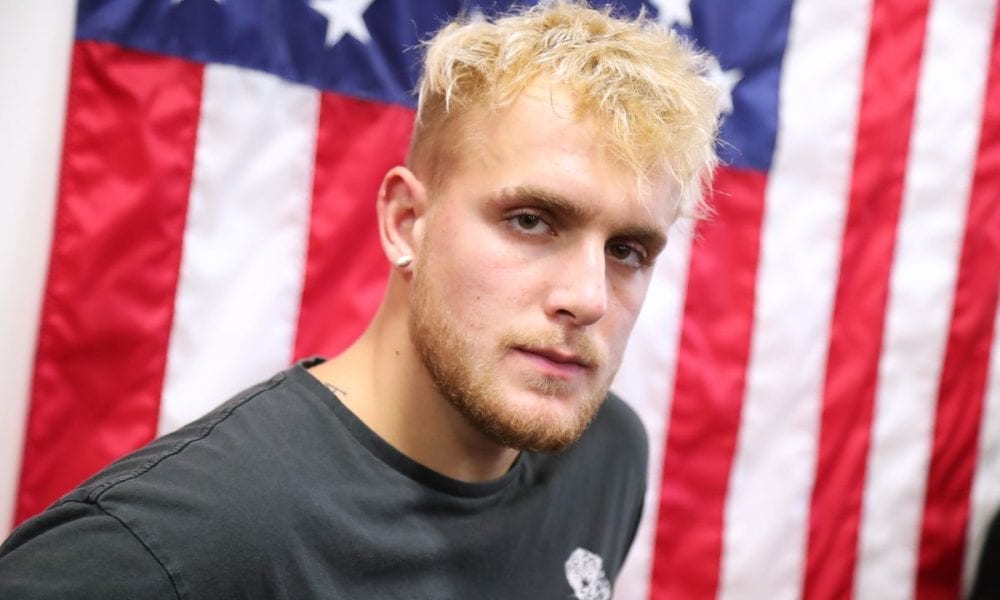 It looks like highly-publicized boxing matches aren't just for professionals anymore. Youtube personalities have notably turned to the popular sport to settle personal disputes between them.
One of these Internet stars is Jake Paul, a former Disney actor who now has 19.7 million subscribers on his Youtube channel alone.
Just the Beginning
The 23-year-old has just recently faced off against another Youtuber AnEsonGib, a gamer with a more than two million following on the platform. Paul won their match and sources are saying that he's already looking forward to the next one. Apparently, the controversial Youtube star is doing so to avenge his older brother Logan, also an Internet celebrity.
It can be remembered that the elder Paul brother infamously fought British Youtuber KSI before and lost to him. The event was held at Los Angeles' Staples Center where a reported 12,000 people were in attendance.
Even celebrities like the rapper Wiz Khalifa, musician Justin Bieber, and MMA fighter Tyron Woodley. Paul claimed that the match was rigged though and is now looking to box for his brother.
Heated Face-Off
The animosity between the Team 10 leader and KSI has already begun simmering as they came face-to-face after Paul's win against AnEsonGib.
The two reportedly exchanged some verbal jabs during their meeting with Paul taunting KSI, who's real name is Olajide Olayinka Williams 'JJ' Olatunji, about how he beat the latter's best friend.
Meanwhile, KSI has also expressed his interest in taking Paul's challenge to fight him in the ring if he can prove that he's better than his brother.
Controversial Personalities
The Paul brothers are among the most popular Internet celebrities at the moment.
They reportedly have a combined Youtube following of almost 40 million subscribers. All this fame didn't come with some controversy though and each of them have faced their fair share of it.
The younger Paul is notorious for his online shenanigans and has even made the news once after neighbors complained of him and his team's unruly behavior.
Meanwhile, his older brother Logan faced backlash after filming and posting a video of a deceased Japanese man's body on the Internet.