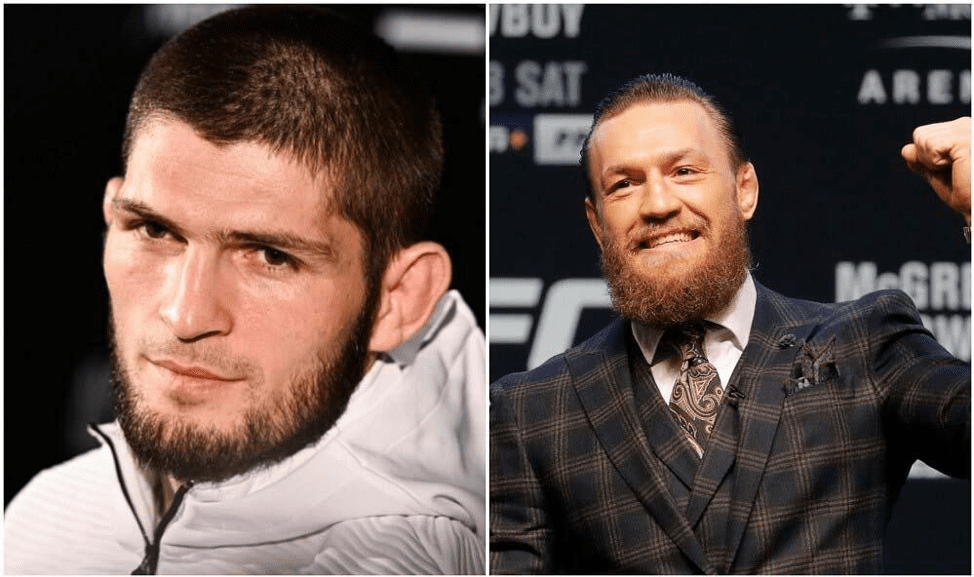 Khabib Nurmagomedov Won't Be Facing Conor McGregor in a Rematch — Not Even For $100 Million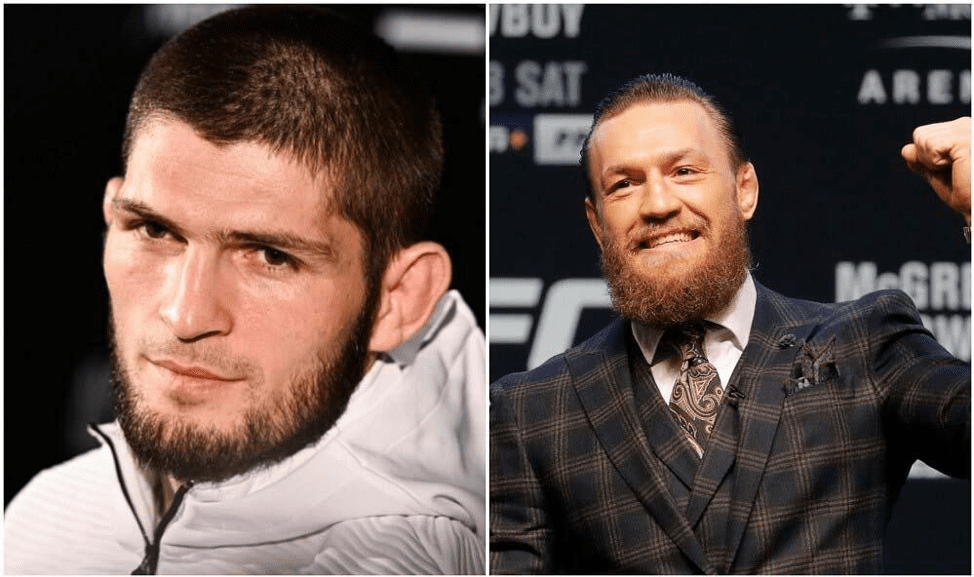 Conor McGregor made a successful comeback in the UFC ring after beating Donald 'Cowboy' Cerrone in a match in January. With it being the 31-year-old Irish fighter's first win in years, he seems quite confident to take on another opponent soon. His eyes are reportedly set on a rematch between him and reigning UFC Lightweight Champion Khabib Nurmagomedov. Unfortunately, his dreams won't be easy to achieve.
Out for Vengeance
McGregor and Nurmagomedov's history traces back to 2018 when the two first faced off in a match, which the latter won. Since then, McGregor has made it clear that he is willing to fight his opponent once again.
The Russian fighter's name is among the many other famous ones being considered to go up against UFC's returning golden boy. A reported $250 million match between McGregor and Filipino boxer Manny Pacquiao has been alluded to. There's also a potential welterweight face off against Jorge Masvidal, who holds the record for the fastest knockout (five seconds) in UFC history.
No Interest at All
On the other hand, Nurmagomedov doesn't seem enthusiastic at all about the prospect of fighting McGregor again. In fact, not even a payout of a whipping $100 million will change his mind. He went on to throw an insult towards his rival and asked why he would need that kind of money anyway.
These comments were made by the fighter during a talk with reporters in his native country in early February. Apparently, there was news that his manager Abi Abdelaziz said that he was offered $100 million by some tycoons, who wanted to host the rematch. For now, Nurmagomedov's fans can anticipate his upcoming match against Tony Ferguson in April.
Only Chance 
His manager shares the same sentiments he has about McGregor. Abdelaziz has previously said that McGregor's only chance of facing his client is in a street fight. The manager has also called out the Irish fighter before describing him as a 'rapist'. It's worth noting that McGregor was twice accused of assault. Abdelaziz also adds that Nurmagomedov is determined not to let his opponent get a large paycheck after hearing him use race and family in the lead up to their 2018 match.