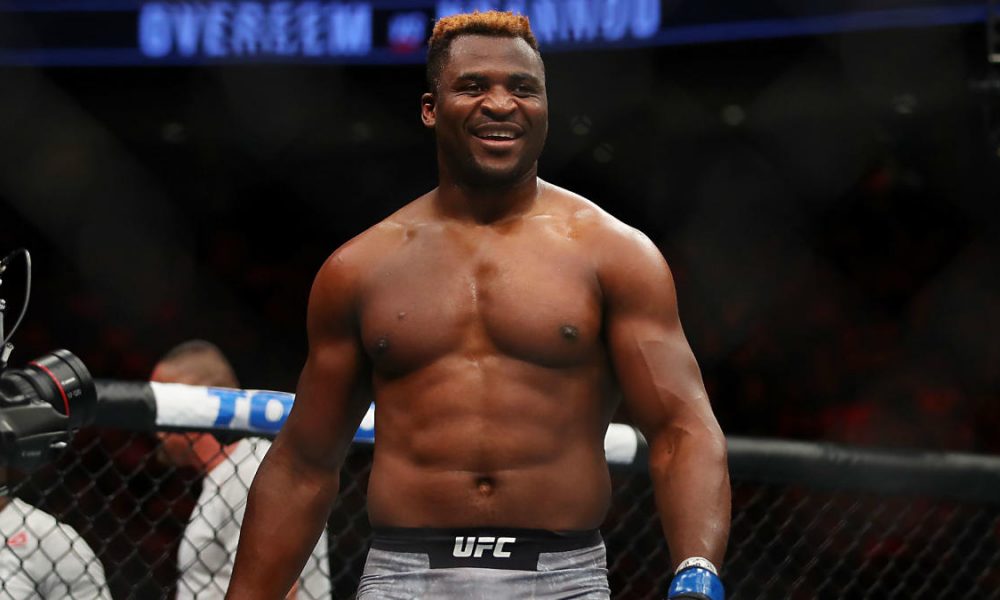 From Refugee to UFC Champ: Francis Ngannou's Career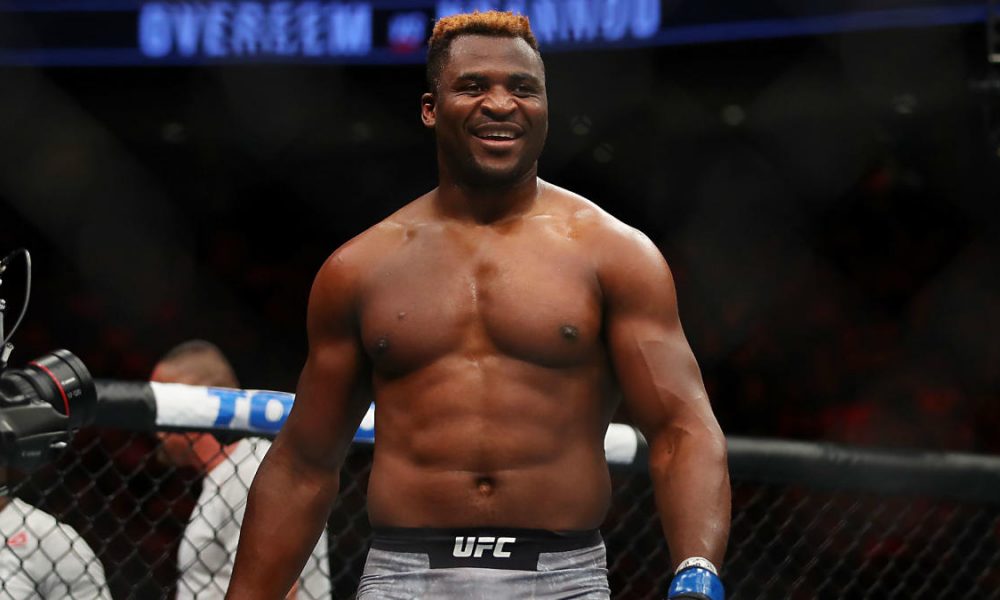 Francis Ngannou is an African-born mixed martial artist and boxer who competes in the Ultimate Fighting Championship (UFC). He has gained recognition as one of the most powerful strikers in MMA, and his devastating punches have earned him the name of "The Predator."
Since joining UFC in 2015, Ngannou has become one of the top contenders for the heavyweight championship title.
Early Career and Rise to Fame
Ngannou began his career as an amateur boxer at age 22. He trained with local coach Gilbert Yvel in France before moving to Paris to continue his training as a professional fighter. His rise to fame came after signing with UFC in 2015 and his impressive performances over the next two years.
Eventually, this led him to be named one of ESPN's top 10 heavyweight fighters.
Achievements and Title Contention
Ngannou has had a long list of accomplishments throughout his career. He holds the record for the fastest knockout in UFC history, needing only 26 seconds to defeat the former champion, Cain Velasquez. In addition, he has been nominated for several awards, such as Fighter of the Year at The Game Awards 2018 and Knockout of the Year at the World MMA Awards 2019.
Ngannou's most recent career highlight was reaching title contention after claiming victories over Curtis Blaydes and Jairzinho Rozenstruik in 2020.
Style of Fighting
Ngannou's fighting style has been described as aggressive and relentless. He is known for his powerful strikes and ability to end fights quickly with one punch. Similarly, Ngannou also utilizes a wide range of techniques.
Thus, some of them are:
– Clinch work
– Ground-and-pound
– Muay Thai striking.
Francis Ngannou "Wishes" to Face John Jones
The rivalry between Francis Ngannou and Jon Jones is one of the most talked-about in the world of mixed martial arts (MMA). Both fighters have expressed their desire to face each other in the octagon, but nothing has been made official.
Francis Ngannou has expressed his desire to fight Jon Jones several times. He even went as far as tweeting to him directly, asking if he was ready to accept his challenge. In a recent interview, Ngannou stated that it would be a "dream match" and that he is eager to take on one of the greatest fighters in UFC history.
However, Jon Jones has yet to respond directly to Ngannou's challenges, although he has spoken about the potential matchup in press conferences and interviews. He said he respects Ngannou and believes he would make for an exciting fight. But he also noted that he would need more time and preparation before committing to any bout with him.
Despite not having officially accepted Francis Ngannou's challenge yet, many believe that it may only be a matter of time before these two champions meet inside the octagon. The potential matchup between these two fighters is sure to bring much excitement and anticipation from fans all over the world.