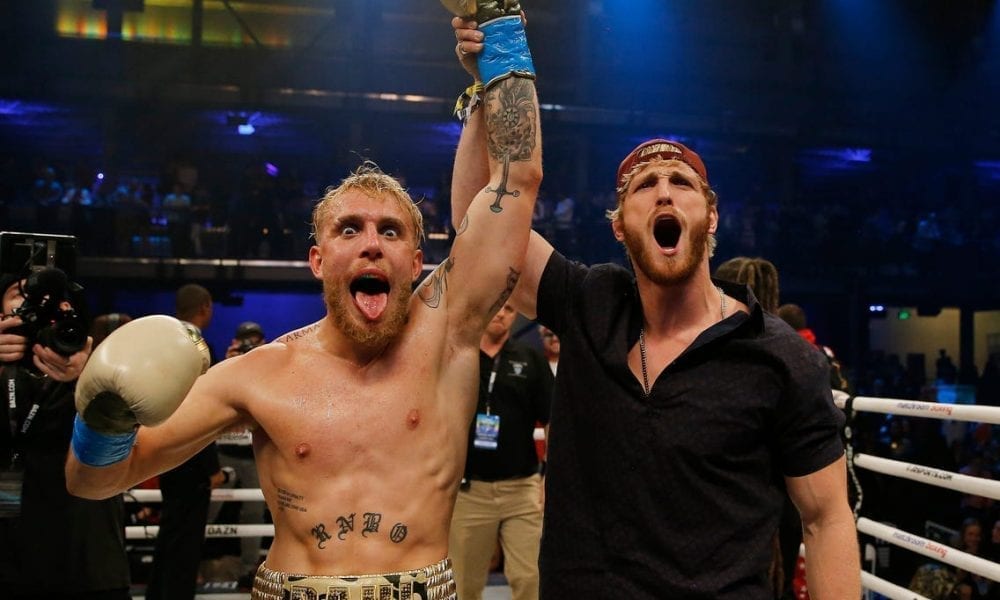 Revolutionizing Boxing, One YouTube Match at a Time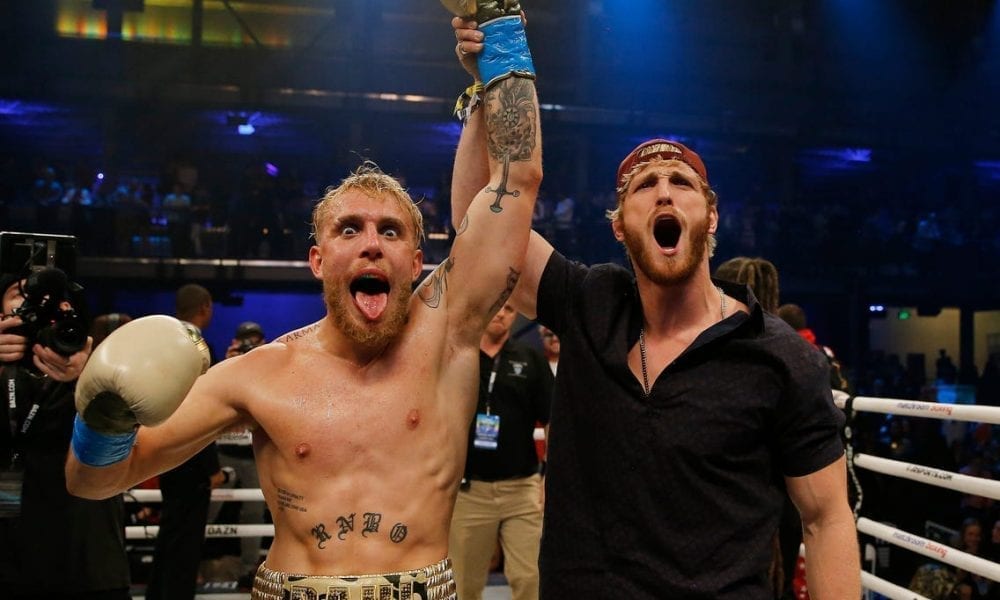 Controversial YouTuber siblings Jake and Logan Paul are revolutionizing the world of boxing as we know it. As unwelcome as their efforts were, it seems that the duo has achieved the goals they had set for themselves.
While questions remain of whether they are lifting boxing to new heights or ruining the sport, there's no definite way to answer that. Depending on your likes and age, your opinion on the matter may differ from where you're standing. But, one thing is for sure, where Jake and Logan Paul go, success follows.
Humble Beginnings
The elder of the two, Logan, dropped out of college when his YouTube career took off. Although he labels himself a nerd, according to the influencer, hard work beats talent. He remembers his time as a football linebacker on the college team and when he secured 5th place throughout Ohio in wrestling.
Back then, he knew he wanted to be the best prize-fighter in the world and heavyweight champion. Unfortunately, breaking into a highly competitive field takes a lot of time and effort- but with YouTube opening new possibilities every day, who said there can't be any loopholes?
The Birth of YouTube Boxing
How YouTube boxing came to birth is a story best heard in the words of a former professional boxer Spencer Oliver.
The brothers contacted Oliver 3 years ago to help promote a match between Joe Weller, a YouTube comedian, and KSI, a gamer. As uninterested as he was at the prospects of the match, Oliver questioned about the venue, to which London's Copper Box Arena was stated.
The fact that the venue seated 7,000 people sounded impossible to achieve to the boxing professional. Needless to say, shocked is an understatement for his reaction at finding that every last ticked had already been sold.
Just 7 miles down the road, a professional boxing match was taking place between Isaac Chamberlain- who lost that day- and Lawrence Okolie. Yet, thousands of people with the least interest in sport, who paid two come watch two YouTube icons punch each other silly until one finally gave up.
What followed a couple of months later was an 18,000 capacity venue- the Manchester Arena- where KSI and Logan Paul boxed to a draw, and Jake Paul won against KSI's brother, Deji. Oliver admits it to be quite an embarrassing revelation for professional boxers who were pushed past by fans for a meetup with the influencers.
Seated in the arena were some of Boxing's biggest names, who put years of hard work and effort into building their name- and hardly anyone knew who they were.
A Money-Making Mindset
People speak of the Paul brothers as quite the crazy duo. Their rise to YouTube stardom sits on years and years of unbelievable and thrill-inducing content that the average joe would think a million times before attempting. What did they do it all for? To create watchable, share-worthy content. Why? For all the dollars such content pulls in.
Today, the brothers have managed to tap into an industry that was never thought of before. They saw YouTube boxing as an opportunity and took complete advantage of it.