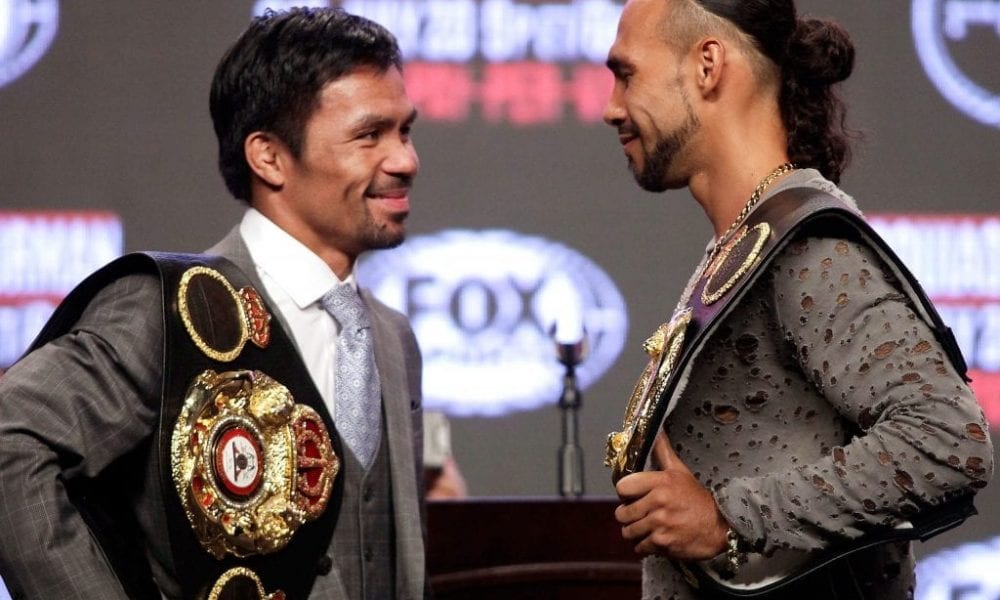 Sports Enthusiasts Are Desperately Waiting For These Fights to Happen This 2020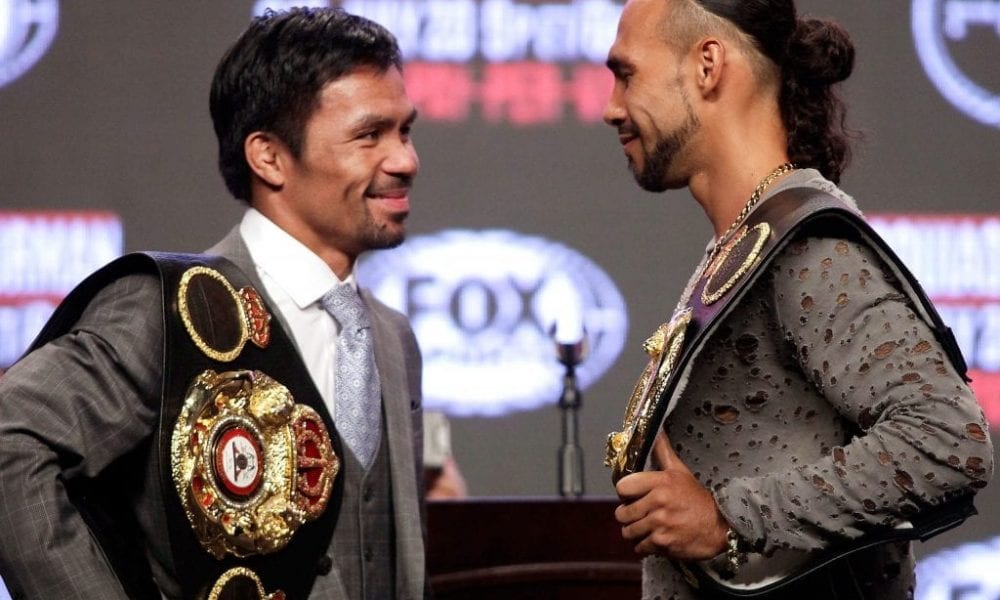 While others want to see more of themselves reaching their goals and dreams this 2020, many sports fans wish nothing but to see their favorite athlete go head to head. The following are the highly anticipated matches everyone wants to see happening anytime this year:
Errol Spence Jr. and Manny Pacquiao
Many boxing fans are pitting Errol Spence Jr., a welterweight champion with 0 losses and out of his 26 wins boasts 21 knockouts, with Manny Pacquiao, who can be considered an elite athlete who beat Keith Thurman and Adrien Broner in 2019. You might be familiar with the latter but not so much with the first and that's because the 30-year-old has a long way to go to be on the same level as the Filipino star.
However, the younger boxer has a lot of potential. If he fully recovers from the accident he met last year – wherein Errol got ejected from his car – he could prove his skills in a fight against Manny, a former champ in different weight classes, a feat that could catapult him to stardom.
Tony Ferguson and Khabib Nurmagomedov
Unknowledgeable fans of Mixed Martial Arts would probably see Conor McGregor's announced comeback as the highlight of the year but the April 18 bout of Tony Ferguson versus Khabib Nurmagomedov could easily become the most anticipated.
The 35-year-old challenger is on a roll with his 12-win streak and he has one of the most admirable forms in the sport. Tony is also very unpredictable because he could use his skills in jiu-jitsu, Muay Thai, and boxing to beat his opponents – plus, he is known for leaving his foes bloodied.
Khabib, meanwhile, requires no introduction because he has made a name for himself in the world of UFC. His talent will be put to the test by Tony, who is itching to steal the belt from him.
Katie Taylor and Cecilia Braekhus
A girl can dream. Cecilia Braekhus, the athlete who gave her best in a fight at a Monte Carlo casino as the Prince of Monaco watched, told last year that she wanted to secure a bout with Katie Taylor, an unbeaten boxer and is an Olympic gold medalist.
In order to do so, Cecilia, who also defeated Victoria Bustos, shared that she wanted a fight to happen in front of Eddie Hearn, who was receptive to the idea, which means the challenger's team can negotiate with the other camp.
However, the issue lies in the women's weight: Cecilia is 147 pounds while Katie is just 135 pounds.