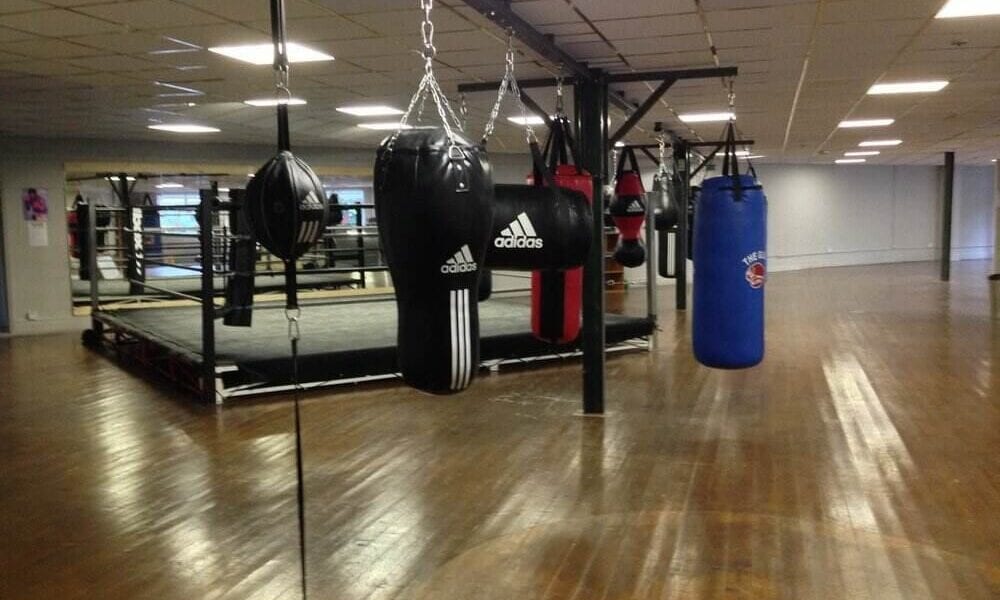 Upcoming British Boxing Events Cancelled: Here's All You Need To Know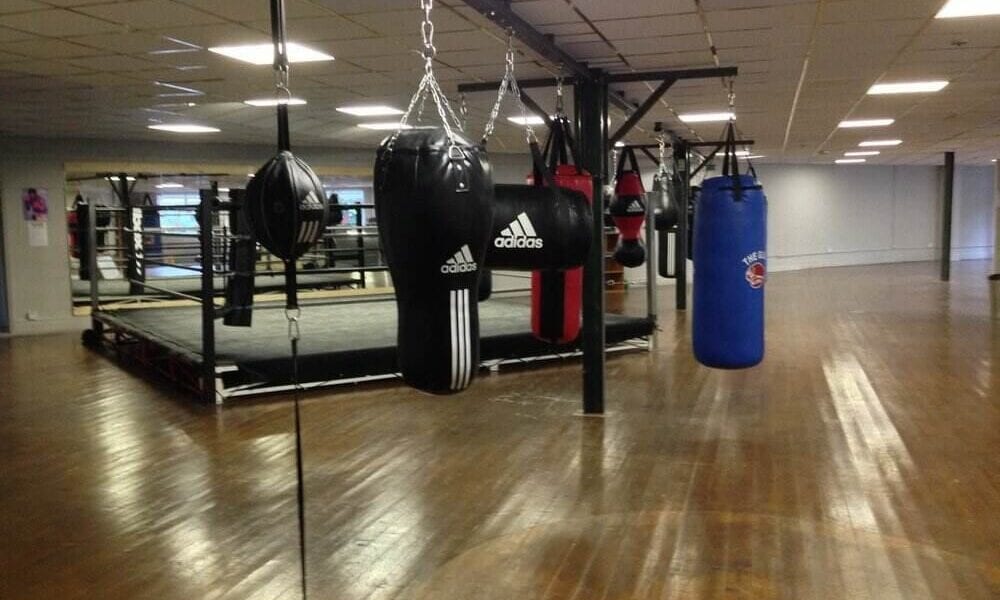 From working vigorously on vaccines to celebrating New Year's in isolation, COVID-19 has turned our lives upside down. But everyone was hoping for a better tomorrow by the end of 2020, especially after the vaccine was introduced.
However, things got ugly when Coronavirus mutated. The new strain hiked up the number of positive cases, which pushed Boris Johnson, prime minister of the UK, to call for a complete lockdown in the country. Today, only essential shops are allowed to do business in the UK. In such a scenario, it was only a matter of time before upcoming sports events in the country were canceled.
And the possibility became a reality when the British Boxing Board of Control canceled the upcoming boxing events for January 2021. Join us as we discuss the matter in detail.
Read – What are the new lockdown rules in the UK?
Upsetting news for British boxing fans
The month of January 2021 was supposed to be fun for boxing fans with multiple events on the sport's calendar. But it looks like they'll have to wait a little longer to enjoy their favorite thing.
On January 31, a bout for the European title was expected to take place between Josh Kelly and David Avanesyan. But now nobody knows whether the match will take place or not. The board has assured fans that it will reassess the situation before finalizing the next steps, but we still don't know what to expect.
Further to this announcement, there's a possibility that the matches scheduled in February 2021 can also be halted. It's also expected that the European title bout will get a new date, but it will be much later this year. While it's supposed to be a quite exciting match between Josh Kelly and David Avanesyan that's been canceled twice since 2018, fans will have to wait to see their favorite boxers perform.
Are the elite sports canceled too?
After Johnson announced the lockdown, the biggest question that worried fans was whether elite sports would happen or not? Thankfully, elite sports haven't been canceled. This means that fans won't miss the Premier League matches, or the nail-biting race between Liverpool, Manchester United, and Manchester City. This indicates that the Cheltenham Festival is still on, but this time, the horse racing event won't be graced by a huge crowd.
Read – Take a look at how the new Coronavirus is taking its toll in the UK?
Additional plans that got canceled
Amidst the cancellation of entertainment events, another one that got put off was UK's Prime Minister Boris Johnson's visit to India. Indian Prime Minister Narendra Modi had invited Johnson to celebrate India's seventy-second Republic Day on January 26, 2021, as a chief guest.
But unfortunately, Johnson had to cancel the visit due to the spread of the new Coronavirus strain. Earlier in 2020, Boris was infected with COVID-19 and his condition was very critical. So it's understandable that he wouldn't want to take any chances.