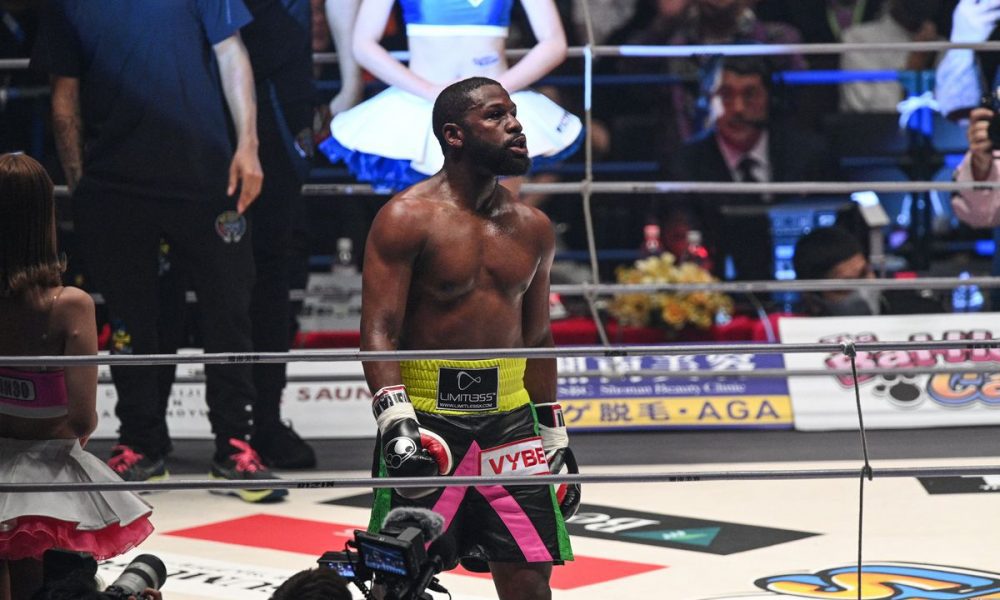 Will Floyd Mayweather Jr. Ever Re-Match His All-Time Archrival, Manny Pacquiao?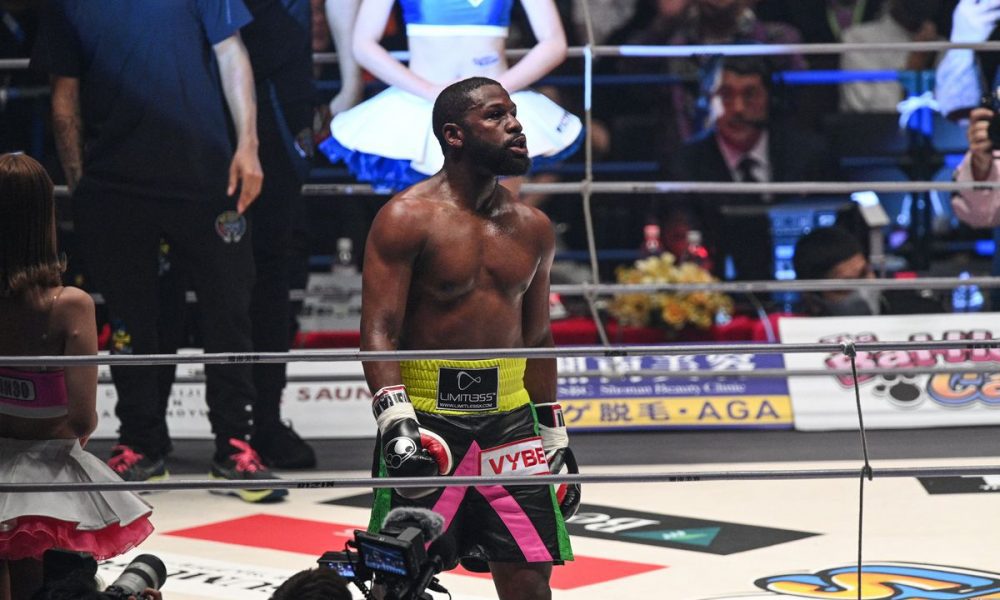 Needless to say, Floyd Mayweather has enjoyed a widely successful boxing career. He has won the championship twice and has remained unbeaten throughout his 49-fight professional campaign. Now, the 45 years old has got retired from his professional boxing career. But the problem is that his fans are not ready to accept his retirement.
In a recent interview, Mayweather was asked about his decision to walk away from the sport. "I am pretty happy and content," the former boxing champion replied, but this answer could not console his distraught fans. He was then asked if he would re-match his all-time archrival, Manny Pacquiao. His response was pristinely clear.
"I have no intention of fighting anyone," said the former boxer. His opponent, Manny Pacquiao, who was sitting in the audience, smiled as Mayweather denied the fight. Mayweather went on to say that he has reached the standard age now. This means that the former boxing champion is aware of his diminished capabilities as his body continues to become fragile. He asserted that he wants to live his retirement in peace.
Mayweather made it pristinely clear that he is no more what he used to be. By saying that, he was referring to his unbeaten career. But sadly, those days are gone. The former boxing champion is no more in a position to carry on a professional fight. What about Manny Pacquiao, you may ask? Well, he said in a pristinely clear that he has no intentions of fighting his all-time archrival.
Mayweather Fans Will Still See Him in the Ring
Following this statement, the audience was pretty perturbed and seemingly sad. So, they went to ask that is it the time to say goodbye to the all-time boxing champion once and for all. Luckily, it turns out that he is not done yet. Although he will no longer take on any professional fights, he is up for MMA fights. He hinted that he is "still interested" in fighting YouTubers and is up for MMA fights.
So, the good news for Mayweather fans is that they will see the all-time boxing champion in the ring once more. Although he will not be as furious as he used to be during his professional career – he will be taking on milder fights in exhibition bouts. These fights will be against new MMA fighters and YouTubers who are up for MMA fights.
Of course, the all-time boxing champion will not be as furious as he used to be. After all, he is retired and has reached the standard age. Now that he is in hid mid-40s, it might be too much to ask of him if boxing fans still want him to take on professional fights.
As it stands, Mayweather is not in a position to defeat his all-time furious rival, Manny Pacquiao. As he made his statement pristinely clear, he will no longer take on professional fights due to his age, a statement that everyone in the audience – Pacquiao included – agreed with.