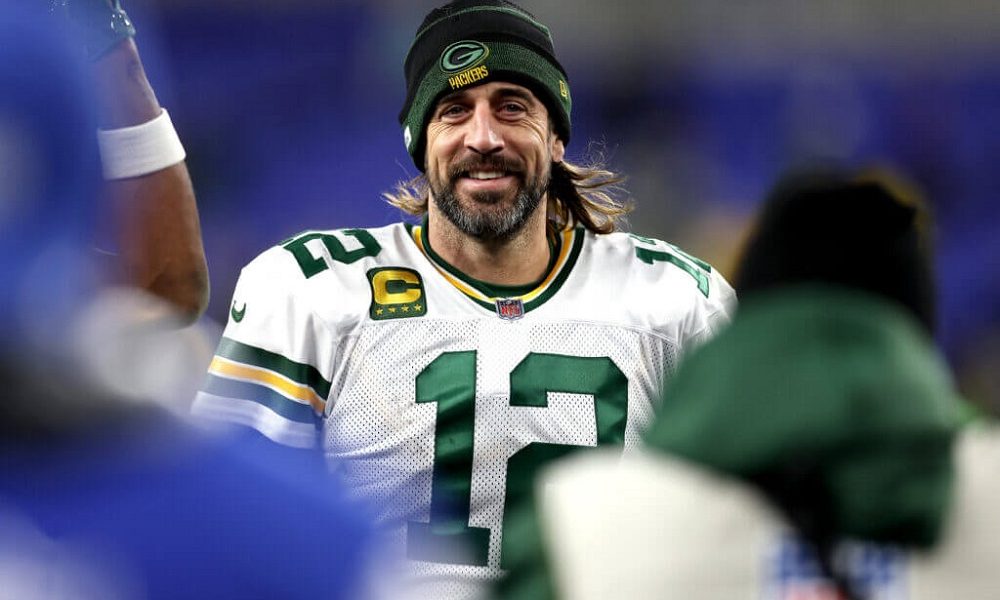 Aaron Rodgers' Achievements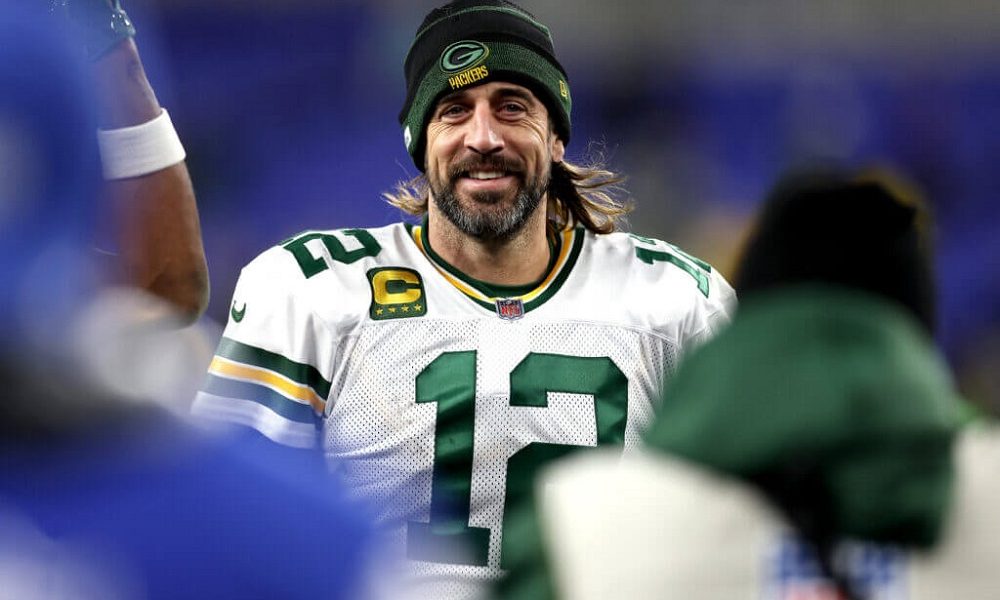 Aaron Rodgers is one of the most successful quarterbacks in the National Football League (NFL) history. He has accomplished numerous achievements throughout his career, placing him among the elite quarterbacks of all time. Aaron Rodgers started his journey as a college football quarterback at the University of California, where he broke many records before being drafted by the Green Bay Packers in 2005. Since his debut, Rodgers has continued to lead the Packers, setting franchise records and winning several awards.
Early Career Achievements
Aaron Rodgers started his football career at Butte Community College, where he played for one season before being noticed by recruitment scouts. In the game that made recruiters notice him, Rodgers completed 61% of his passes for 2,409 yards and threw for 26 touchdowns. He then transferred to the University of California and played two seasons with the Golden Bears. He had an outstanding record at Cal, breaking ‌school records with an 184.1 passing efficiency rating, the lowest interception percentage (1.43), and the most consecutive pass attempts without an interception (186). These achievements led him to win ‌First-Team All-Pacific-10 honors in 2004.
Super Bowl XLV Win
Rodgers' most significant achievement came in the 2010 season when he led the Packers to their fourth Super Bowl Championship against the Pittsburgh Steelers. With this win, Rodgers received his first Super Bowl MVP award. Throughout that year's playoffs, Rodgers threw for 1,094 yards and nine touchdowns with only two interceptions. He also set the record for a quarterback with the most consecutive passes without an interception in a single postseason with 177. Rodgers' performance in this game solidified him as one of the NFL's best quarterbacks.
Two-Time NFL Most Valuable Player
Aaron Rodgers is a two-time winner of the NFL's Most Valuable Player (MVP) award, an honor bestowed upon a player for outstanding performance in the league. He won MVP awards in 2011 and 2014, and in both seasons, he led the NFL in quarterback rating. In 2011, he had a historic season, completing 68.3% of his passes for 4,643 yards, 45 touchdowns, and only six interceptions. In 2014, he threw for 4,381 yards and had 38 touchdowns and only five interceptions.
Record-Breaking Performance
In 2011, Rodgers broke the record for the highest single-season passer rating in NFL history with a 122.5 rating, surpassing Peyton Manning's previous record by over 8 points. Later that year, he continued his fantastic streak and passed Brett Favre's franchise record for most consecutive pass attempts without an interception. He has since broken his record several times over, holding the highest rate of passes interception-free for a starting quarterback. In 2018, Rodgers also became the NFL's all-time leader in passer rating, surpassing the previous record held by Drew Brees.
Off-Field Contributions
Aaron Rodgers has significantly contributed to various charities and foundations throughout his career. In 2020, he donated $1 million to support businesses in his hometown, Chico, affected by the COVID-19 pandemic. He has also supported the MACC (Midwest Athletes Against Childhood Cancer) fund, which raises funds for research on childhood cancers and blood disorders. Rodgers has also been involved in the 'It's On Us campaign, dedicated to ending sexual assault on college campuses.