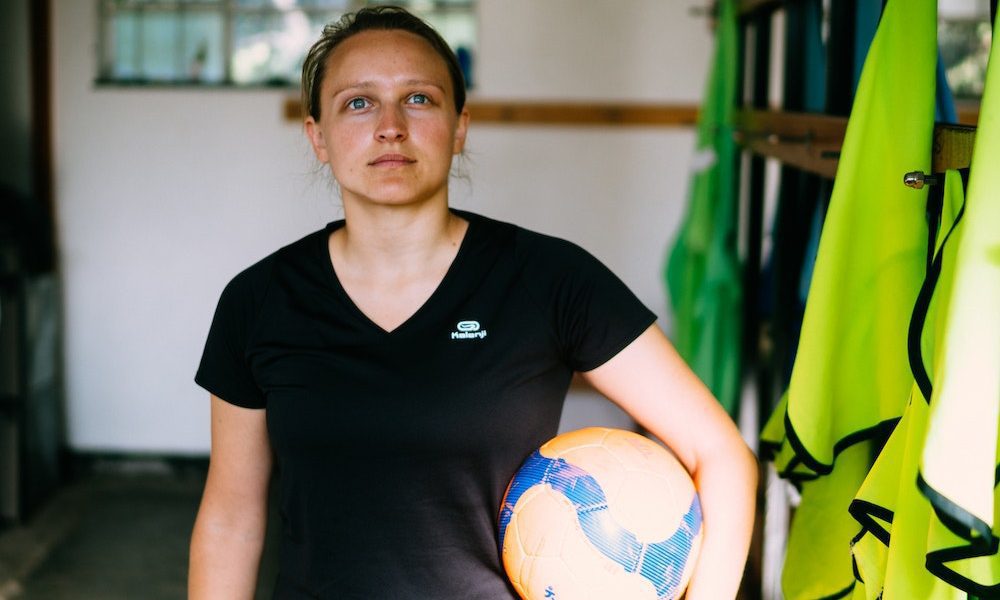 How An Afghan Soccer Player And Her Teammates Fled Their Country And Started A New Life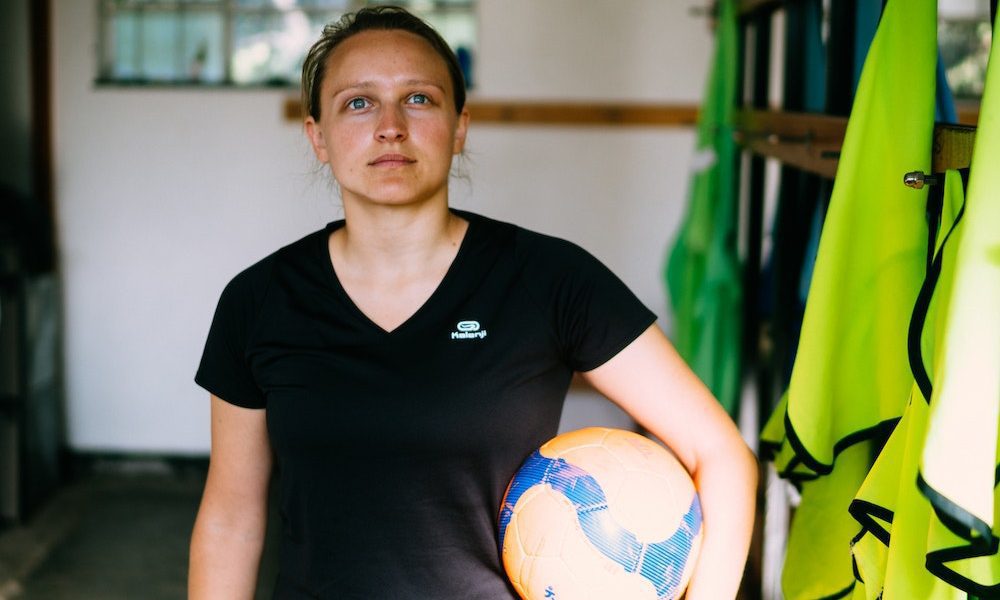 On one night in Kabul, Fatima stood in her home's courtyard with a shovel in her hand to bury her dreams and happiness. She dug a two feet deep hole and placed her soccer jerseys and her beloved trophies inside. These things were once her life, but now, they can get her killed. In mid-August 2021, the Taliban captured Kabul and went on a hunt for their enemies. According to them, human rights activists, government workers, judges, and female athletes like Fatima were all enemies of Islam. 
It was hard for Fatima to understand that her life and country are now changing. She fears she won't be able to complete her bachelor's degree, start her own business, and return to the soccer field. Even though Fatima belonged to an uneducated family, she prioritized learning, reading, and writing. She kept thinking to herself that if you are strong no one can beat you and you can always find your way. Fatima and three of her classmates started playing soccer.
The Afghanistan Football Federation taught Fati the basics of soccer and made her strong. In Afghanistan, girls are forbidden to play sports in public as it's against their religious guidelines. They call such women prostitutes and threaten their families for raising such daughters. Despite this, Fati's mother supported her love for soccer as she knew that her daughter is talented. A national team scout saw her play and invited her to practice with the national team. Six months later, she got promoted to the senior national team and joined three of her other classmates: Mural, Bahara, and Somaya.
In Morning she worked in an organization known as Good neighbors, where she taught English to women. In the evening, she attended her university, playing soccer the rest of the time. However, when Fati's career was on an upswing, terrorists started attacking athletes. Soon after the U.S. withdrew its soldiers from Afghanistan, the Taliban started to regain control. Afghanistan became unlivable for women and Fati and her playmates were forced to be locked in doors to save themselves. One of the team members contacted the International soccer federation for help. A former player reached out and decided to help them.
The Australian federation decided to call the team players on their next flight from Kabul. The players gathered some essentials like their passports and IDs to get on board. Before becoming the player she wanted to be, she had the task of being a mother to her siblings and earning a livelihood for them. Fati and her teammates were glad they had fled from Afghanistan, but the pandemic was very hard on them. Although they were struggling to make ends meet, they still managed to send some money home by saving from the jobs they worked. Back at home, when the Taliban searched Fati's home, her parents had to remove all traces of her existence. The news shattered her, and she started feeling depressed.
Popal, their agent who had brought Fati and her teammates to Australia, offered them an opportunity to play again on the professional field.As a result, they moved to Melbourne where a top-notch club sponsored them, assigned them a coach, and offered them the best facilities to hone their talents.