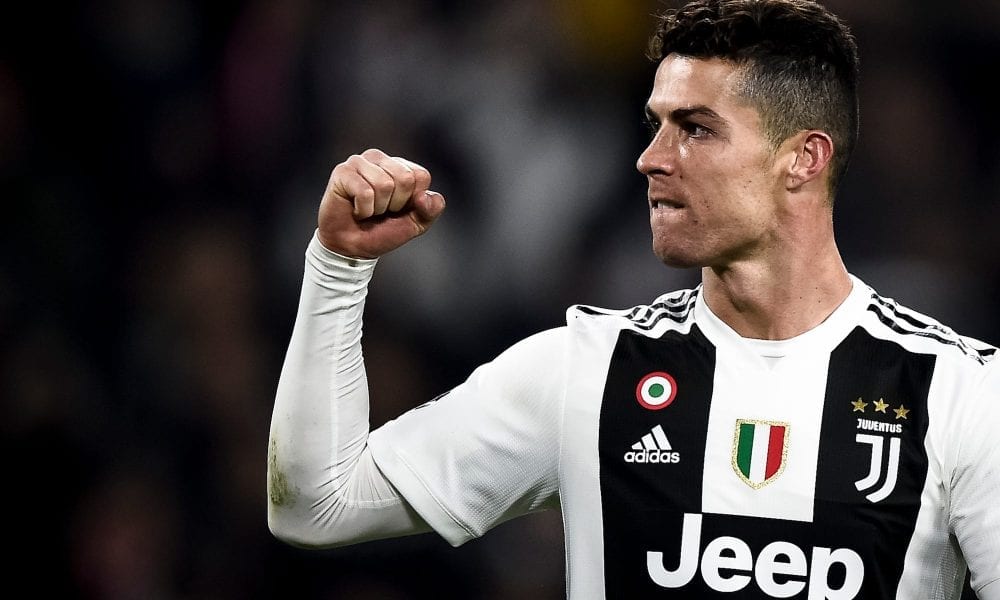 Calling All Soccer Fans! These Are Europe's Current Most Valuable Players When It Comes to This Lucrative Arena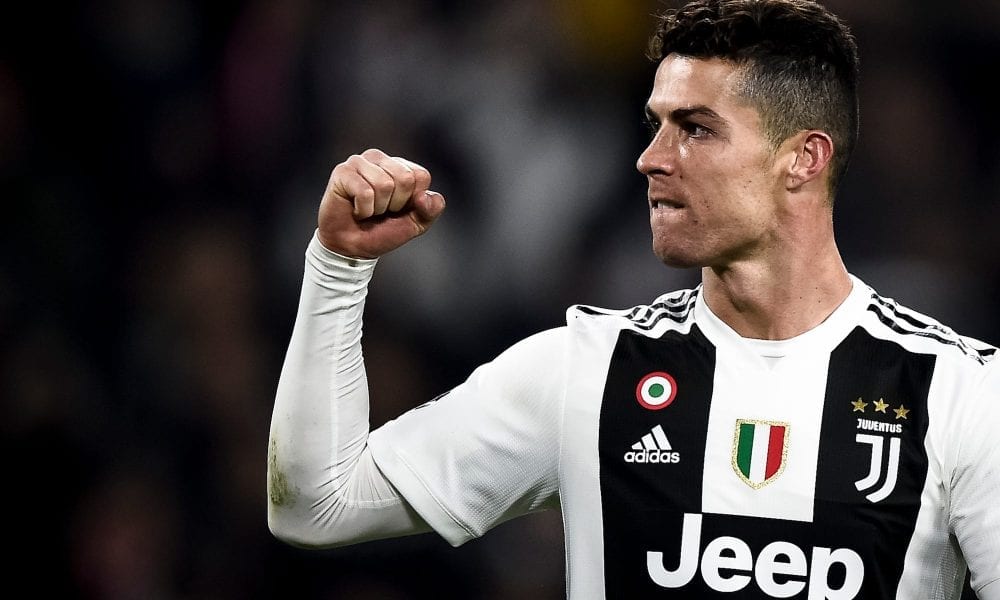 Transfering, or the act of moving to another club while still under the contract of another, is a practice that's long been observed in the sport of soccer.
More than an exchange of athletic talents, the process has also grown to involve tons of cash.
In fact, it's not surprising to come by a hundred-million-dollar transfer deals these days. Proof of this is the skyrocketing transfer values of certain players in the sport.
Here are some of the most expensive soccer players in terms of transfer value, according to the CIES Football Observatory.
Kylian Mbappé
Topping the list is the French athlete Kylian Mbappé, who's reportedly valued at a whopping $294.1 million. Knowing his track record though, this high valuation makes more sense.
The now-21-year-old soccer star was the second teenage player in history to score during a World cup final game.
And his achievements don't end there as he took home the FIFA World Cup Best Young Player Award back in 2018.
Raheem Sterling
Coming in at a close second is Jamaican-born soccer player Raheem Sterling who has a reported valuation of $248.1 million. He currently plays for Manchester City and the national team of England.
The 25-year-old athlete began playing for the former in 2015 during a transfer worth £49 million ($63.78 million). At the time, this marked the highest transfer fee ever paid for an English player.
Mohamed Salah
Another valued foreign-born player playing for an English team is Mohamed Salah, who currently has a transfer valuation of $194.2 million. He plays for both the Egyptian national team, being born in Egypt, and for Liverpool F.C.
Jadon Sancho
Jadon Sancho may only be 19 years old but he's already among the most valued soccer players with a transfer value of $187.3 million.
It seems that he worked hard to get where he is now though, learning to play in back alleys and streets before leaving home at just 12 years old to play for Watford. He's now with Borussia Dortmund and also plays for the English national team.
Sadio Mané
Senegalese-born Sadio Mané is another valued player with an inspiring story. Despite being forbidden to play soccer by his own father, Mané successfully pursued his passion.
Playing for Liverpool F.C. and the Senegalese national team, the 27-year-old athlete is valued at a reported $172.6 million.