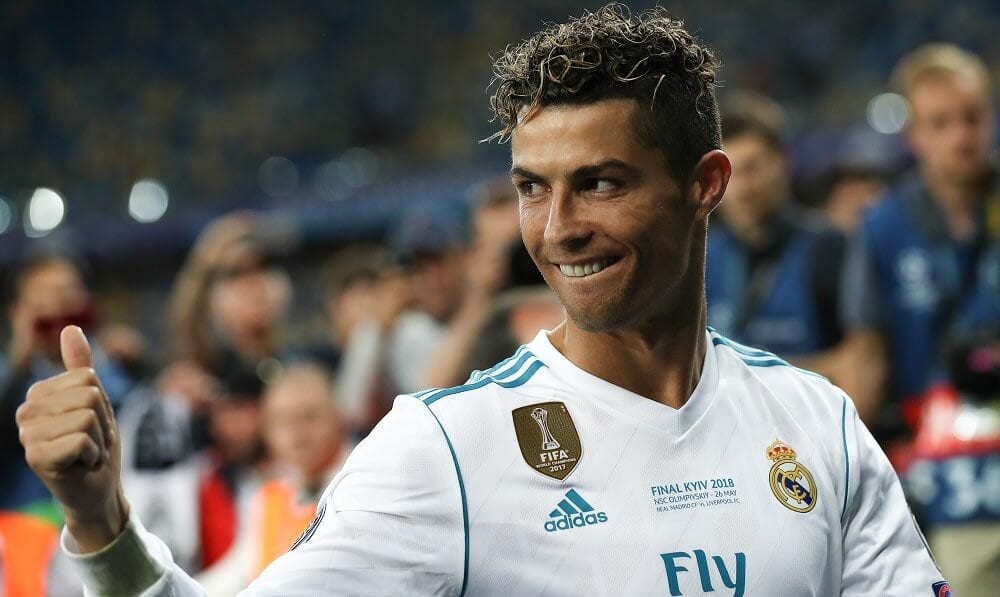 Cristiano Ronaldo Wants a One-of-a-Kind Bugatti and He's Willing to Spend a LOT of Money for It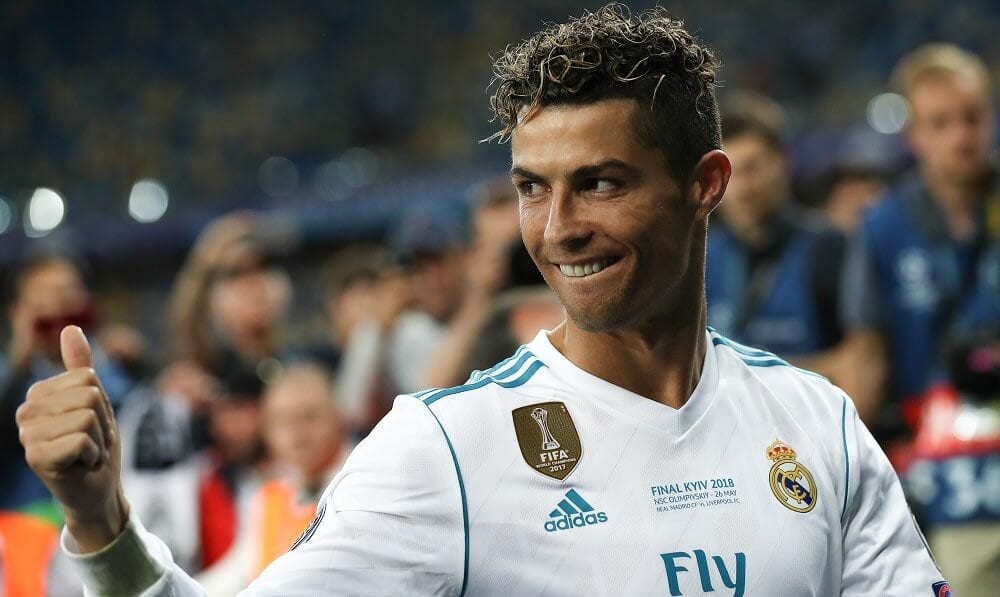 One of the best parts of collecting luxury cars is getting your hands on rare and limited-edition finds. And some avid gearheads are willing to pay whatever price to get such unique vehicles in their garage.
Soccer superstar Cristiano Ronaldo is proof of this. Further proving his expensive taste, the world-famous athlete reportedly dropped $9.4 million on a very special Bugatti car.
Tribute to 110 Years
Come next year, Ronaldo would be the proud owner of a Bugatti Centodieci. Made to pay tribute to the French car manufacturer's 110th anniversary, the special vehicle would be a limited-edition offering from the brand.
And with only 10 of the Centodiecis being made, it's no surprise that the 35-year-old athlete was eager to pay millions for it.
Aside from its rarity, the new offering from Bugatti promises 'breathtaking performance and pioneering design'. The Centodieci, which literally translates to 110 in Italian, is a more modern interpretation of one of Bugatti's classic designs.
Described as a 'tangible work of art', the vehicle is a step above your regular Bugatti due to its sculptural beauty and elegance.
Impressive Features
The Bugatti Centodieci is an homage to both the Bugatti EB110 supercar and the Bugatti Chiron. It mixes the EB110's aesthetics with the power of the Chiron's W-16 engine.
The limited-edition car is expected to be more powerful than the Chiron as the manufacturer increases its 1,500 horsepower to 1,600 horsepower. To improve its stability during speedier drives, the Centodieci has been fitted with stacked quad exhausts.
Because of all these, the vehicle is being touted to be among the best limited edition offerings that Bugatti has produced over the decades. However, it's far from being the most expensive one the brand has released.
That title is still held by Bugatti's La Voiture Noire, which retailed for $18.5 million. Ronaldo was actually rumored to be the owner of the only model produced but his representative denied the speculations.
Worthy Addition
When the Centodieci arrives, it will join the ranks of the soccer player's other impressive vehicles. He already has a Bugatti Chiron and Veyron in his garage as well as a couple of Ferraris.
It's estimated that his entire collection is worth between $30 million to $40 million. And with a contract worth $100 million with his current team, Juventus, we bet his collection is about to grow even larger in the coming years.