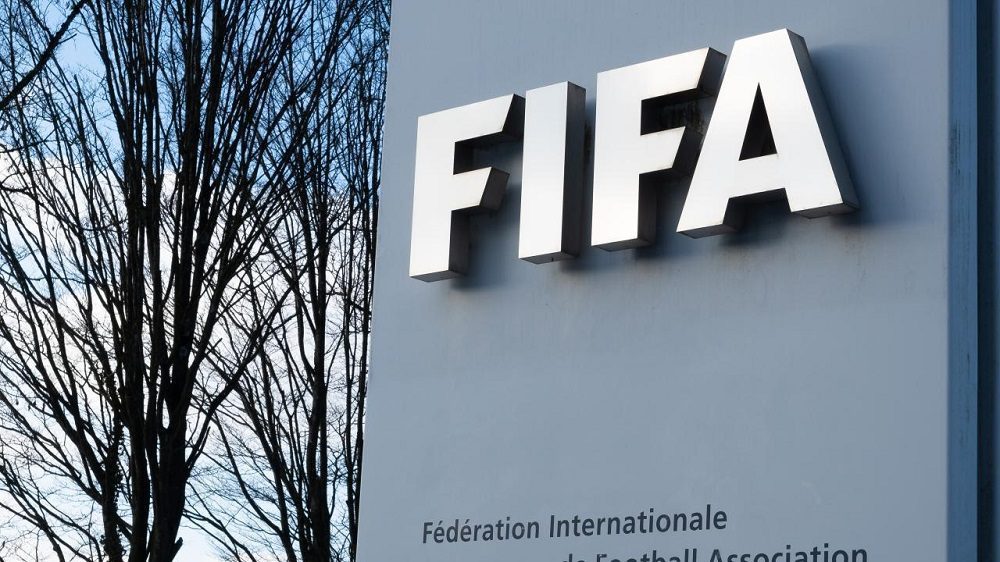 FIFA Could Copy FINA's Policy Regarding Transgender Athletes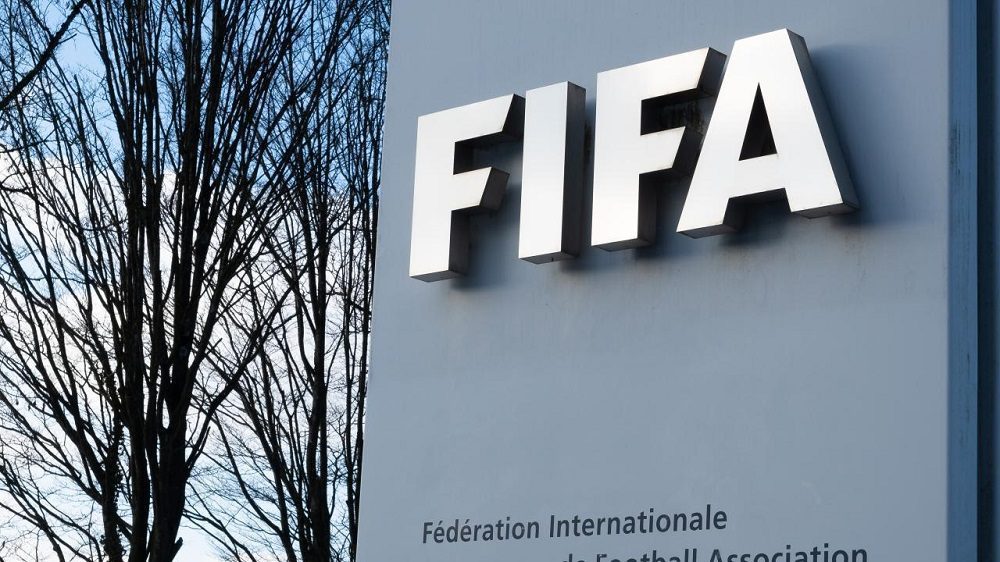 In December 2020, Mara Gomez made history as the first transgender soccer player to play in Argentina's women's championship. Her debut for Villa San Carlos in Berisso, Argentina, against Lanus in the Primera Division was the culmination of years of struggles, having dealt with persecution, discrimination, and abuse. She says soccer has saved her life, and she wants to use her experiences and powerful voice to tell the world the importance of equality, love, and opportunity.
Gomez's path to making history wasn't easy: The 24-year-old striker signed with the team Villa San Carlos, which represents the coastal city of Berisso and is part of Argentina's premier soccer league, in January 2020, nearly a year before she was able to play in her first pro game. 
Before she could play, Gomez had to convince the Argentine Football Association that she didn't have a competitive advantage as a transgender woman. Part of that process included providing blood samples to prove her testosterone levels were on par with the International Olympic Committee's guidelines for transgender athletes.
In December, the AFA finally announced it would permit Gomez to play, though she would be required to take hormone blockers and have her testosterone levels tested before and in the middle of each tournament, per the International Olympic Committee's guidelines. 
FINA ruling on transgender policies
World soccer's governing body and athletics administrators are reviewing their transgender eligibility policies after swimming passed new rules that restrict transgender participation in women's events. Last week, swimming's world governing body FINA voted to restrict the participation of transgender athletes in elite women's competitions and create a working group to establish an "open" category in some events as part of its new policy.
The new policy states that male-to-female transgender swimmers (transgender women) are eligible to compete in women's competitions only if "they can establish to FINA's comfortable satisfaction that they have not experienced any part of male puberty beyond Tanner Stage 2 (of puberty) or before age 12, whichever is later."
FIFA reviewing its policy
A spokesperson for FIFA said it was in a consultation process over a new policy. FIFA said it was taking guidance from medical, legal, scientific, performance and human rights experts and also the position of the International Olympic Committee (IOC). The Football Association's chair, Debbie Hewitt, has also acknowledged the difficulties in establishing a policy that would ensure the sport remained fair and safe while also respecting the rights of all those who wish to compete.
Last year, the IOC issued a 'framework' on the topic, leaving eligibility decisions up to individual sporting bodies. Now International Cycling Union (UCI) tightened its rules on transgender participation just last week by increasing the transition period for low testosterone to two years and reducing the maximum permitted testosterone level in athletes.
Furthermore, the Rugby league has also banned transgender players from women's international competition until further notice following FINA's decision.