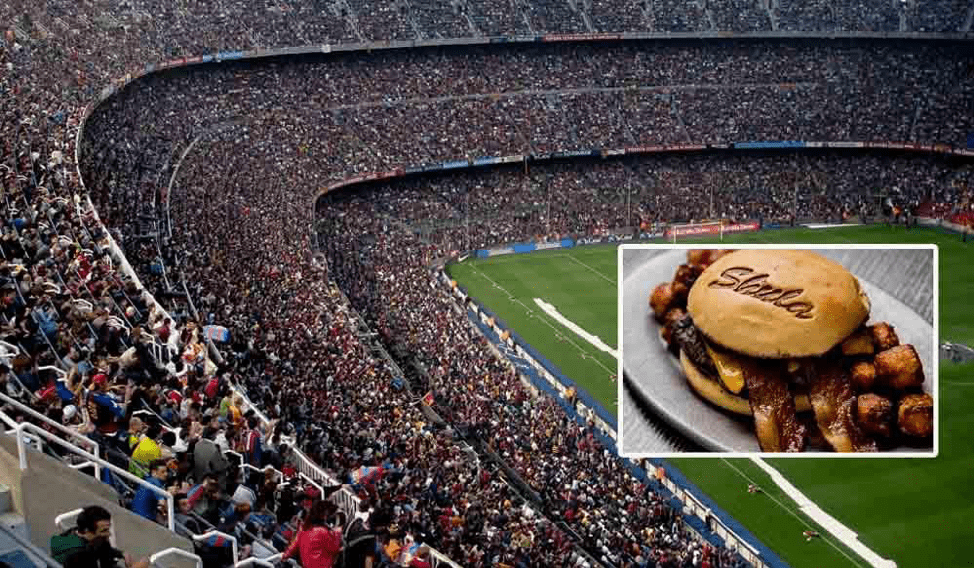 How Do You Feed a Stadium Full of Hungry People? Let This Amazing Chef Show You How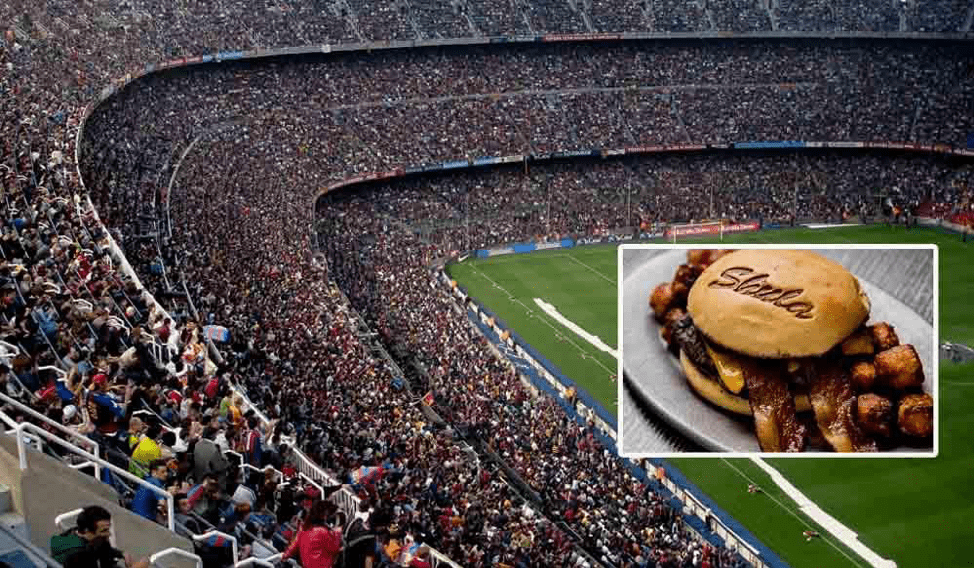 Watching the Super Bowl has become an American tradition over the decades. And what viewing party or trip to the arena won't be complete without food?
Executive chef Dayanny de la Cruz knows this well and she's worked extra hard to feed the crowd of around 215,000 people that flocked to the Hard Rock Stadium for the 54th Super Bowl recently.
Woman Behind the Operation
De la Cruz, also known as Chef D, is not just in charge of feeding hungry spectators but also the many players and performers present on America's most-anticipated sporting event. Fortunately, she's backed up by a whole team to make the magic happen.
Together with Centerplate, the Super Bowl 2020's official caterer, and 35 chefs flown from all over North America, de la Cruz worked day and night to serve football game staples like nachos to more complex dishes like porchetta under the pressure of time. So, how did they pull it off?
System to the Madness
De la Cruz compared her kitchen during prep to a war zone. With a lot to be done, each member of her team fights their own 'battles' pumped with adrenaline as they work against time. Planning for the Super Bowl reportedly began almost four years ago.
However, the 24 hours prior to the event is crucial. The executive chef shares that there is a 'system to the madness' that goes in the kitchens during crunch time.
Cooking and food preparation are divided into the 'hot', where foods like chicken wings are whipped up, and 'cold', where dishes like salads are made, sections.
Feeding Thousands
And come showtime, food is wheeled off to the 85 concession stands in the stadiums where spectators can get their fill. In total, de la Cruz and her team prepared and sold around 400 menu items for the event. To meet this, she's hired some 40 vendors to supply dessert items like popsicles, bundt cakes, and cake pops.