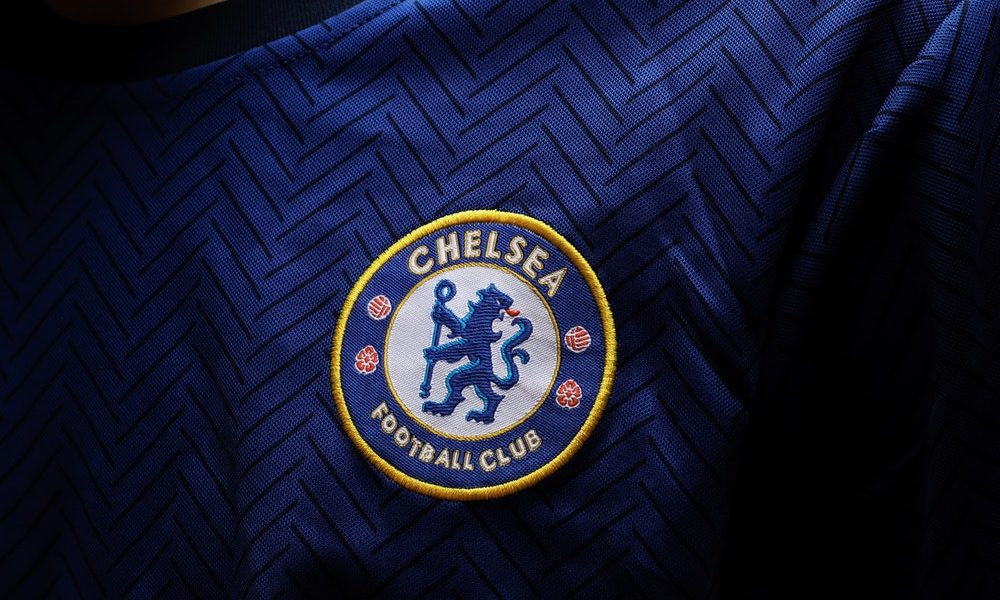 Lewis Hamilton Confirms He's Joined Consortium to Buy London Club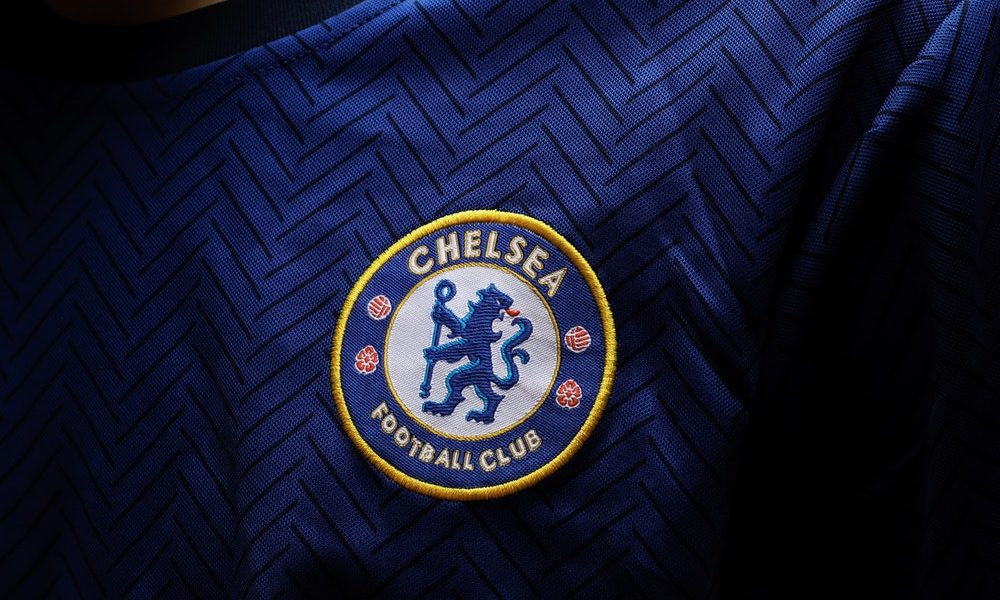 Lewis Hamilton has stated that his support for Sir Martin Broughton's attempt to acquire Chelsea is based on the opportunity presented by the takeover, although the 37-year-old confesses he used to support Arsenal. Hamilton, together with Serena Williams, a 23-time Grand Slam tennis champion, are the two biggest personalities involved in Broughton's quest to buy Chelsea for 2.5 billion pounds.
Hamilton, who is a fan of Chelsea's London rivals Arsenal, has long had an interest in football, playing as a kid and trying out for a spot with Stevenage Borough, a local team in the town where he was born. He shared that as a kid he used to collect stickers and books to trade for cards. He later managed to collect pennies which he later traded with kids for valuable sweets. He was always determined to become the best player; he even tried out for Stevenage Borough but eventually got into racing cars. 
Hamilton, who said he grew up as an Arsenal fan and had trials for his Stevenage, his local team, as he revealed what attracted him to joining Broughton's consortium. On Thursday, Hamilton's rival Max Verstappen poked fun at the idea of an Arsenal fan joining a bid to buy Chelsea. On the other hand, his Uncle Terry is a Chelsea fan who made every Arsenal against Chelsea play a huge competition between the both. 
Hamilton, the seven-time F1 champion, said he would not be as "hands-on" as others in the consortium should their bid for the club be successful, but he added he is keen to be involved as a way to "educate fans."
Why Chelsea? 
Hamilton says he is motivated by helping Chelsea "do better moving forwards" and is appealed by the challenge of turning the Premier League club into a "profit-making organisation". The 37-year-old added that he had held discussions with Broughton, who is leading one of the takeover three bids following the sanctioning of Roman Abramovich by the UK Government, to continue Chelsea's work in making an "impact" in the community.
However, Chelsea is one of the biggest clubs in the world, along with being the most successful. When Hamilton heard about the opportunity to actually own the club, he was surprised and wanted to be a part of the amazing opportunity. Hamilton said that his "primary focus is continuing in Formula 1", the Briton contracted at Mercedes until at least the end of the 2023 season, and added, "this isn't my first business venture or investment". 
Representatives for the seven-time F1 champion said he planned to invest more than £10 million ($13m). He continued that the opportunity was more like a traditional investment play. With Lewis Hamilton, there's a lot of talk around the fact that he's in there because he's going to promote values close to him with regards to kind of race, inclusion, and diversity.