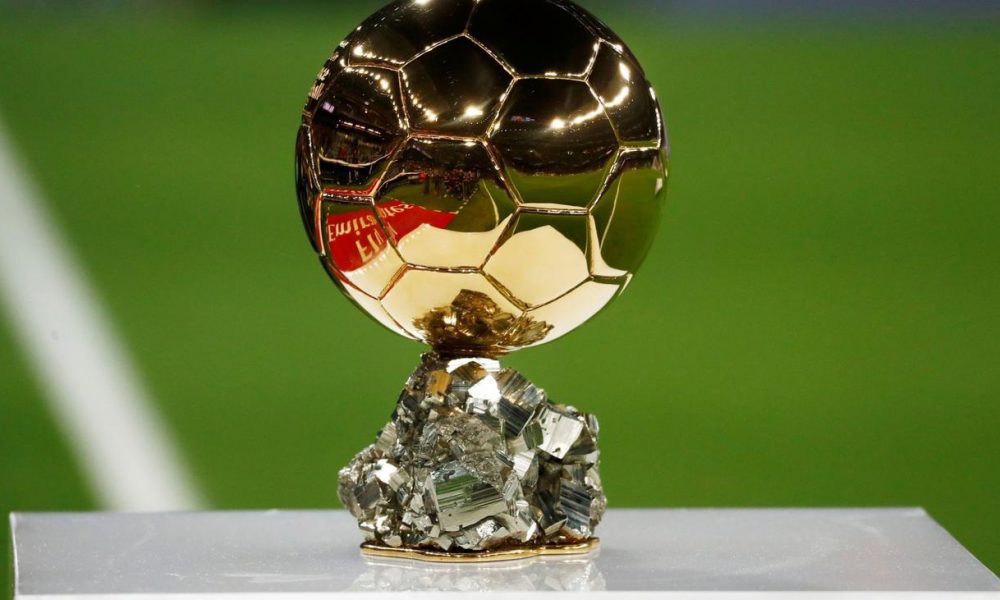 Lionel Messi and Christiano Ronaldo Are Butting Heads For The Ballon d'Or Once Again!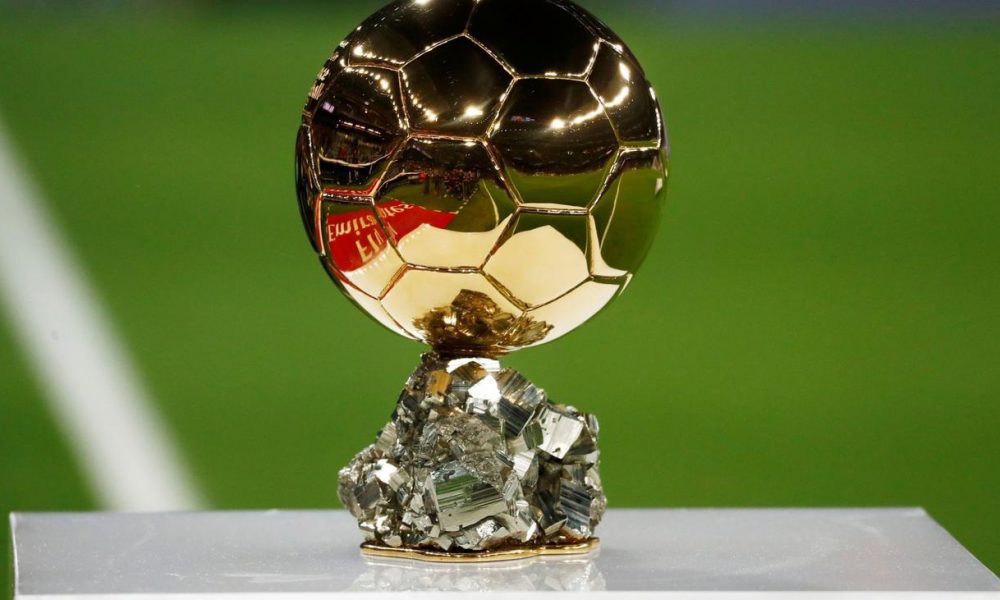 The Messi and Ronaldo rivalry has now officially become a part of the football culture. If you are thinking that it is the two players who go against each other, you are deeply mistaken. It is their die-hard fans who are always trying to prove their idol to be better than the other.
Believe it or not, this rift has led the two players to become the most followed and popular footballers of all time. Thanks to the viewability of the issue, it seems that even award shows have also given into the Messi-Ronaldo hype for the announcement of the Ballon d'Or 2021 nominations.
The Golden Ball
Before getting into the details about the nominees, let's talk about the award show first. Ballon d'Or is the annual football awards presented by a new French magazine called France Football. The name 'Ballon d'Or' translates to "Golden Ball" and as you expected, the award is also a golden ball, which adds to the aesthetics of the whole event.
While Lionel Messi leads the race with 6 Ballon d'Or, Ronaldo is second with 5 wins, and Johan Cruyff, Michel Platini, and Marco van Basten have all won 3 times each. However, it is claimed that the award's committee leans towards favoring the attackers of the team – a bias that has only increased in the past decade.
Some Wins, Some Losses
As mentioned previously, Lionel Messi has managed to bag 6 Ballon d'Or. Thanks to his amazing performance on the field, the Argentinian player has also received 6 European Golden Shoes. His Ballon d'Or streak has been nothing but impressive, with 12 nominations and 6 wins, but now he is looking at his potential 7th Ballon d'Or if he manages to win this time around.
Cristiano Ronaldo, on the other hand, is a Portuguese footballer who plays for the team Manchester United. He is no stranger to winning the Ballon d'Or, with 5 Golden Balls currently sitting on his shelf and 6 nominations just like his counterpart, Messi.
Wrapping It Up
Fans are beyond excited as the tensions rise between the two groups, each of them eager to see their favorite athlete win the award. Unfortunately, the pandemic canceled the award for the year 2020 and now fans are eagerly waiting for the winner of Ballon d'Or 2021.
Who do you think is going to take the Ballon d'Or home this time around?