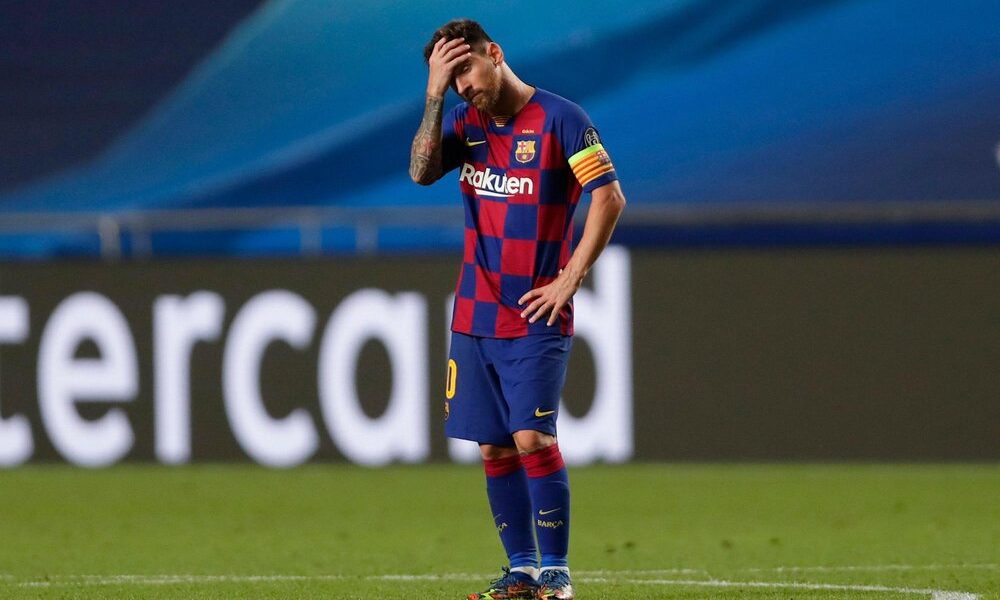 Lionel Messi Might Back Out From The Upcoming Matches – Here's Why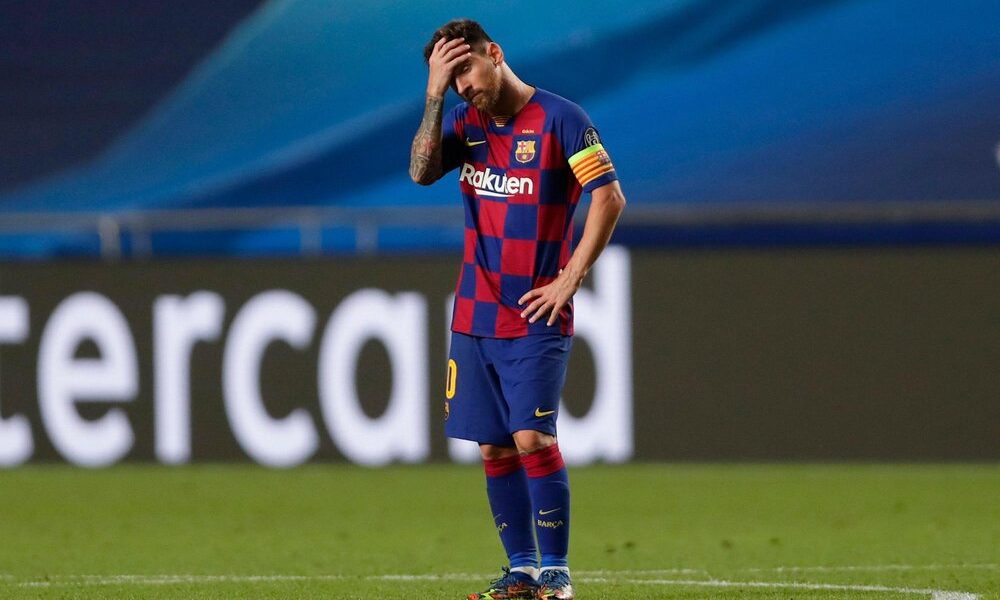 Looks like Lionel Messi's PSG debut didn't go so well!
When the team signed Messi, it thought it was building an unbeatable force, and to some extent it was correct too. With excellent players like Achraf Hakimi, Neymar, Kylian Mbappé, Sergio Ramos, and Messi on board, the team could have become the toughest in history. But it seems Messi's recent injury might be a roadblock in the journey of that dream. 
Update on Messi's injury
On September 19, 2021, during his home debut for PSG (Paris Saint-Germain) against Lyon, Messi hurt his left knee. The game was going well and the former Barcelona player had an opening to score his first goal. But unfortunately, the odds weren't in his favor, and the ball hit the crossbar instead of going inside the goal post. Later, in the second half's 76th minute, when Messi's name appeared on the board for substitution, he was shocked.
The player was so angry about being replaced by Achraf Hakimi that while returning to the bench, he didn't even shake hands with coach Mauricio Pochettino. Needless to say, the action was caught on camera, but thankfully it didn't lead to any controversies 'cuz Pochettino covered for the player quite nicely. However, there was a small problem that prohibited Messi from playing future matches. After Lyon's game, when the 34-year-old went for an MRI scan, his left leg's bone showed signs of bruising. That means he isn't fit for playing in the upcoming matches.
A tactical cover
On September 21 while giving an interview, Pochettino revealed that Messi is due for a follow-up examination in the next 48 hours. He also revealed that the star footballer might miss a few matches in the future as well. When a journalist asked why Messi was called back during the second half of Lyon's game, PSG's head coach stated that it was due to his impacted fitness levels. He explained that he and his team continuously observe players on the touchline. During Lyon's match too, when they caught Messi looking down at his knee, it was a sign that something was not right. That's when they decided to replace him. 
While praising Messi, the 49-year-old said he was very pleased with his game. He played for straight 76 minutes, and not once was he found fooling around. The only thing missing in his game was a goal, otherwise, everything else was perfect as always. The former Tottenham Hotspur head coach continued that replacing a player like Messi isn't always accepted by people, but at that moment, he did what was best for him. Though he understands that all great players love staying on the pitch and fighting till the end, it's not always possible. If Messi continued with an injured leg, things could have been worse. 
When will Messi start playing?
Currently, it's impossible to speculate Messi's return. Until we get proper information about how serious the injury is, we can't say when the six-time Ballon d'Or winner will be back on the field. But let's keep our fingers crossed and hope he recovers faster.