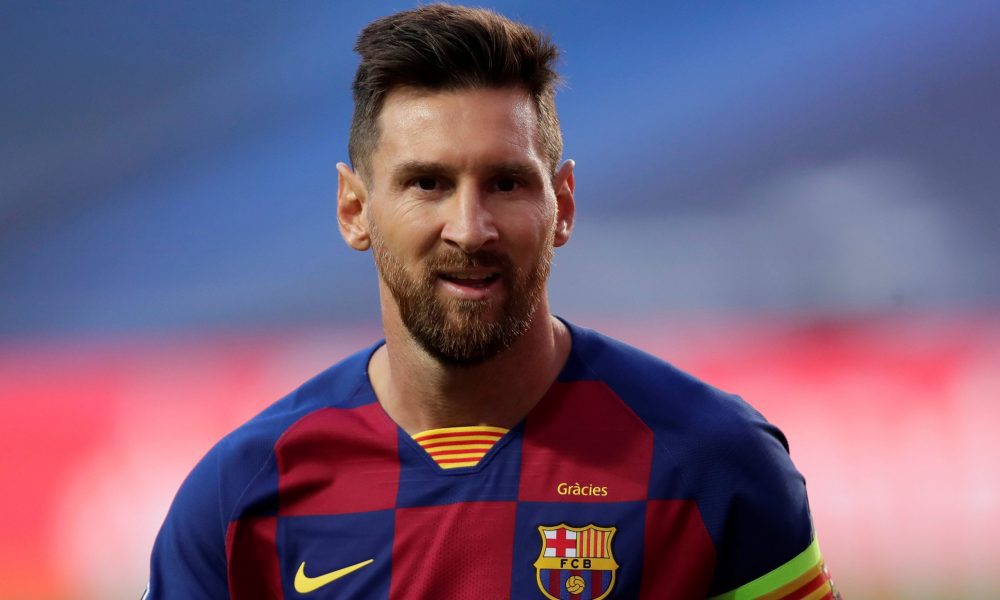 The Player Who First Brought Barça Success and Then Failure – Lionel Messi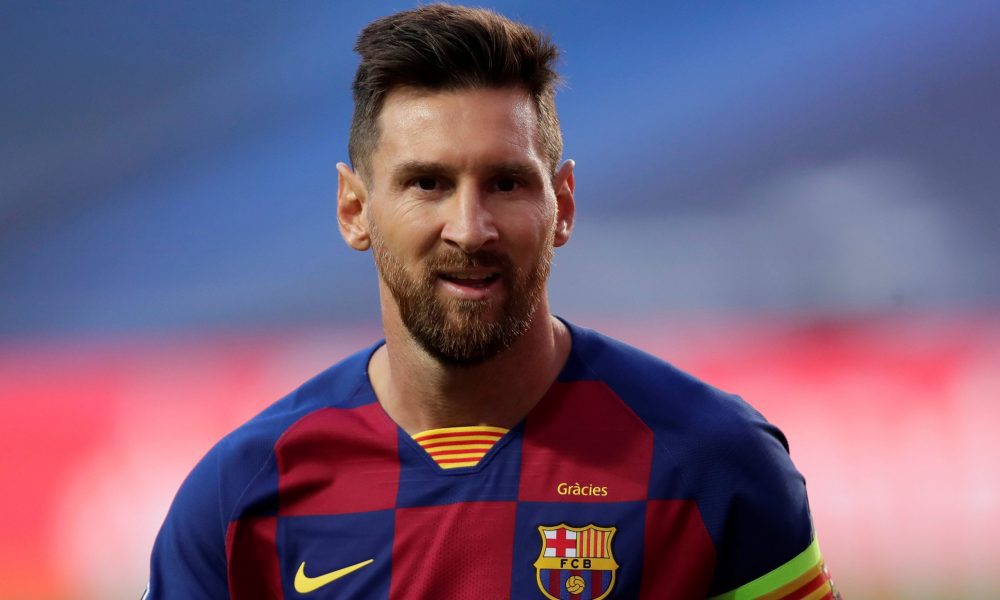 This year marked Lionel Messi's 20 years with FC Barcelona. To the dismay of many fans, it was also his last year with the football club. Days after Joan Laporta, Barcelona's president, admitted that the club could no longer afford him, Qatari-funded Paris St Germain signed the world's best player. Owing to the Spanish's league strict rules against squandering and Barcelona's already mounting debt of $1.4 billion, Laporta could no longer offer Messi a new contract.
Messi's Departure from Barça
The press conference held to announce his departure was met with a weeping Argentinian who stated that he never wanted to leave. He also claimed that Barcelona was his home and his family was convinced he could stay, adding that he tried everything in his power to do so.
The audience, filled with many of his present and past teammates, honored the player with a standing ovation. Though Messi's tears at his press conference were most likely genuine, his departure and Barça's financial meltdown resulted from his own fault, and from that of his father-cum-agent, Jorge.
Here's What Caused Barça's Fall
The Messis sucked Barcelona dry. The year was 2000 when a 13-year-old Argentinian boy was spotted by Charly Rexach, Barça's technical director at the time. Though he looked years younger than his actual age, the team signed him on for €120,000 a year, invited his family from Argentina, and started funding his growth hormone treatments.
Now at 34-years-old, the football legend that three European Champion Leagues, 6 Golden Balls, 10 Spanish titles, and a record of 672 goals in 778 games for the club to his name.
Owing to his success, the soccer player became a power center of sorts inside his club, just like Jordan in Chicago Bulls. Because he was Barça's most talented player, the club gave in to all of his father's demands for pay increments.
According to the 30-page contract between Messi and the club, published in Spain's El Mundo newspaper, Barça paid Messi upwards of $674 million (€555 million) from 2017 until his departure. We're not sure whether Messi was even aware of his father's doings, or to what extent the financial demands were getting out of hand.
In Essence…
The player who took Barcelona to its victory eventually ended up sucking it dry, too. Messi was also the recipient of much criticism, with people stating that after everything the club had given him, he should have offered to play for free until the club could recover from its financial damage.