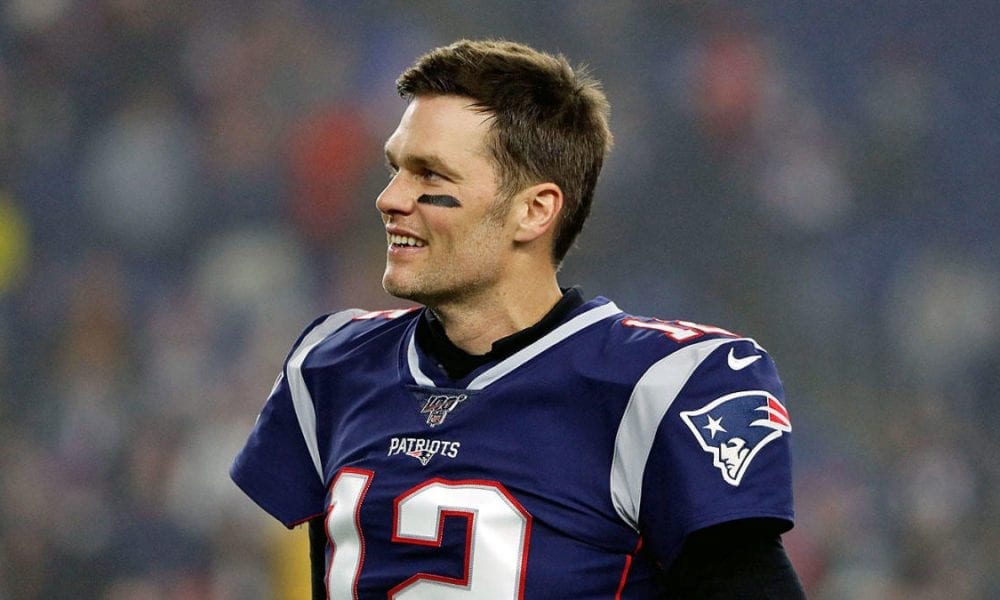 Tom Brady Now Becomes a Free Agent, So What's Next for the Quarterback?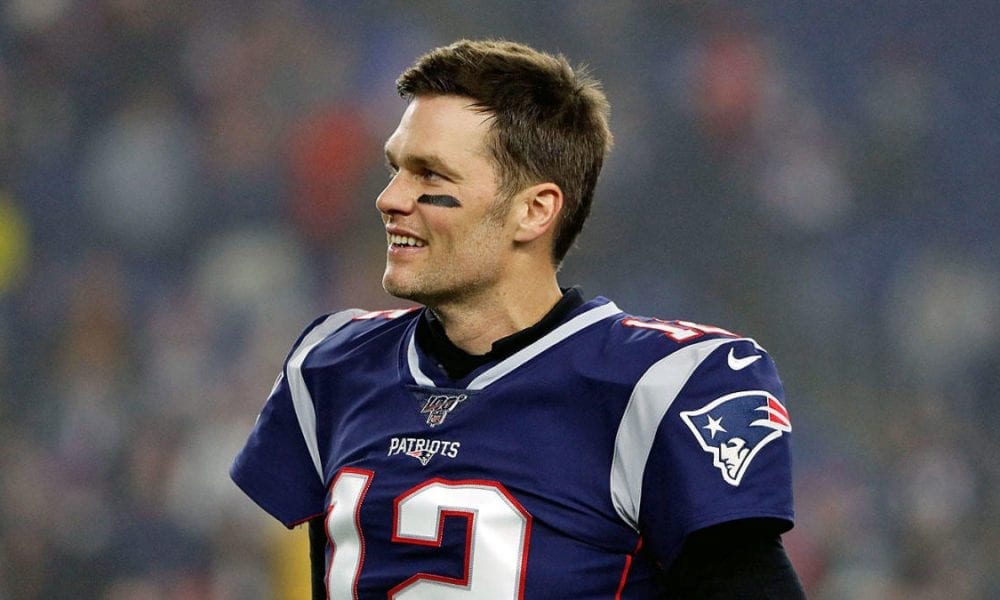 Athlete Tom Brady has become synonymous with his NFL team, New England Patriots, which has been his team for two decades. That's why the news that he will become a free agent come 2020 left everyone shocked.
The quarterback has been instrumental in making the Patriots one of the most prominent and much-awaited teams in the NFL and he was also one to be credited for winning six Super Bowls for his team. As such, the thought of him becoming a free agent has left everyone talking – but the question is, what will happen now?
Cleveland Browns
While Tom has kept mum on his plans – whether he will retire, rest, or move to another team – there's a good chance that he could just switch team since there have been rumors that he and the Patriots have had a rift in the past year. According to Oddsshark, there's a 12/1 chance that he will join the Cleveland Browns.
There's no doubt that the Cleveland Browns has some of the best players, but there are reservations on its quarterback, Baker Mayfield, who etched his name in 2018. Expectations of him were high and the team, especially since Odell Beckham Jr. also joined the pack.
However, their 2019 game was disappointing, so much so that Baker has started to get critics' attention. It's unlikely that the team will let go of their quarterback but if they want to win, they could sign Tom in.
Los Angeles Chargers
When news swirled that Tom may become a free agent soon, many people immediately thought that he could go with the Los Angeles Chargers (with odds of 4/1) since the team has been having a hard time selling tickets.
From their home in Dignity Health Sports Park (with 27,000 seats), which the group has been struggling to fill, they, together with Los Angeles Rams, are moving into the SoFi Stadium, which has over 70,000 seats.
Because the team lacks the power to draw crowds during their games, a lot of people are asking if it's high time for their long-time quarterback Philip Rivers to take a rest and let someone take over. With Tom's star power, he could sell out a game if he wanted too, giving the team the push they needed.
New England Patriots
Let's be real: Tom has been with his team for the longest time so the bond is surely in there, which means it will be hard to leave his friends behind. Plus, it's not like the group will really let go of their star player.
As such, it is highly likely (2/5) that they will re-sign Tom, even after he teased his exit through a Hulu ad. It may be his strategy to ensure that he gets the right price.