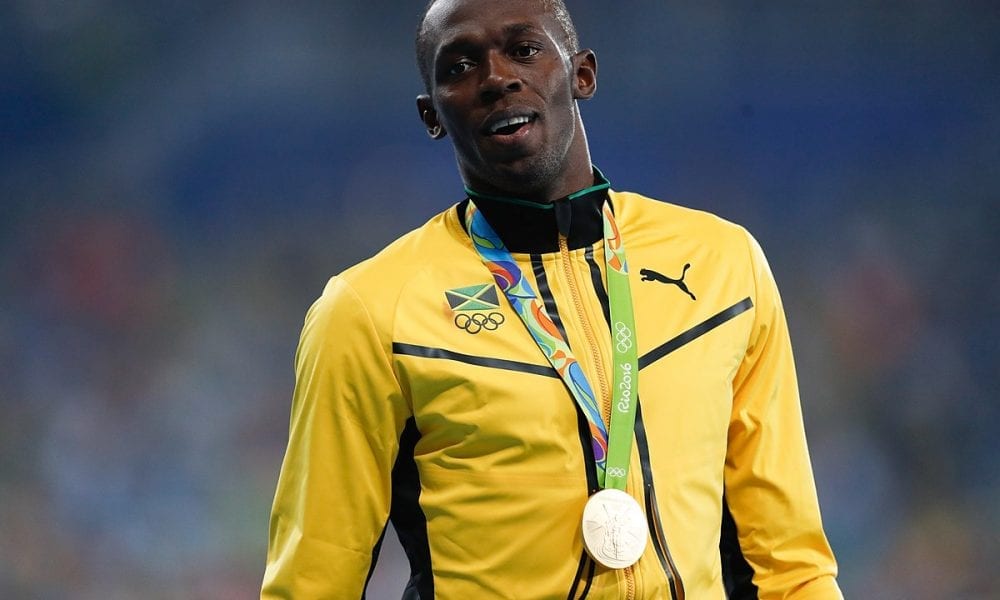 Usain Bolt Will Be a Father Soon But He Doesn't Want His Kid to Follow His Footsteps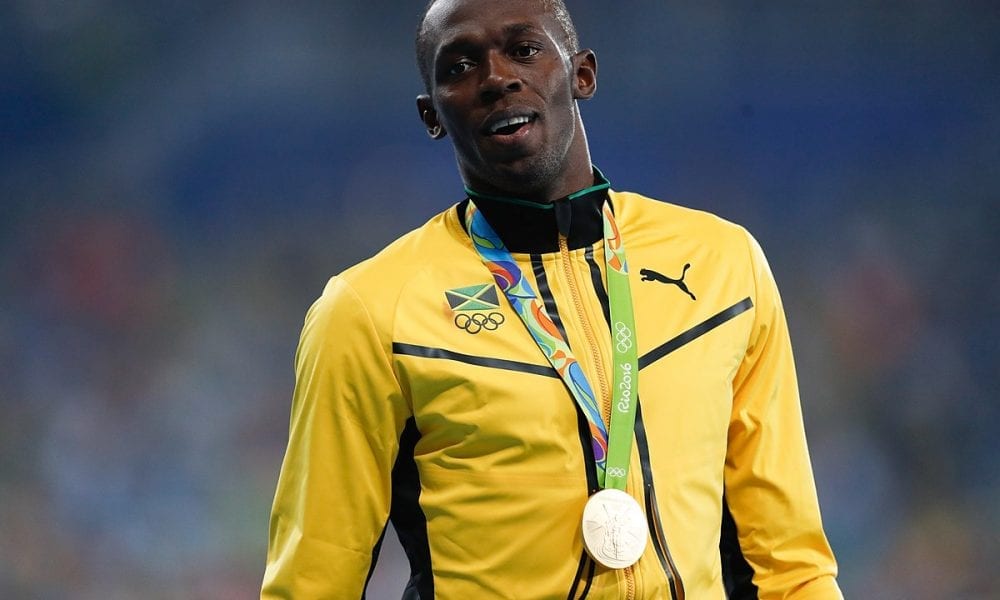 Jamaican athlete Usain Bolt is world-famous for being the 'greatest sprinter of all time' holding various world records and winning nine Olympic gold medals. But surprisingly, the retired Olympian revealed that he won't be encouraging his child to pursue the sport he's in. The 33-year-old is currently expecting the arrival of his first kid with longtime girlfriend Kasi Bennett.
No Pressure
As Bolt explained during an appearance at the Gatorade pop-up studio in Miami, people always ask him whether he plans on pushing his future kids to go into sports. He says that he's fine with them choosing a sport but he won't be forcing them to do track and field.
The sprinter, aptly dubbed as 'Lightning Bolt', feels that there would be too much pressure put on them when they choose the same sport as him. He would feel better if they did something else to avoid the many expectations that people will have for them to be as great as he was.
Tougher than the Olympics
What more, Bolt shared that his girlfriend is excited about the coming of their first child. He himself is nervous though. As the Olympian admitted, he anticipates that fatherhood 'will be much harder than conquering' the prestigious sporting event.
Fortunately, he won't be going in totally blind. Bolt shares that he's gotten plenty of experience thanks to the children of his aunts and friends. He does acknowledge how having a kid 24/7 would be different though and expects it to be a challenge.
Getting Serious
Bolt has previously hinted that he's ready to start a family with his girlfriend, who's also from Jamaica, in 2017. At the time, he said they were thinking of having kids but were taking their time. According to reports, they became more serious about their relationship after the athlete's retirement in 2016.
Bolt even expressed he plans to spend more time on Bennett at the same time he announced his retirement. As for wedding bells, fans of the Jamaican athlete might have to wait some more as he's stated that he needs more time.